Don't you wanna contribute to save a life?


Every day hundreds of dogs and puppies die due to highly contagious disease parvovirus and distemper.It's commonly spread via feces of infected dogs and symptoms can include diarrhea vomiting and loss of appetite. Only possible way to stop it is by vaccinating them against it.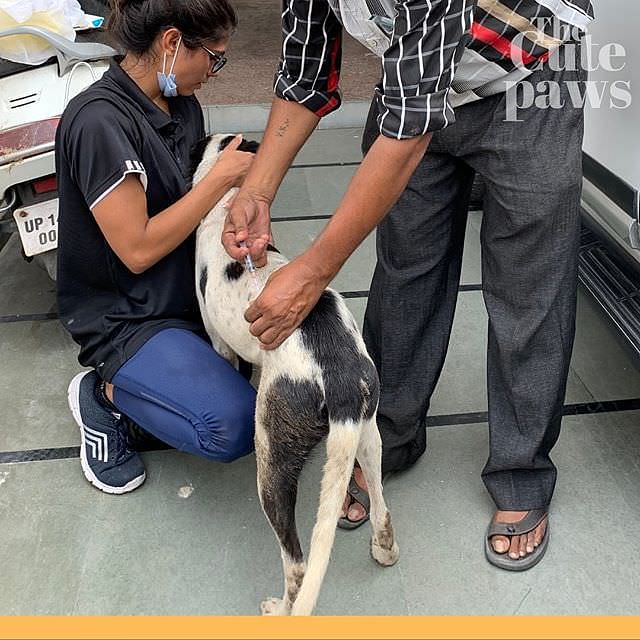 One dose of DHPPIL vaccine costs: 400/-
Three doses are followed for 3 months respectively.
60 strays have been immunised till date .
We aim at immunising 200 strays in next month.
Please help us raise amount for the life saving vaccination.

Any contribution will be of immense help. Do contribute and share this campaign link with your friends and family.
Love and Regards,
NIHARIKA RANA