Hey everyone
Join our journey of feeding, treating, vaccinating and helping animals in distress. We're taking care 100+ strays
*
Feeding
*
Treatment
*
vaccinations
*
Forster
*
Adoption
*
Neutering
Helping 100+strays costs me around 2000 INR per day.
I'm taking care of strays since 8 Months and now won't be able to sustain for long without your support.
It's impossible to feed them without any support or funds. Your donations can help us save someone's life, fill some empty stomachs and so much more.
Regards,
Naved Khan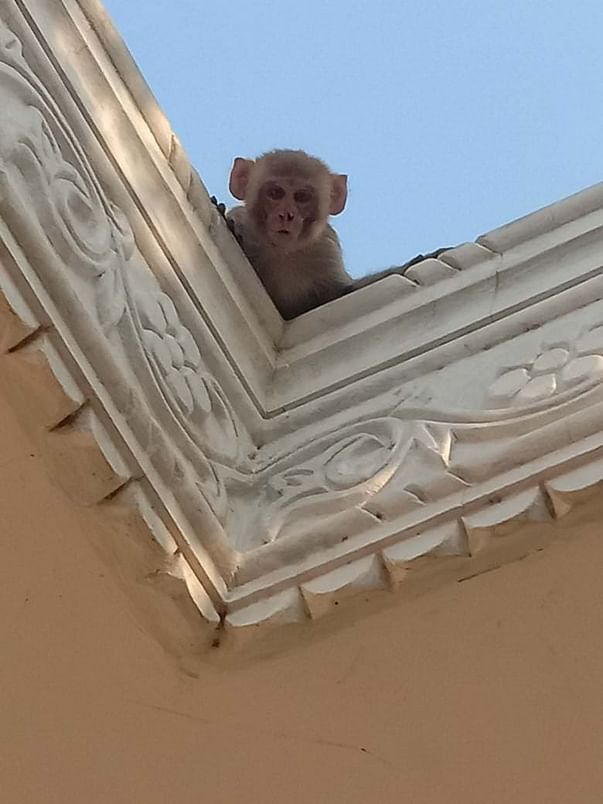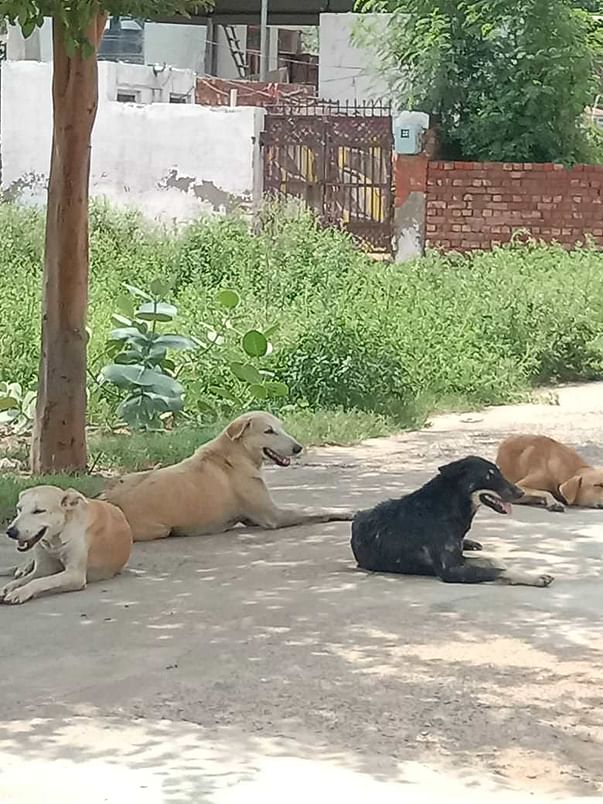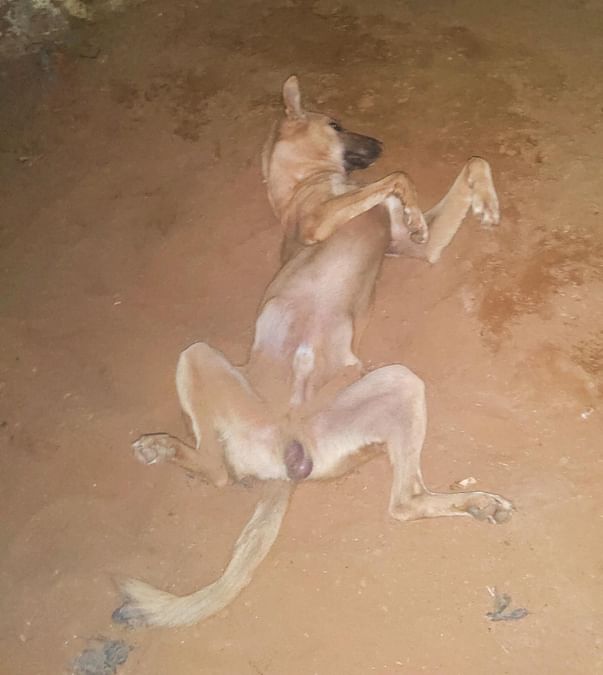 Please donate a little, your small donation will make a big difference in these voiceless animal's life.
No donation will go unnoticed, as little 500 rupees can feed a dog for a month, and save them from the pain of starvation. Their fates rest in our hands.
100,000 .rs 200 animals can be fed for 15 days
200,000 .rs is required for treatment
300,000 .rs is required for Gowshala
100,000 .rs is reequired for Anath Ashram
Please be as generous as possible

.