Dear Supporters,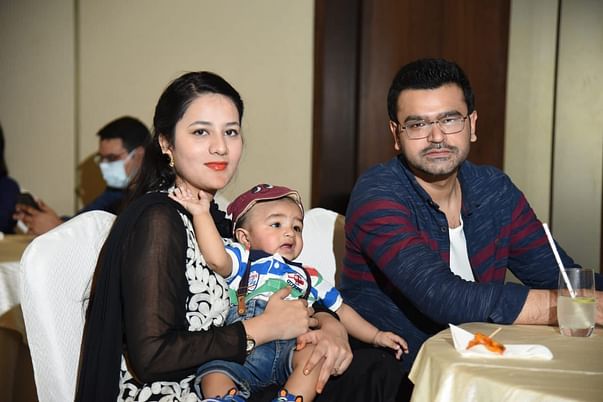 The best way to give back to our most esteemed colleague and friend, Nashit Ahmad Khan, who recently passed away is to care for a cause that would be nearest and dearest to his heart. That is his son's care & education.
For years Nashit Ahmad Khan had plenty of achievements to his name. An intelligent head coupled with bulldog tenacity, he was one of a kind professional executive and an absolutely fantastic co-worker.

His son was his most precious gift, and we would like to be able to give an in-kind donation to his son Daniyal Khan in the care of Nashit Ahmad Khan's memory.

Hence, we are now raising funds for this purpose, so that his son can be supported by good schools through to his college years. Let some grander joy and mission come from this time of sorrow, and to know that Nashit would be smiling down upon us.

Requesting all to please extend your possible support.

Thank you so very much......