On the 24th of June this year, Fifi had reached the Kolkata Airport. Her cage was carelessly opened and she ran away. The entire city of Kolkata and Delhi came together to find our little girl. After a 14-day harrowing search, we finally found her 5kms away from the Airport. Never in my wildest imagination would I have known that so many people would come together to help me find Fifi. It was only because of the perseverance of the people of Kolkata with a little bit of divine intervention that we found her. I'll always be grateful to them, people that I never knew, never spoken to, came forward to help!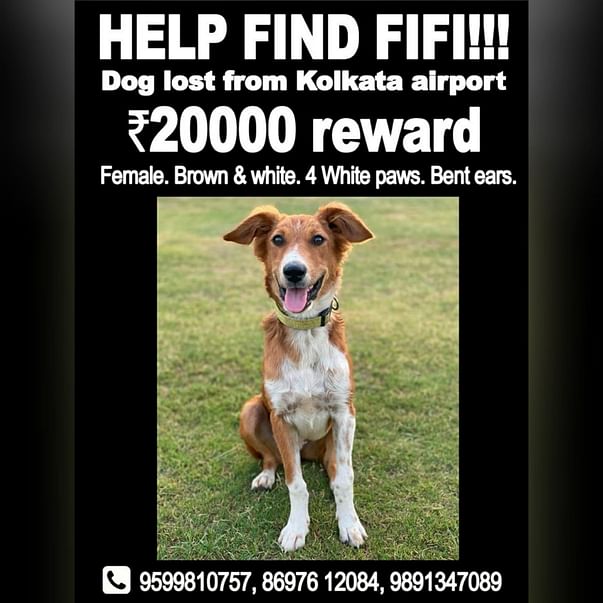 To celebrate the return of our beloved Fifi, we've decided to do a fundraiser in Kolkata, Gurgaon and Indirapuram covering a total of 75 dogs.

When I was at the Kolkata Airport searching, I found so many unsterilised females that I couldn't be horrified at the number of puppies that would be born this year. Shreemoyee has been instrumental in making sure I was connected to various people in Kolkata and continuously helped in the search along with countless others!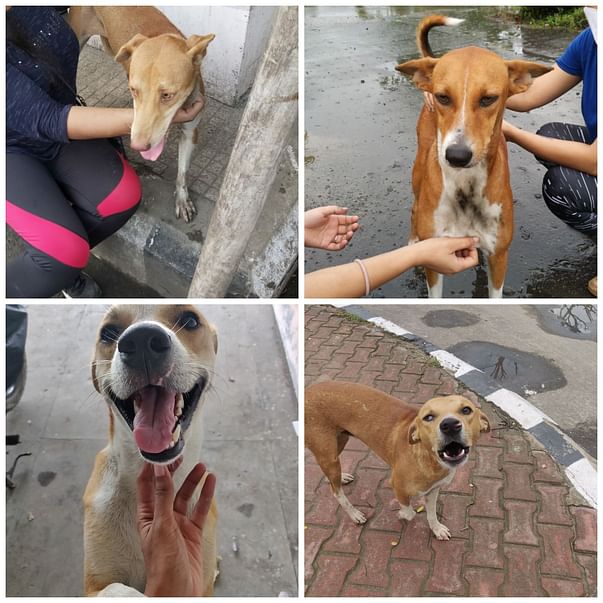 (Netaji Subhash Chandra Bose International Airport dogs)
Another instrumental help has been Tail Club in Gurgaon. Sandeep has been the kindest soul and helped us throughout making sure that Fifi safely returned back to Delhi.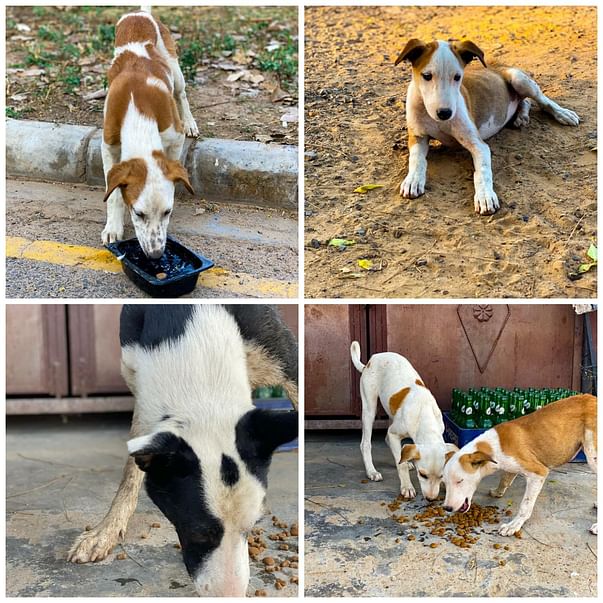 (Sandeep has not only been taking care of the dogs inside but also looks after the babies outside)
We've also identified a Village in Indirapuram where there are close to a 100 unsterilised dogs.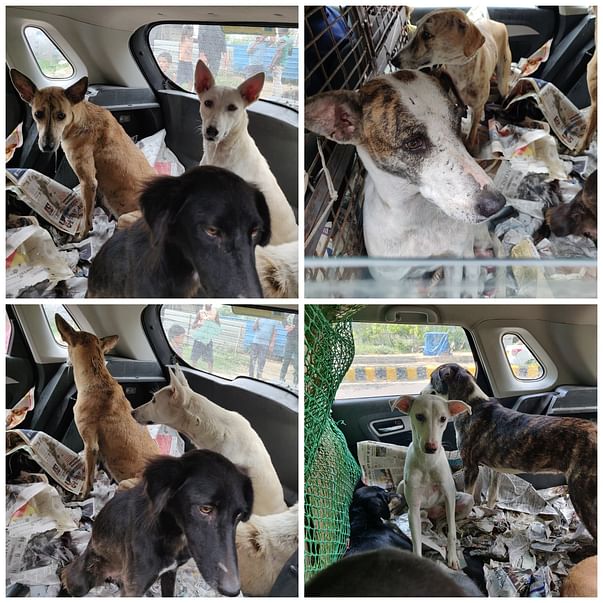 (Pictures of our Pick-ups from Indirapuram.
We've done a total of 43 dogs as of now)
Even though this episode was difficult for everyone involved, we feel the best way to put this behind us is by making sure we put an end to the suffering of street dogs in India.
There are millions of Street Dogs in India half of which don't even live to see the light of day. Puppies born on the street get brutally mauled by vehicles and if they're spared the human wrath, then they succumb to deadly diseases like Parvo/Distemper. How is all this even natural? The only way to make sure we improve the lives of street dogs is by spaying/neutering them.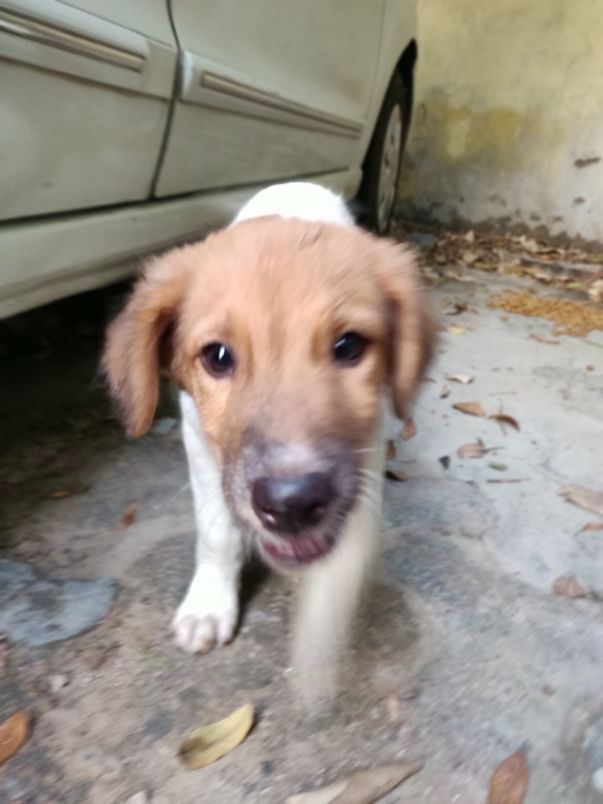 (One out of a litter of 4 who succumbed to the wrath of a rash driver one hour before I went to pick up her mother for Sterilization. Only 2 remain now)
Fifi would always be grateful if you helped out her friends on the street. All the doggos in Kolkata, Gurgaon and Indirapuram would get a new lease of life because of your generous contribution. Help us help them!
You can also follow us on the follow Instagram handles below to see some of the work we do -
Shreemoyee
- @dog_tales1
Sandeep
- @tailclub.in
Nandini -
@doggsofsnu