Myself, Namita Patra, from Orissa I am a housewife and my husband is a daily wager. This is the story of my son Suraj Patra, when my child was born we didn't notice any type of unnatural significance.
After 2 years we observed that between every 4-6 months, he was getting a high amount of fever, the temperature was up to 103 degrees Fahrenheit, we consulted some doctors and tested his blood and we found that he has an abnormal level of hemoglobin, after getting some prescribed medicines the situation was settled positively for that time. We were relaxed then, but after some sort of time the same type of fever attacked him again, then the doctor said to test some other parameters, and we went for it.
After a few times,
we got to know that my son is born with the deadly genetic disorder Sickle-Beta Thalassemia positive.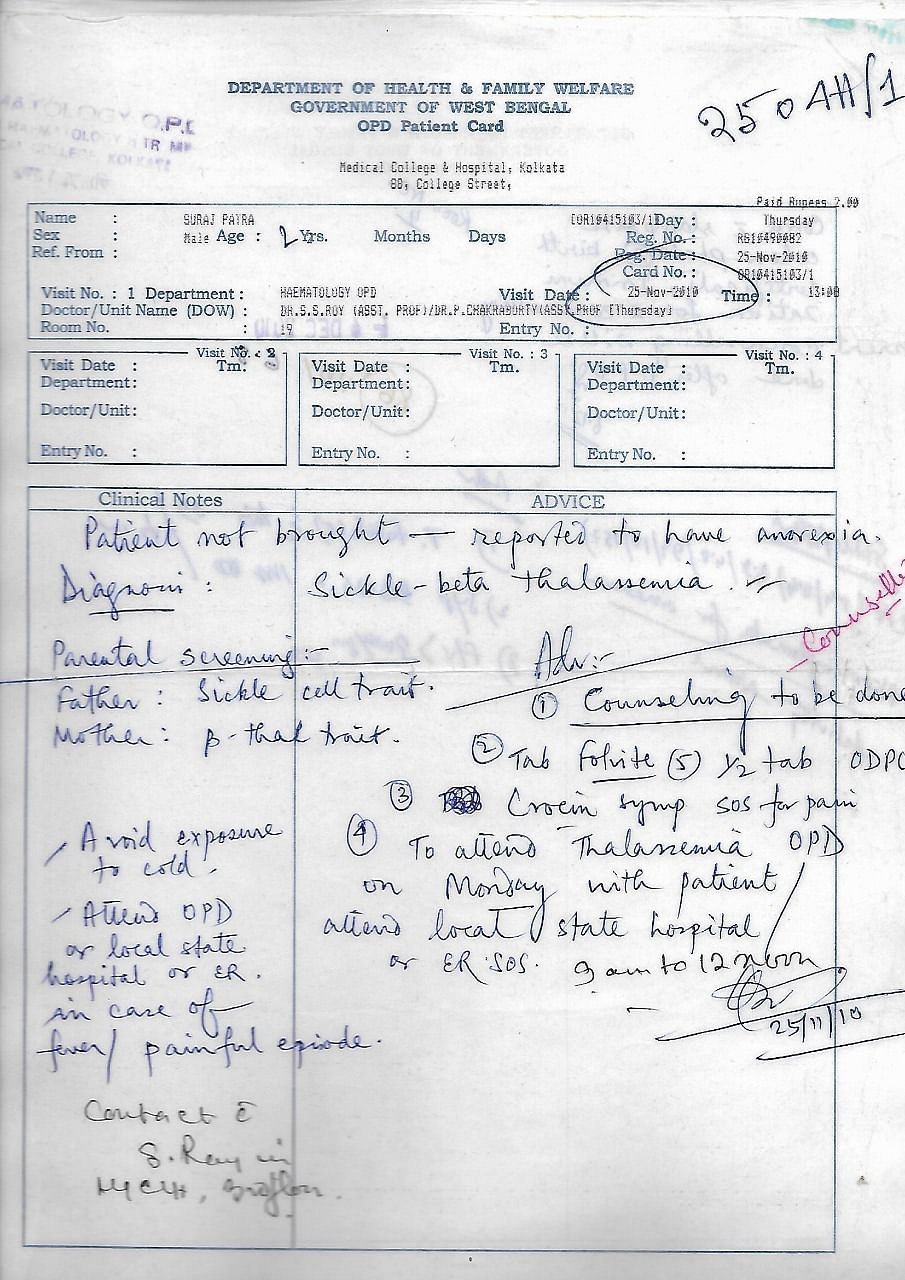 It was like we lost our world. The doctor further said that he needs to be careful so cautiously especially for his diet, liver condition, and spleen condition. As per his situation, frequent blood transfusions need to be done whenever his hemoglobin level goes low and this process needs to be followed for his entire life, and doctors also said that his life span will not be like others. We are not a financially strong person not having a regular fixed income, we cried many days for my son. For the last couple of years, we are giving Blood to our son every month as per the doctor's advice.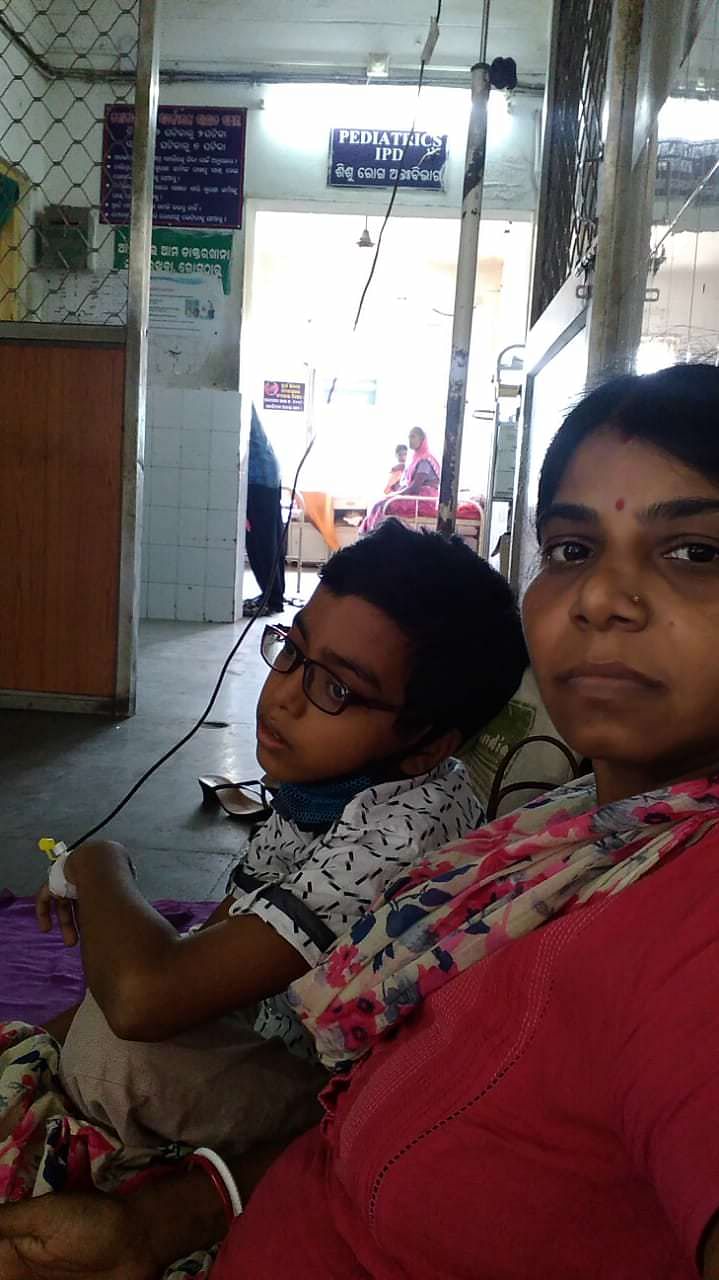 The expenses are too costly, if we go for a permanent solution then Bone marrow transplant is the only way but it will cost around 40 lakhs as well as the success rate is 1%. My son's life is in danger. As a mother
how can I see my son suffering from an incurable disease? How can I see my only son crying in pain laying pale on the bed in front of me?
Having lots of financial crises,
Frequent Blood transfusions have been done since he was 2 years, and now he is 11. But for the last 1 year, he is not getting necessary treatment including blood transfusion, doctor check-ups, routine tests, etc. due to lack of funds.
For this kind of situation, the health condition is going down rapidly and need immediate action.
So I am here for raising some funds for his treatment expenses to save him. Its kind request to all kind-hearted people out there please help me and my son to fight against the disaster
.