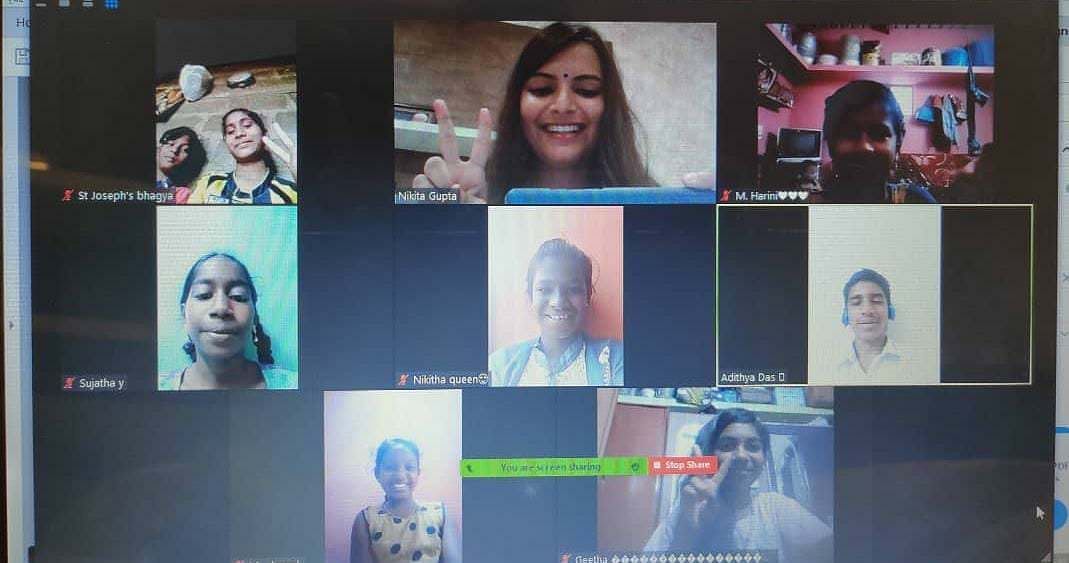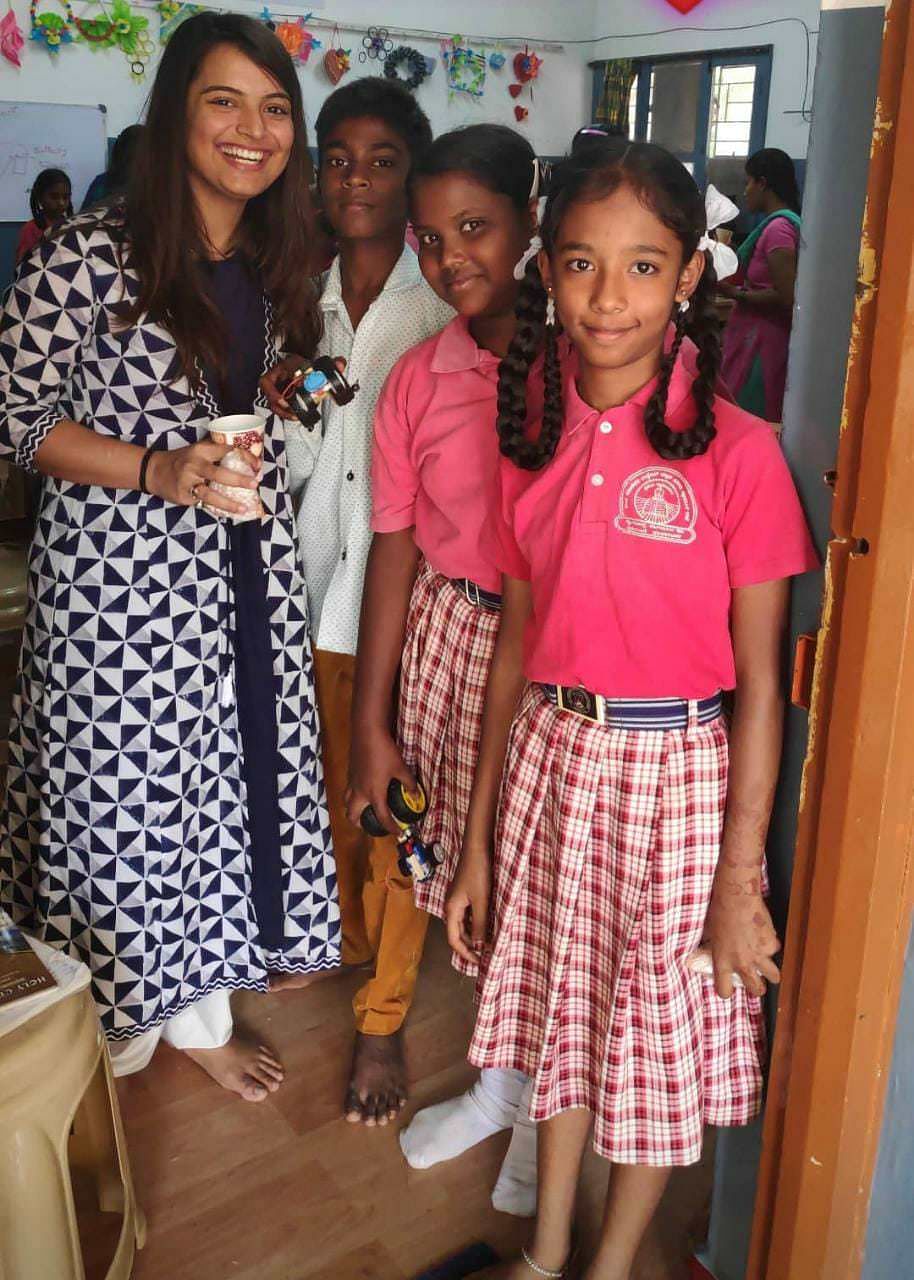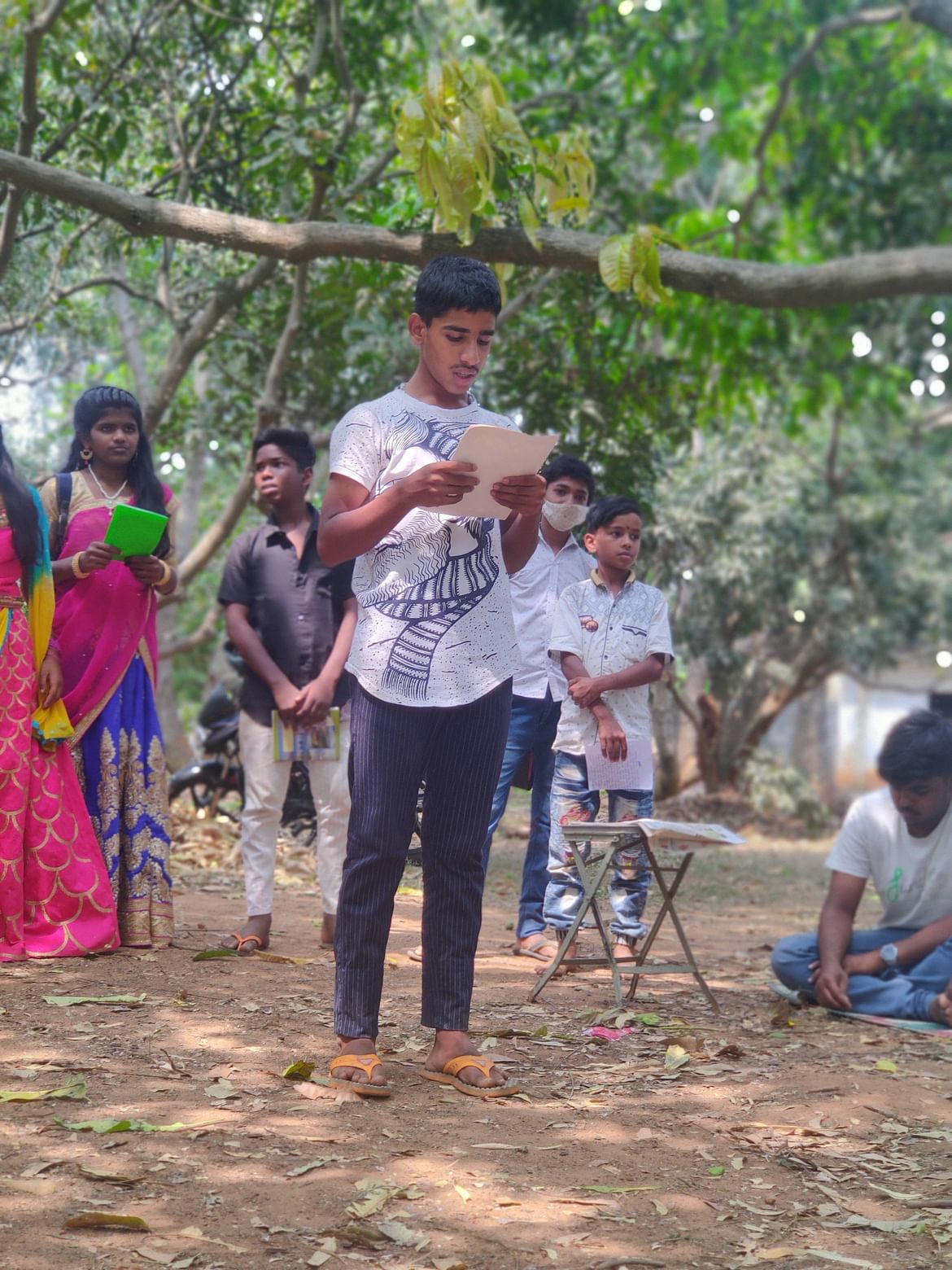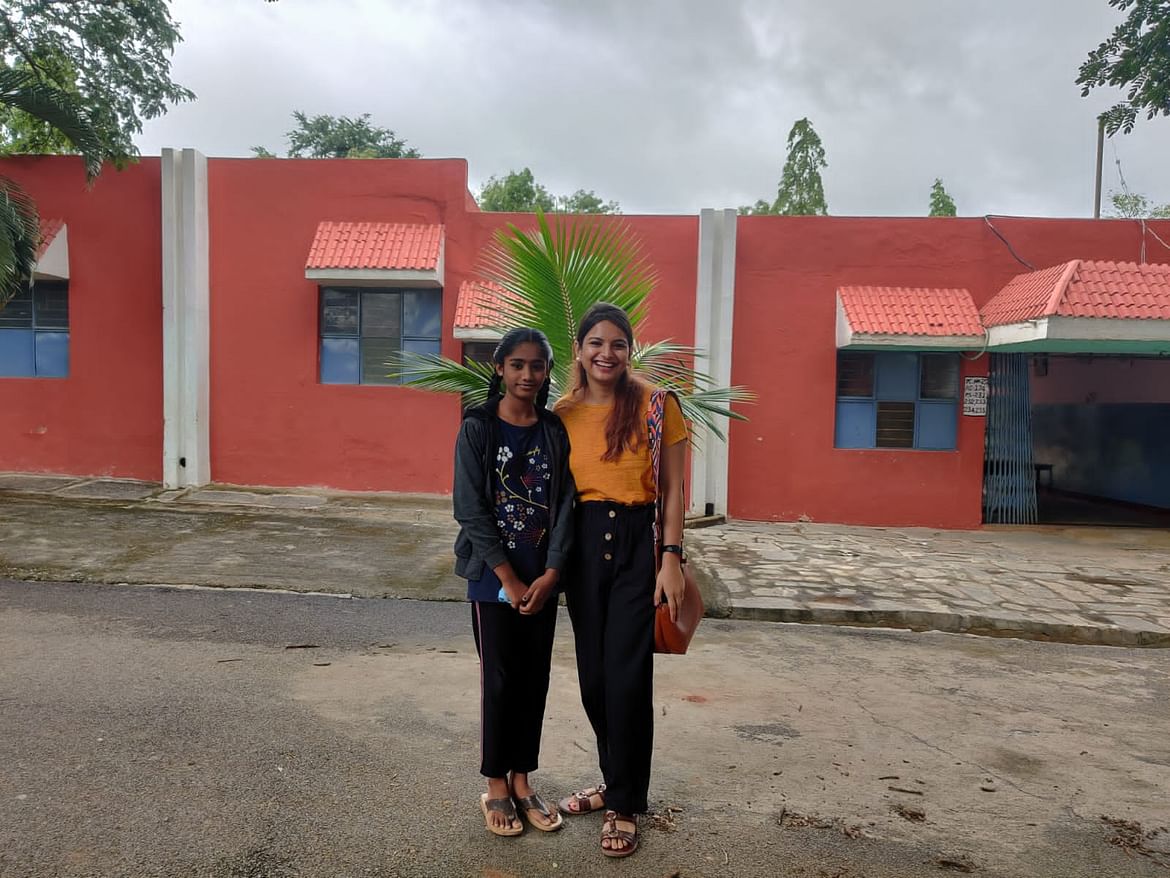 I, Nikita taught around 33 children in Grade 6 and 7 in St. Joseph's Convent Kannada Medium School, Bangalore for the last two years during my Teach for India fellowship. I have recently completed my fellowship and have taken the responsibility to help my students studying further.
As an educator, I believe it's our foremost duty to make sure we're able to provide the basic tools to today's young minds to learn and grow.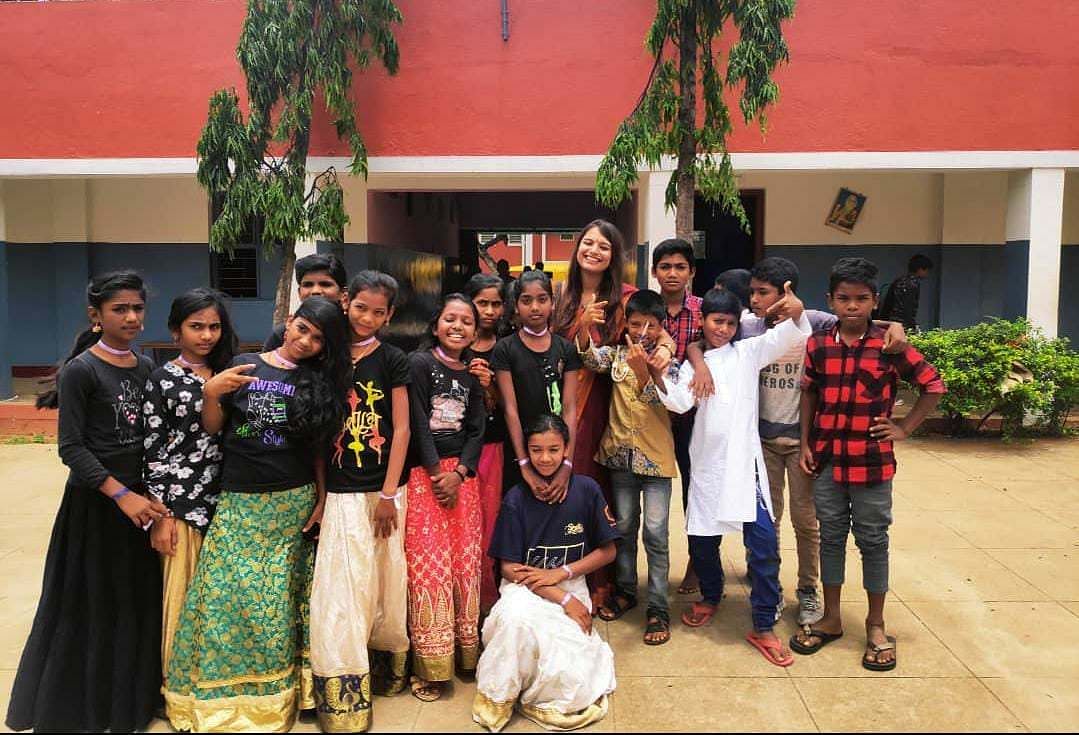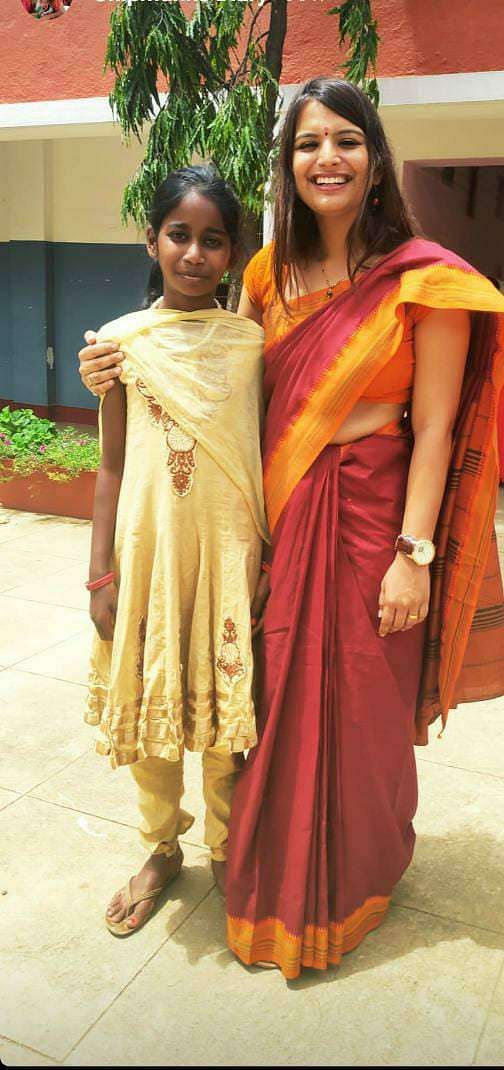 So far, our kids have been managing a small tuition fee and the school provided other requirements such as midday meals, books and uniforms. Since, the school is till 7th grade; these amazing bunch of kids are moving to high school, now. Many of them also missed out on the whole year of learning due to pandemic due to personal struggles, lack of resources etc. However, that did not stop them to discontinue with their education. They are even more determined to put in their whole efforts to become a better person and a successful individual in the near future. Some of my propitious kids wish to get themselves admitted to English medium, low income private school in Bangalore. However, due to this unprecedented time many of their parents have lost their jobs and are struggling to fulfil the daily needs of the whole family.
If not above then a few of them are not able to afford to pay for the private school fees. Since, we believe education should never be a choice rather a right of every single kid; I want to help them by not losing out on this opportunity to study further. Hereby, I am trying to raise some funds for their tuition fees.
For each of them, I am trying to raise
INR 35,000 for a whole year
(this will include everything – tuition fees, uniforms, books, etc).
Since the funds getting raised for 4 children, for 3 years each, the total amount would sum up to
INR 4,20,000.
Below are the names of the students:
Adithya: He wants to become the footballer and represent India.
Hamsaveni: She wants to go to abroad for attaining higher education.
Haniya: She wants to become a successful doctor and help the people of her community. She wants to provide free medical care.
Sujatha: She wishes to be a teacher and provide excellent education to the future generation.
These students are entering to eighth grade this year and I want them to at least finish their education till 10th grade.
If you would like to sponsor a student every year till Grade 10, we are happy to connect you to the student's family.
Please consider donating any amount you can or sponsor a student.
Your involvement would indeed make a difference. Thank you so much in advance for laying the groundwork for the future student success.
In case of any concerns, do reach out to me on: nikitag456@gmail.com