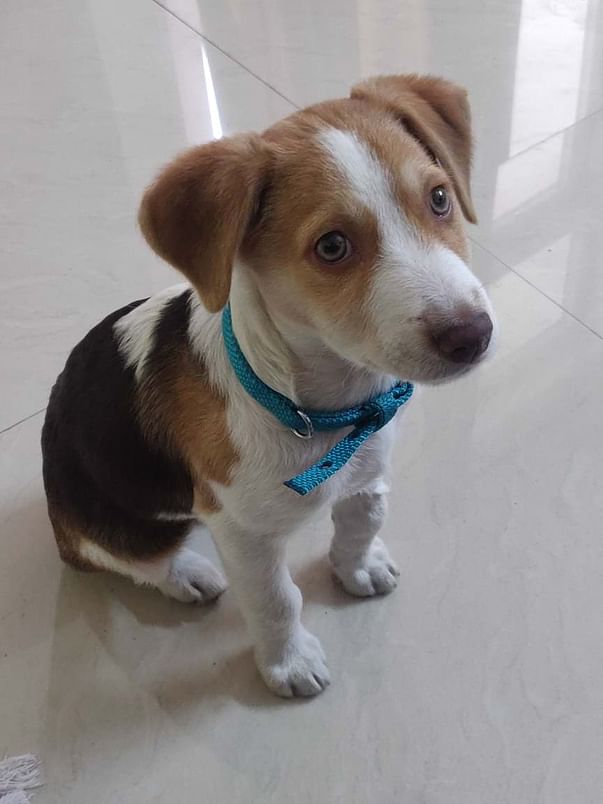 It's not everyday that an indie pup who was destined to be on road, finding his own way in life, ends up in situation like this. He was found crying one night in a street with no sight of his litter or mother around; so Tushar, my brother, rescued him and kept him at home for a few days. After failing to find a homely foster for Moon, we had to keep him to Petstreet Resort for his check up, vaccinations and foster.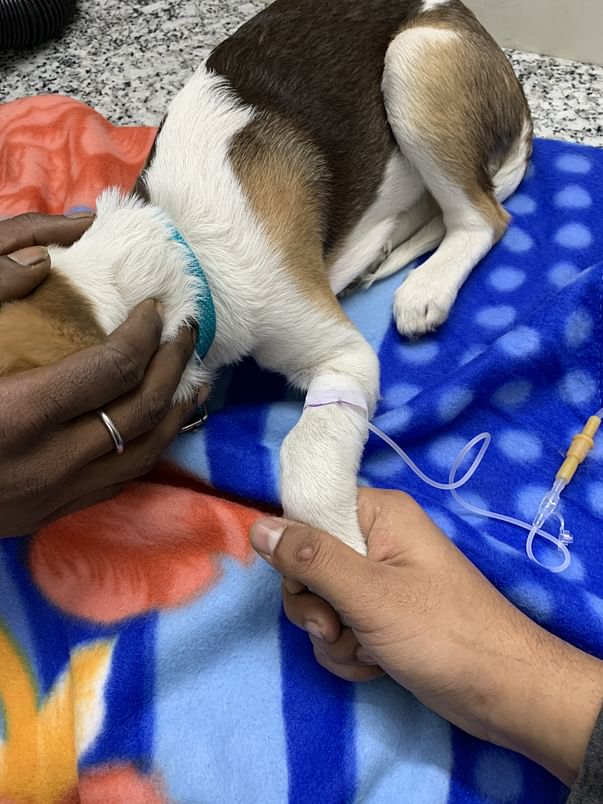 After almost 2 months of posting his adoption appeal, we finally found a forever home for Moon. Prashansa, a resident of Bangalore, came forward and has adopted Moon. Distance is the only factor that's stopping them from uniting. Moon is in Delhi and him new home is in Bangalore. This is what we are raising funds for, to cover Moon's travel cost. We are flying him via PetFly, an extremely trustworthy pet relocation company. Details of the expenses are mentioned below :
Large Crate : Rs. 12980
Travel Charges : Rs. 35400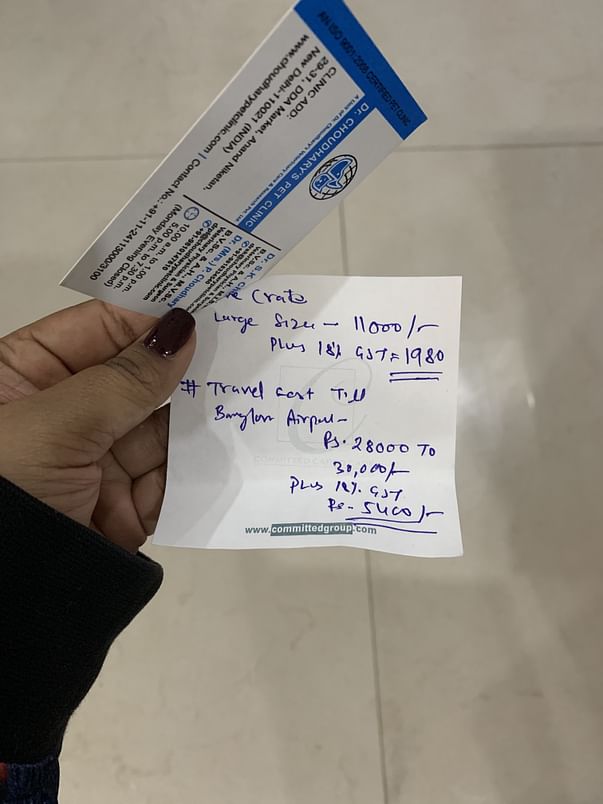 He is the sweetest little puppy ever. When we found him he was distresssed, super active, but lately, he's become so calm that only a forever home can fix him and bring out his old personality out. We only seek 200 people to contribute Rs. 200 each. Every penny counts and we are short on time.
Post the funds are raised, and final documentation is done, we'll be sharing all updates here with screenshots.