We all know life of stray is miserable. From 100% only 30% people bother about strays.
They are born on streets, no shelter, no food, no care is provided. Many of the strays die due to infections, injuries just because nobody cares for them. We have been seeing many cases of animal torture, abuse & abandon cases.
1. Coco - Abused and Abondoned German Shepard entire cost 21000. He's at shelter home happy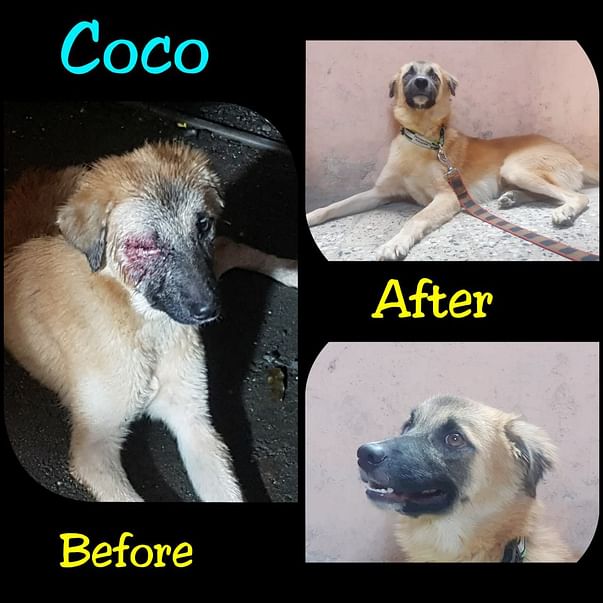 2. Leon - Abondoned Chow chow whose entire cost was 27000.
3. Princess - Persian cat rescued from breeder from Asalpha till date her entire cost is 23700.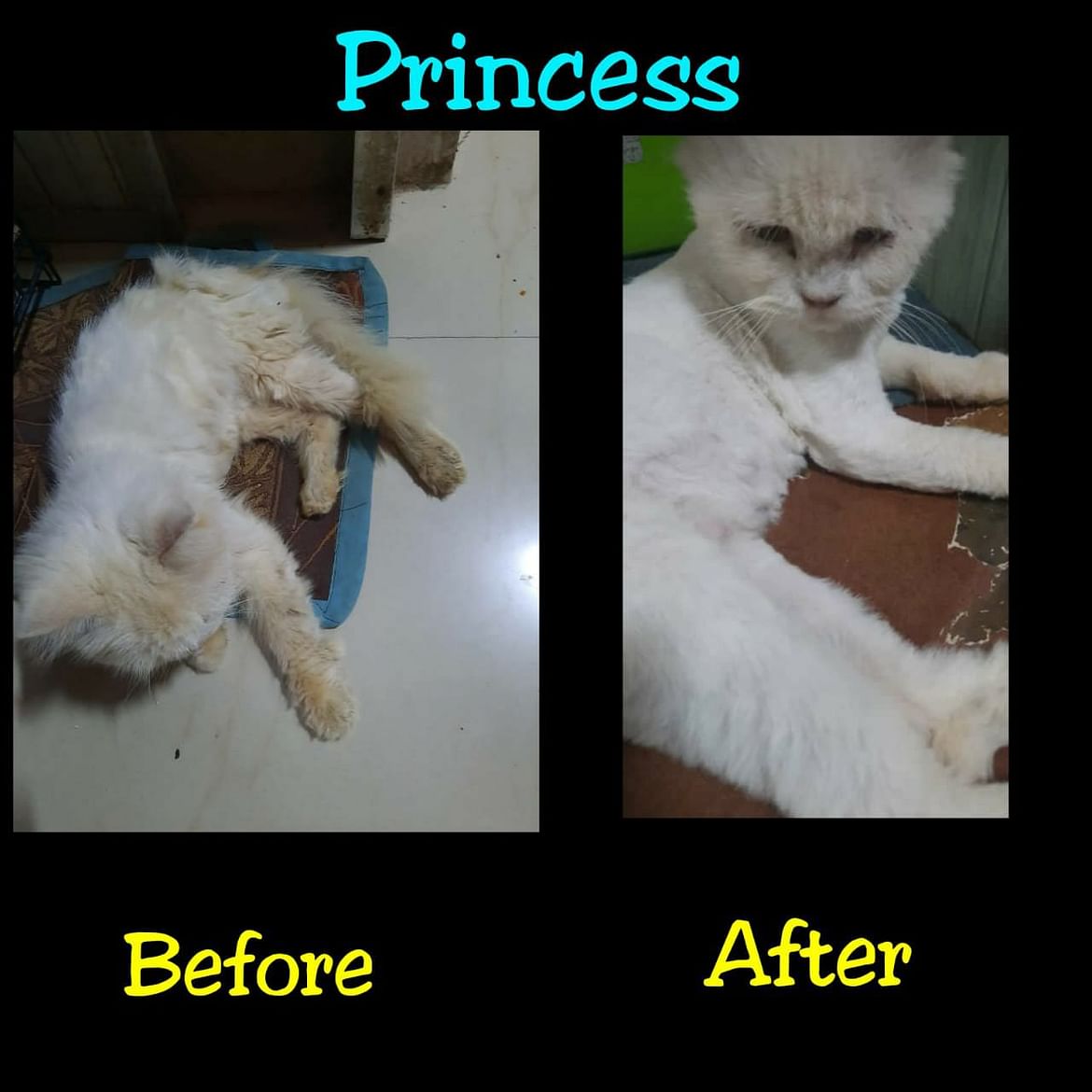 We a group of animal lovers. We named our NGO "WE FOR A CAUSE" and now WE FOR A CAUSE is a registered NGO. Our team is a group of Youngsters.
We have groups of rescuers, fosterers, post writers, the one who looks after adoptions & accounts too.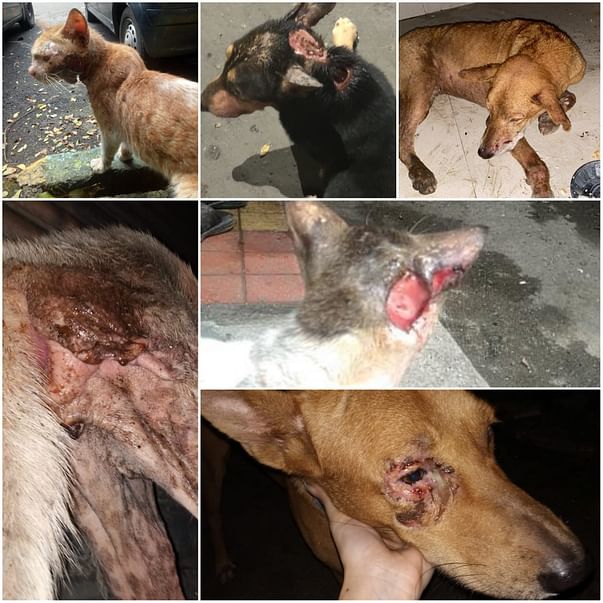 Till now we have rescued more than 120 strays. More than 40 cases on road treatment. So now you can understand how much donations is required. We require basic medicines worth INR 5000 every month.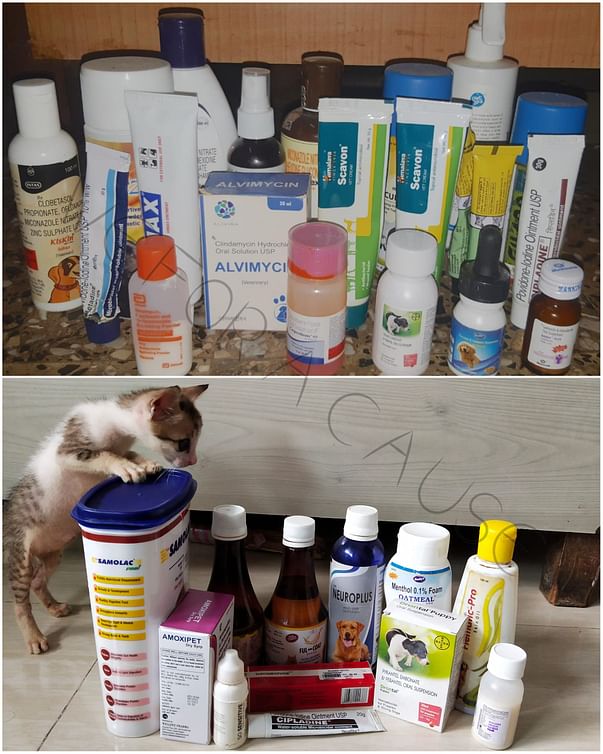 Around 10 cases were the most critical cases tried hard to save them but unfortunately they couldn't survive. Warrior princess was worse case. Tigress, Cookie, Julie, Pari, Marshal and many more cases which were critical.(Warrior image attached below )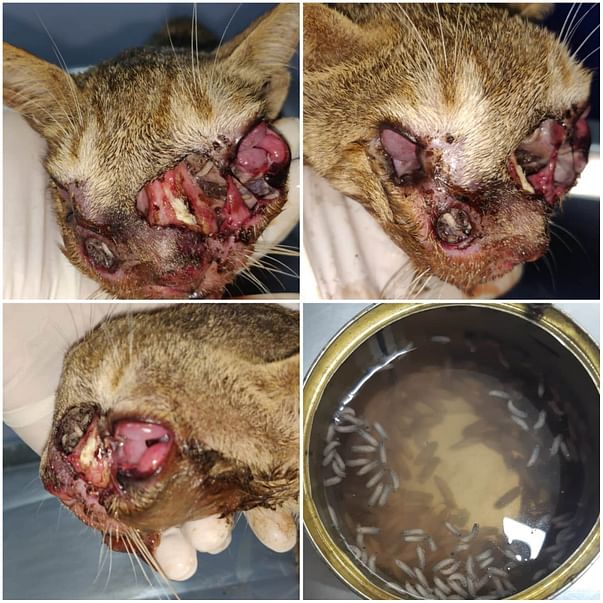 46 Indies have been adopted from us. All the adoption formalities are done. Sterilization Drive has been newly started by us. Till now few cats have been sterilized by us. Yet many more dogs & cats are needed to be sterilized.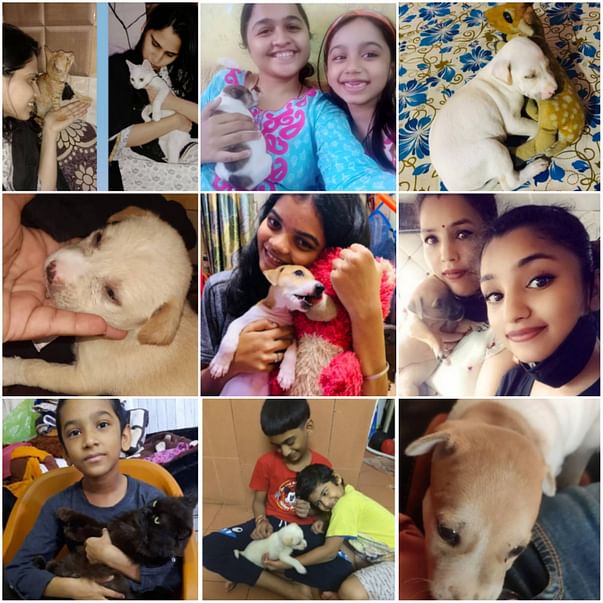 Donation is the most important thing for us because we have lot many cases & their treatment, xrays, medications & fostering cost a lot. Our only moto for now is to give this pretty souls best families. And Keep them happy, healthy & safe.
Only thing we need is your Support & Help in the form of donations.
Thank you