Mighty Society isn't your average SOS app. It's so much more than that. It completely reimagines security and explores features never even dreamt of. With Mighty Society, you can stay safe no matter where you are in the world. Not only are the features compelling, the UI is, too. Mighty Society is the app that will transform security forever.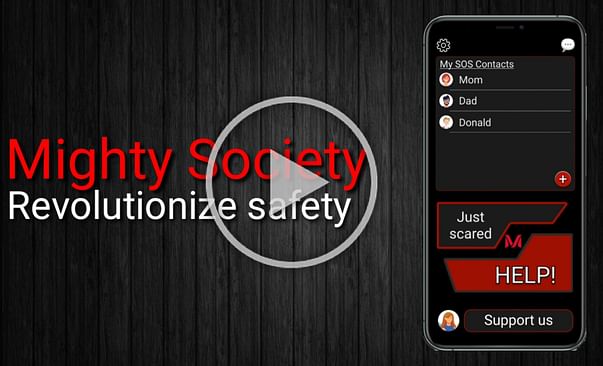 Watch the full video explanation of the app here.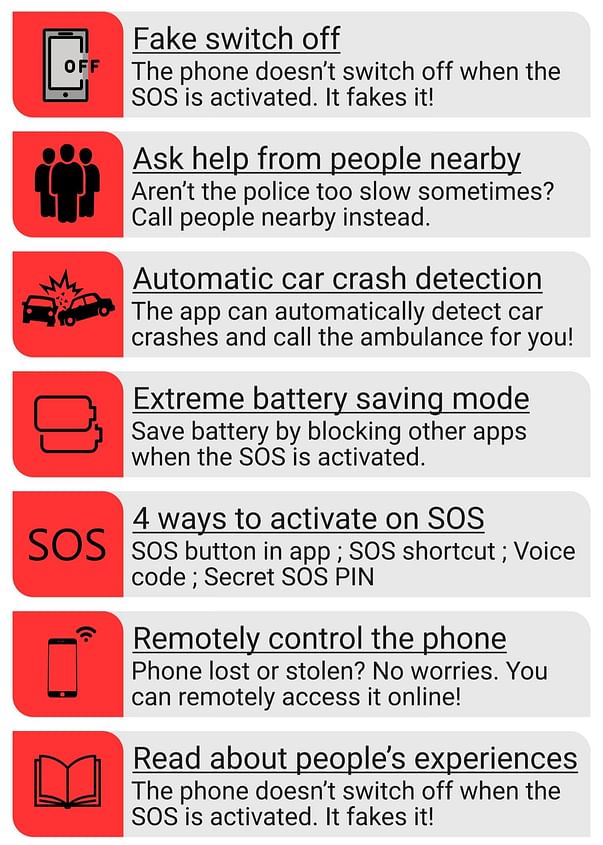 How we compare to other SOS apps -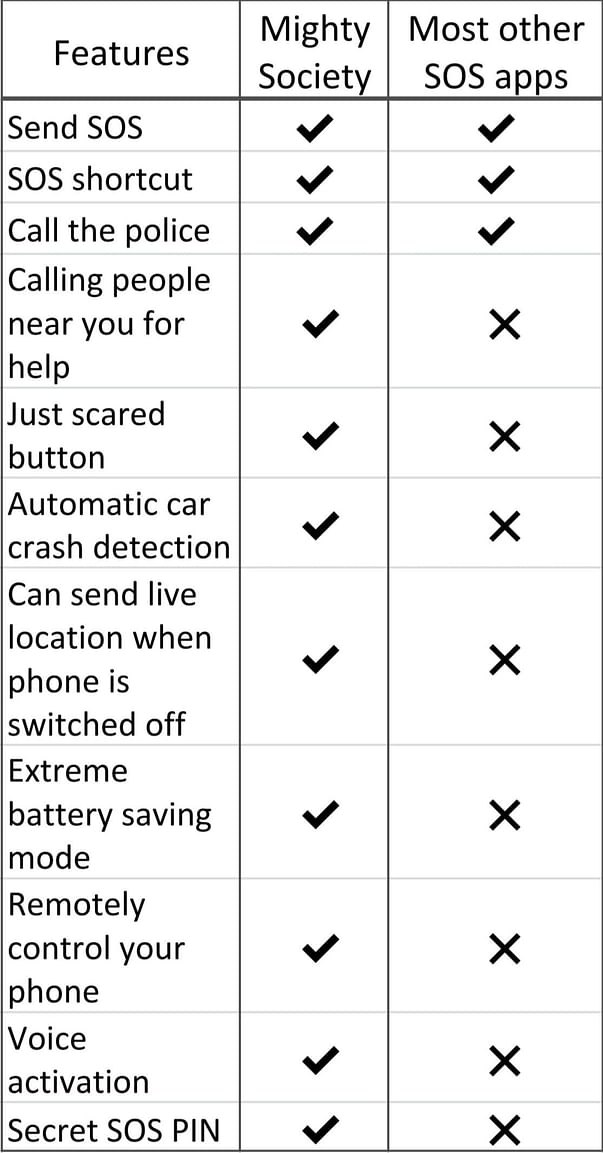 Stretch goals -
1) 11,50,000 INR - All the features mentioned here.
2) 20,00,000 INR - Smartwatch support with heart rate tracking and sending messages immediately in case of emergencies
3) 30,00,000 INR - Faster servers
Availability -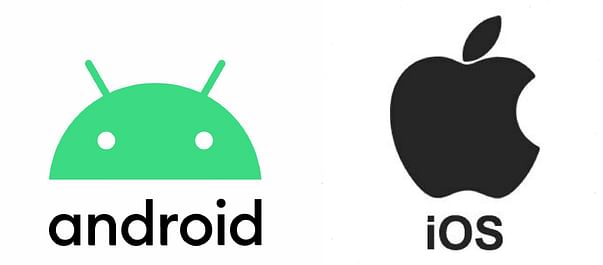 How the funds raised will be used -
Timeline -