Mohd Meraj a young athlete, from a typical indian poor family, he is giving the nation much pride without any expectation or demand from the nation. He has participated in various international, national events pertaining to athletics(1500,3000 meter). His father is a daily wage labour and his mother,sister are unemployed ,basically his family is of a pauper level,But he overlooked all the hurdles and with an optimistic mind has overshined all the darkness in his life. In an age where people call themselves callow he has proved his mettle in the field where other players spend too much on their diet and kits, he somehow arranges some amount of money to pursue his practice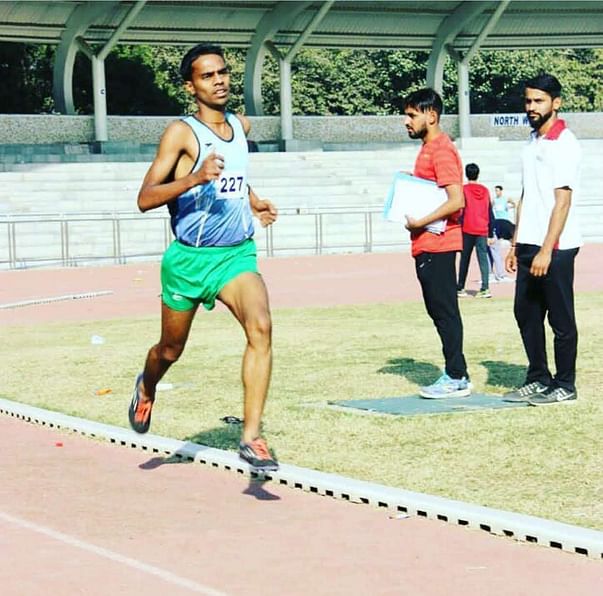 These are the few instances(events) where he has participated and made his country proud.
1-6 th position is 2nd youth asian championship 1500m Bangkok
2-1st position in national cross country run Maharashtra 2016(2km)
3-3rd position in national cross country run Chattisgarh 2017(6km)
4-2nd position in national youth championship Telangana 2017(1500m)
5-1st position delhi state athletics association 2018(3000m)
6-1st position summer athletics meet 2018-19 (800m)
7-3rd position north zone athletics championship 2015 Hamirpur (2000m)
Unlimited amount of ink is required to represent all his achievements.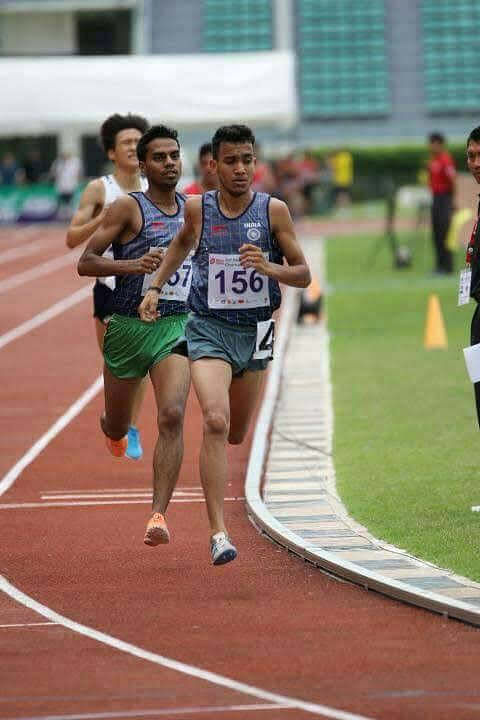 He has no plan to stop and wants to go to Kenya for his further practice and improve his skills further and then make the nation proud in next Commonwealth games 2022 Birmingham. Indian players have a lot of potential but due to insufficient resources they fail to win international medal but He if anyhow gets the amount of Rs 1,500,000 he can practice in kenya Under Mr Bernard Ouma(Rongai Athletics Club)
For one year thus intensifying his chances of winning medals in 2021 olympics and 2022 commonwealth games,asian games.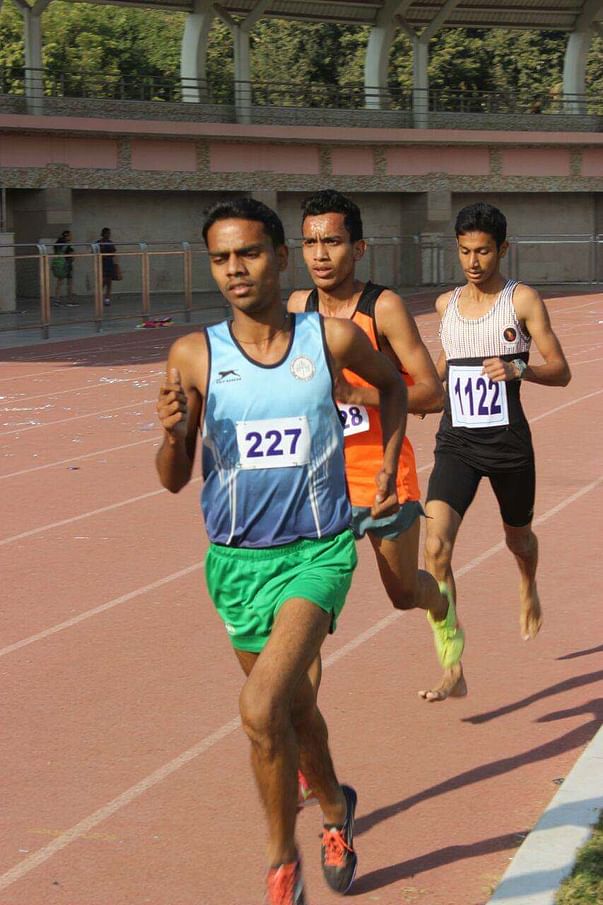 But as mentioned above his father is a daily wage labourer and amid lockdown imposed by the government, his already old and ill father is unable to earn a single penny , all the sources of income have diminished , his father is a deaf by birth and mohd meraj is also not earning amid lockdown this has led to in worsening his family's financial condition and now they even dont have the amont to pay the rent of a small house they have rented for accommodation.
He started his career in 2014 without any recognizable achievements but gradually by practicing and astonishing hardwork today he is an international athlete.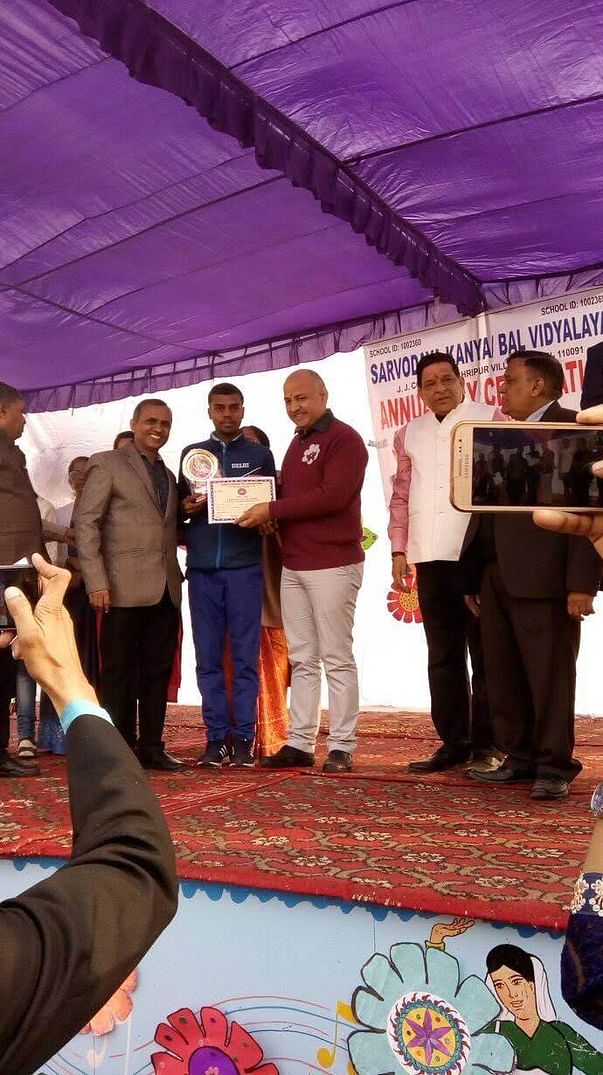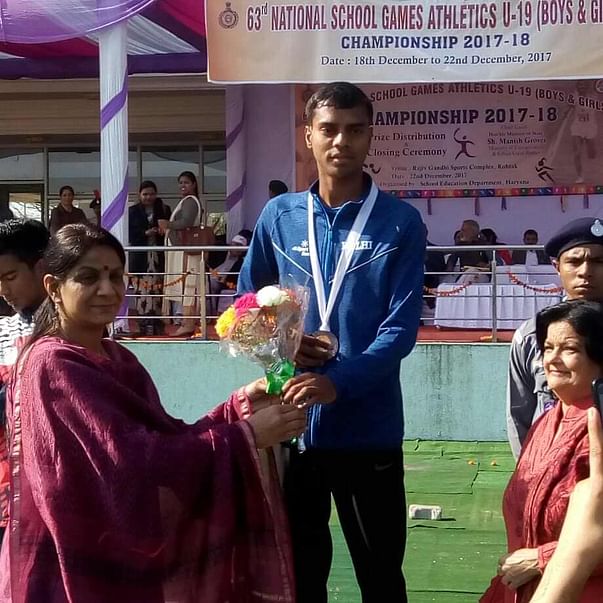 He can become a fire if he gets a spark and you can give him the spark .
If you can donate a small amount of money you can contribute in his success please help a star to shine and please feel his pain and his family's struggle please probe into yourself your heart will allow you to donate him.Your help will turn into praise for you and support for this Mohd Meraj a young and potential but Poor athlete.