Come join us in the mission and help a community fulfil their basic needs!

A community of 100 families whose only source of income is working on creating mela pandals during Dussehra and Durga Pooja in Delhi are out of work. These artisans who have made the festivals so much more beautiful for us in the last years are not even able to feed themselves today.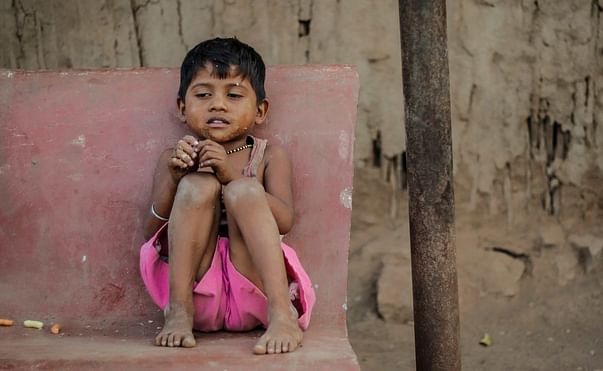 This lockdown has been harsh on them because these public events are not happening this year due to COVID cases rises in the country. With this situation, these families are struggling to make the ends meet and fulfil their basic necessities.

With no food to feed themselves or their children, they need us the most right now.

Hunger has always been a deep-rooted issue in India. India ranked 102 in World Bank's Hunger Index of 2019. The COVID-19 pandemic has only worsened this situation.
Tapas Foundation is a social reform organization which works on a grassroots level to help rid our society of social evils and hunger is one of them. Since the lockdown began in March, we have directed our efforts towards providing relief to the marginalized communities.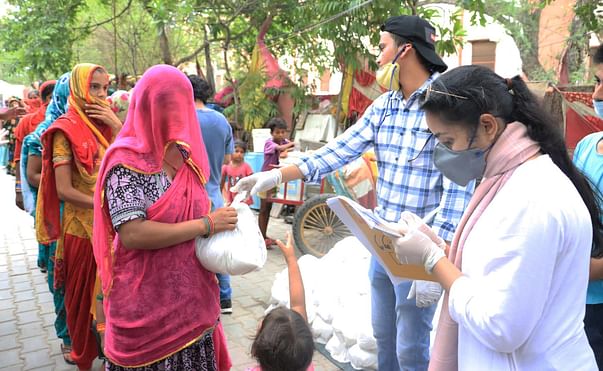 We have already conducted a successful relief drive in June benefitting over 600 families with ration kits.

This time we want to have a deeper impact. We have scouted areas in Delhi - Jhandewalan and Pusa Road - and have documented the worst of the worst ones with no idea if and when their next meal is coming.
These are the families to whom the government schemes and benefits don't reach.
Your donations would go a long way in helping these families who have no idea how are they going to manage their next meal. Your contributions will mean the world to all these families who will not have to sleep empty stomach anymore.
Donate now!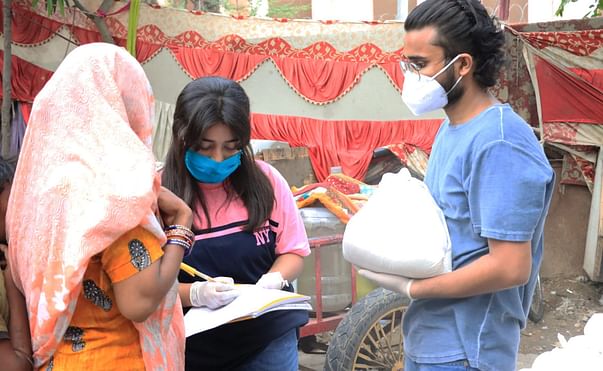 We aim to provide these families with 3 month's ration so that they can look for other ways to make a livelihood for themselves in the meanwhile.

One ration kit includes:
Wheat flour (30 kgs)
Rice (30 kgs)
2 types of pulses (20 kgs)
Oil (2 litres)
Salt (2 packets)
Red chilli powder
Turmeric powder
Sugar (1 kg)
Drinking-Water (10 big bottles)
Washing Detergent and Soap (10 packets)