"Jagruti" was started in 1998 by Dr.Gopal Dabade and his wife in Belgaum District of Karnataka. They work with women, children, and differently-abled people in Khanapur taluk of Belgaum district.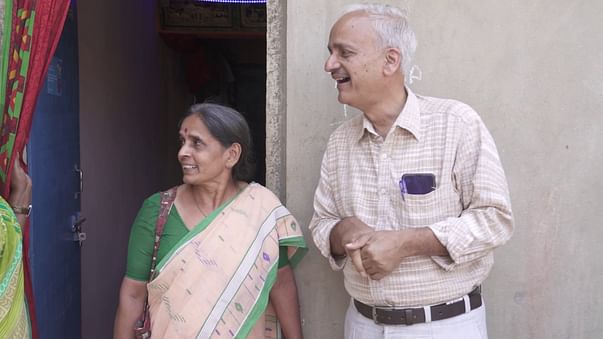 Jagruti's goal is to create a just, secular, violence-free society through empowerment of vulnerable groups for a life with dignity. Their larger goal is to create an empowered community and a self-sustainable organization. One of their key work is to provide affordable medicine to the poor in Dharwad, India.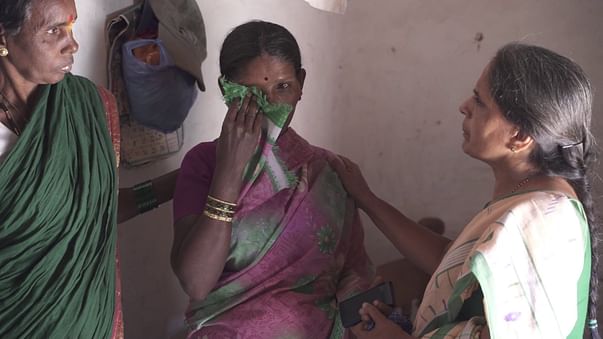 The need for affordable generic drugs is very urgent in rural communities, where treatable communicable diseases like tuberculosis and malaria are common, and chronic diseases, such as diabetes, are on the rise.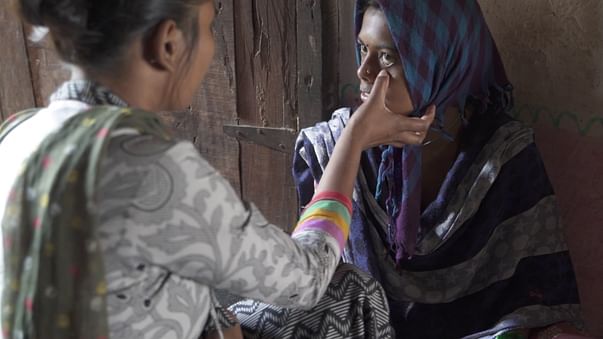 "There are many people who take medicines for long-term ailments like diabetes, and a lot of times they stop taking these medicines because they just cannot afford it. This is because it's a choice for them- either they have food or they buy the medicines. So this definitely has a very bad impact on their lives! As a result of these incidents we started this Generic Medicine outlet where we provide Quality medicines, at an affordable price!"



"Initially, people were looking at us with suspicion. 'How is it that a medicine which I used to buy for Rs.10 is available for 50 paise now? Will it have the same effect?' What common people believe that if a medicine is costly it is always better."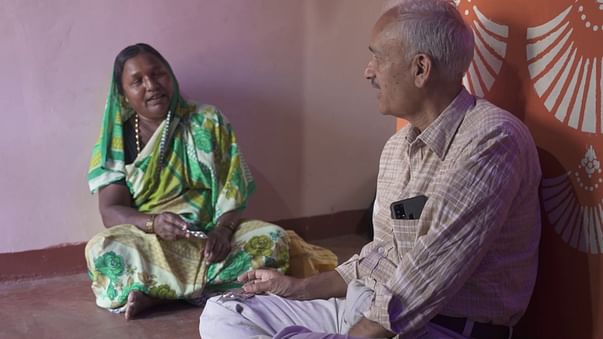 "Of all the commodities in the market, there is one commodity in the market and that is medicine, which is not dependent on price. Eg. A strip of paracetamol. You may buy a paracetamol for Rs.5 the same you may buy for Rs.30 but the effect and the ultimate action will be the same. Reason being they sell under different brand names."
With most households relying on one wage-earner who work seasonally in agriculture, medication turns out to be too costly for the average family. The Generic Medicines being provided by Dr.Gopal has really made a difference in the lives of these people!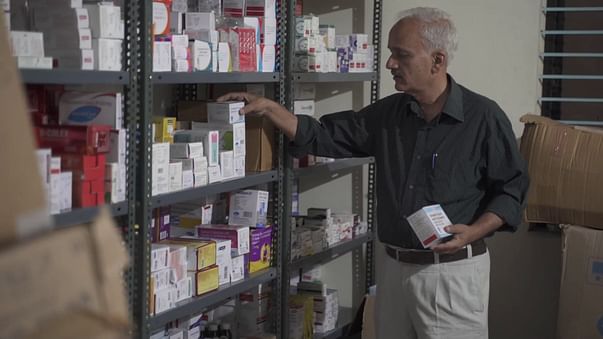 Since the Generic Medical Store is currently restricted only to Dharwad, catering to a population of 90,000, Dr.Gopal wants to reach many more who really need help; especially for those people in rural villages who were falling into debt due to the cost, and use of medicines.
Accessible medicines and primary health care is an essential human right. Hence Dr.Gopal wants to set up a mobile rural pharmacy, where the pharmacy will go from village to village and make medicines available to them.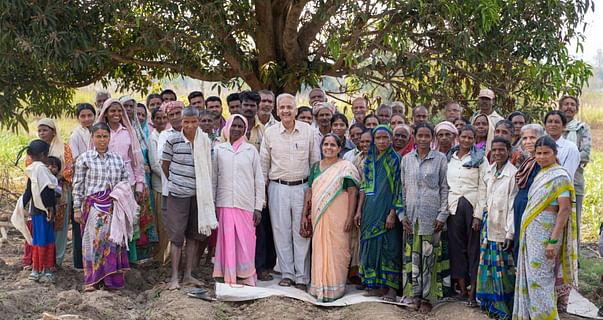 "This is what we are raising funds for, we are asking your support to help provide healthcare to the most neglected section of society. We wish to make a difference in the lives of people who need it most! Your support will help provide rural villages the healthcare they need and deserve."