~You must always strive to be the best,
but you must never believe that you are!

HELLO AUDIENCE, JOIN US FOR OUR AIM OF EXCELLENCE!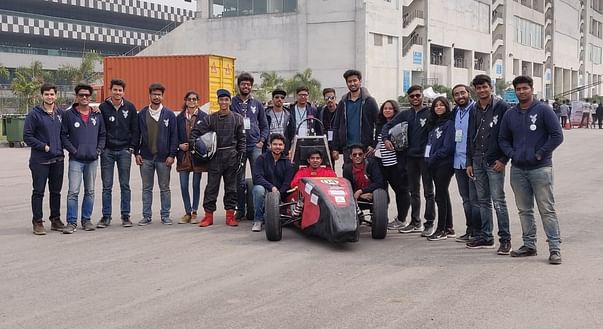 We are

Team Mavericks Racing http://www.mavericksracing.in/

.

- We represent our college in

Formula Imperial Event

which is organized by

ISIE

India.

FORMULA IMPERIAL
Formula Imperial https://formulaimperial.com/ is student formula style vehicle design and manufacturing event. The event formerly known as Hybrid Vehicle Challenge- HVC.



The objective of the challenge is to design and fabricate a hybrid vehicle or an electric vehicle under Imperial Society of Innovative Engineers (ISIE) India, giving the chance to students to demonstrate and prove their creativity and their engineering skills in comparison to teams from other universities or colleges around Asia.
ISIE INDIA

ISIE INDIA https://imperialsociety.in/ is the most popular and favourite E-mobility Motorsports, Education and Research Publication organisation in India among Engineering institutes and green energy research organisation.
OUR GOAL!
With the vision of designing and manufacturing Formula Student Style Vehicle,We are about to elevate our concept of making Combustion Engine race car into an ELECTRIC DRIVERLESS racing car!

Vehicle Chassis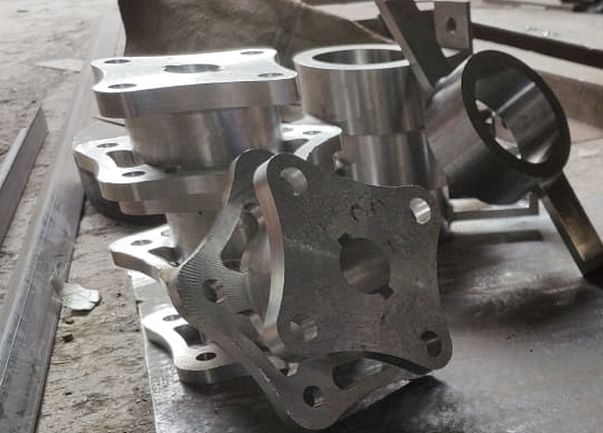 Knuckle and Hub
WHY OUR TEAM?
We are a team of automotive enthusiasts with a goal of making a SUSTAINABLE and more EFFICIENT vehicle.

We are participating in

ISIE Formula Imperial

for the 3rd time and this time we will be also incorporating

Self-Driving

feature in our vehicle.
That will make us one of the
FIRST Teams
in
India
to make an
Electric-Autonomous vehicle.
ABOUT OUR COMPETITION~
It will be held in the 1st week of June 2020
OUR ACHIEVEMENTS~

We are escalating towards excellence with every passing year.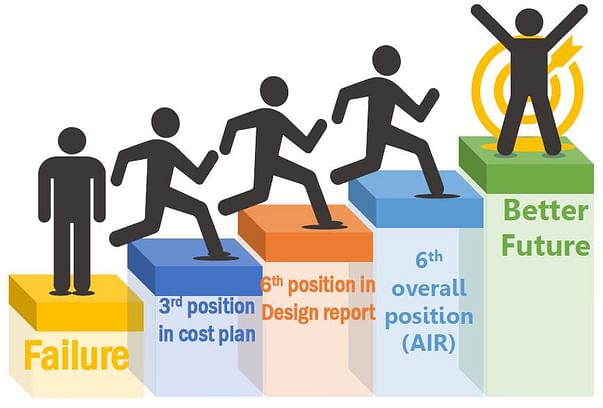 PROJECT ESTIMATED EXPENSE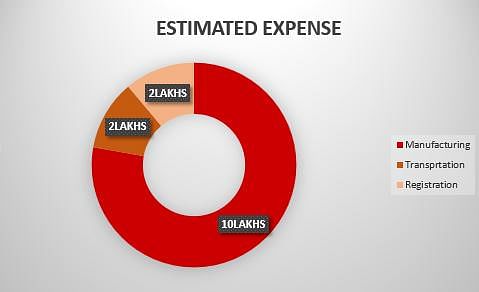 Hoping to join hands with you
&
Become a part of Team Mavericks.