Dear guys!
I am a foreigner in your country. But i am staying in Delhi almost 3 years.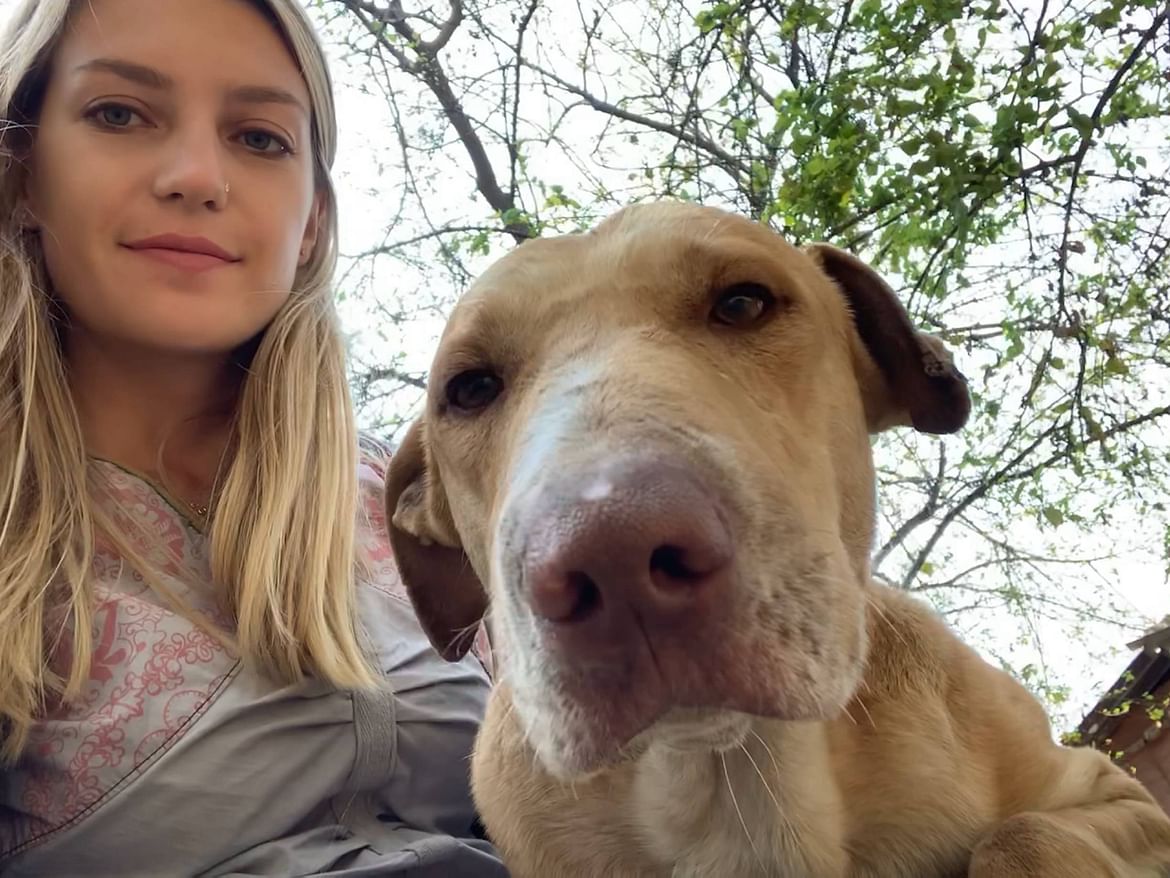 Since that time i am taking care about one family of stray dogs. I love them so much and can't just leave them here on the street. I am vaccinating them regularly, all of them sterilized. I had family of 6 puppies, but i lost one already, because i was in Moscow that time. But i am really tired to go to Russia and then back to India, because of visa rules. Actually I can't even join any good job, because i know that my babies are waiting me in Delhi.So now I finally find a place in my city in Moscow where i can keep all my dogs. But the problem how to transfer all of them there. All my friends laughing at me, parents too. But they can't understand my love for them, its very pure from heart 🙏🏻💕Please guys i request you to help me transfer this desi dog's family to Russia, where they can stay with me safe at home.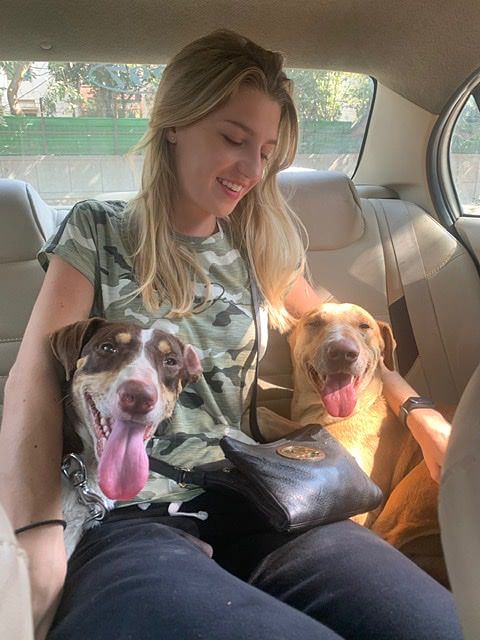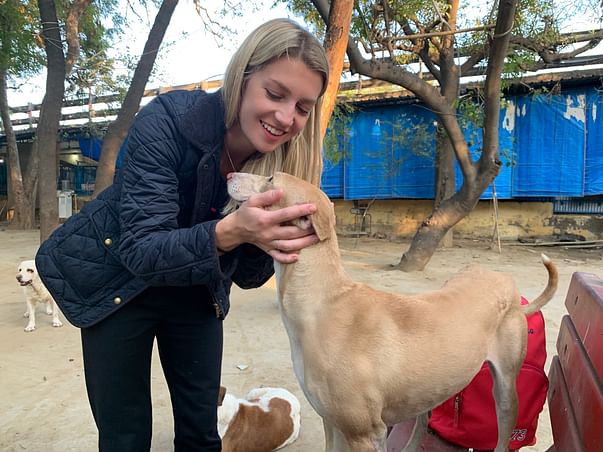 You can see all my work what
The Funds raised in this campaign will go to Rajbir Handa's account who is my friend living in India.
i am doing here in Delhi as a volunteer, please follow my account in Instagram https://www.instagram.com/p/B9b_ViAnGZ6/?igshid=1n3p77bsf5ko3🍀