Hi everyone,
I am Harshaj Saxena I'm raising this fund for a girl named Vaishnavi age 2 years 10 months. She has been diagnosed with nephrotic syndrome. The parents of Vaishnavi aren't in a situation to bare the expenses of the treatment.
They managed to do initial treatment and medical reports. the lifetime savings has come to end. They live in a small town in Jalaun Uttar Pradesh. Unfortunately, there is no treatment in Jalaun. The treatment is under supervision in a Government hospital at Gwalior, which is almost 250kms away.
Her father does a job of 7,000 per month and he is the single earner in the family of 5. They need help from you people.
Why do they need money?
Now, they don't have a single penny to pay for a bus to travel back to Gwalior, in the Government Hospital there are no facilities for medical examination and even have to take medicine from outside medical stores for treatment neither they can pay for medicine nor for the medical reports.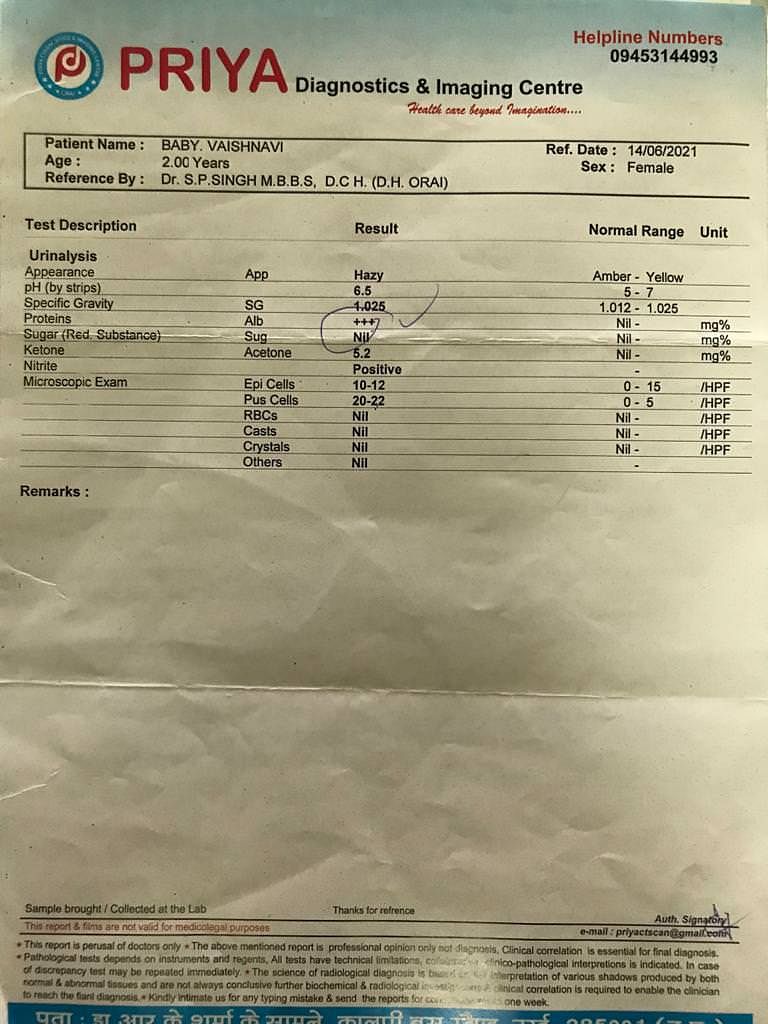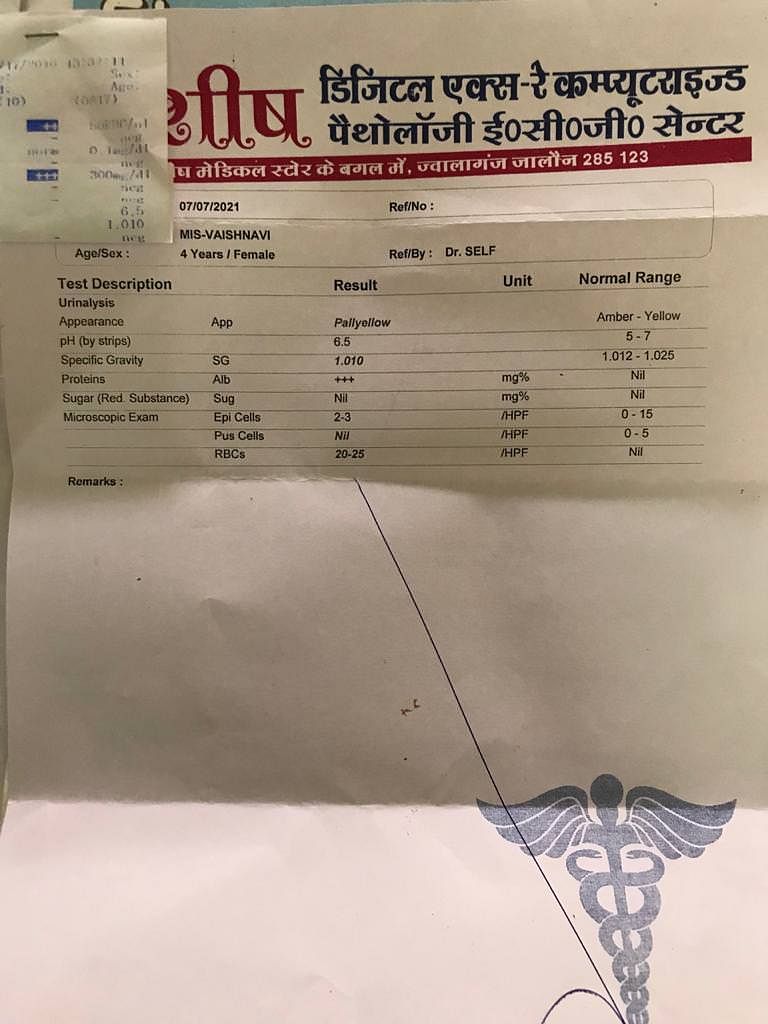 Nephrotic Syndrome Nephrotic syndrome is a kidney disorder that causes the body to pass too much protein in the urine. Nephrotic syndrome is usually caused by damage to the clusters of small blood vessels in the kidneys that filter waste and excess water from the blood. The condition causes swelling, particularly in the feet and ankles, and increases the risk of other health problems.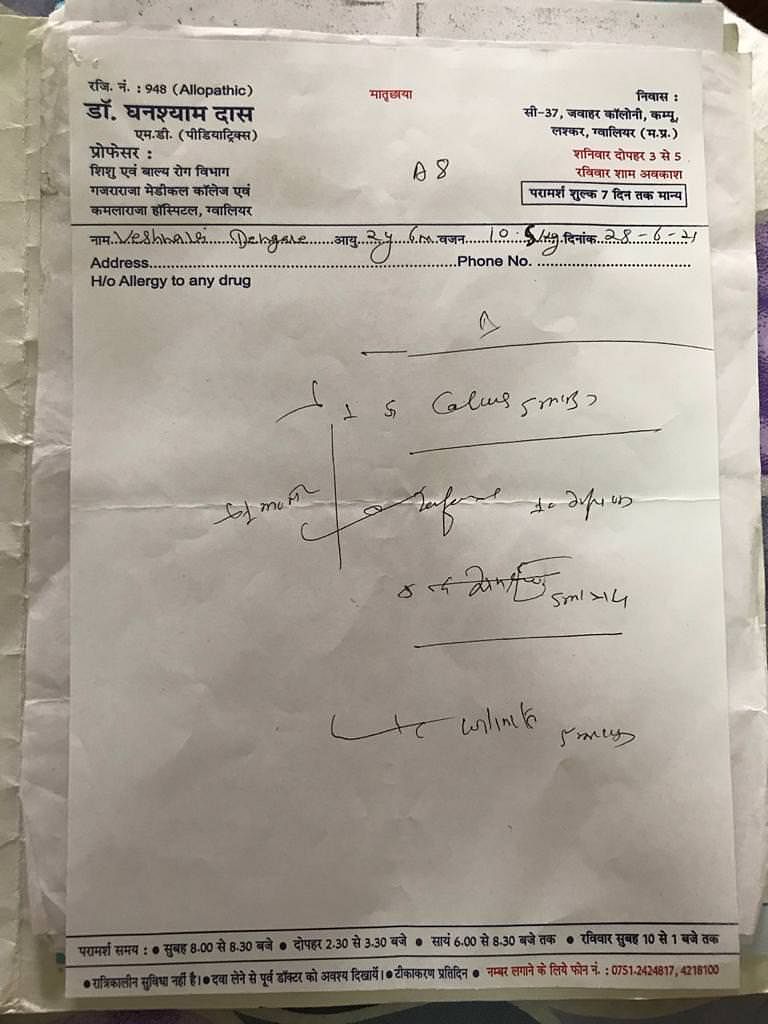 There is a lot of risk factors, doctors usually give steroids and which has a lot of bad results on the body. Please help us raise this amount by clicking on the donate button and sharing this page with your friends and family. We are grateful for your help and wishes
Thank you.