अक्षय निलय फाउंडेशन द्वारा महिला सशक्तिकरण की प्रतिबध्दता को ध्यान रखकर नारी आर्थिक सशक्तिकरण योजना शुरू की गई जिसमे आर्थिक एवं सामाजिक रूप से पिछड़ी हुई गरीब महिलाओं को जीवन यापन करने के लिए हमारी संस्था द्वारा अलग-अलग क्षेत्र में प्रशिक्षण शिविर आयोजित किया जा रहा है,
महिलाओं को पुर्नस्थापित करने हेतु रोजगारोन्मुखी कोर्सेज जैसे सिलाई व कशीदाकारी सीखाना, ब्यूटी पार्लर का कार्य का हुनर सिखाया जा रहा है, अभी संस्था द्वारा चलाए जा रहे शिविर में 25 से 30 महिलाएं प्रशिक्षण के लिए आती हैं एवं दिन में क्रम से 3 बैच अलग अलग कोर्सेज के चलाये जा रहे है, संस्था का उद्देश्य है..
महिलाओं को आत्मनिर्भर बनाना, महिलाओं का सामाजिक, आर्थिक, शैक्षिणिक स्तर बढाना एवं महिलाओं में ऐसी क्षमताएं पैदा करना ताकि वे समाज में अपना सही स्थान स्थापित कर सकें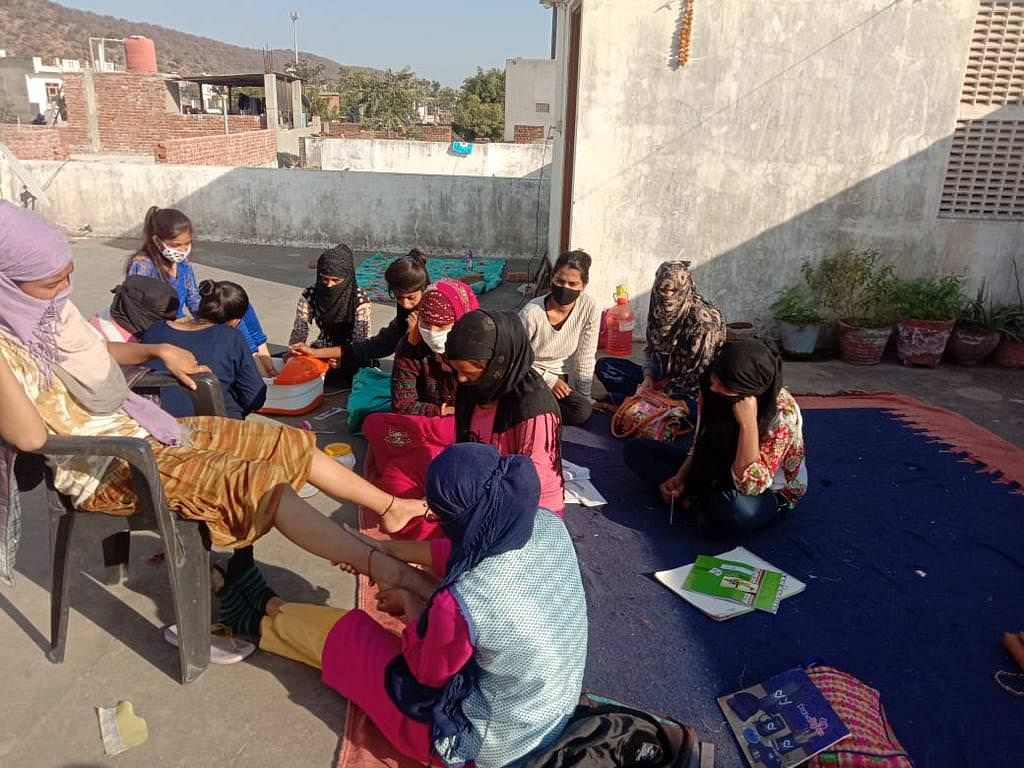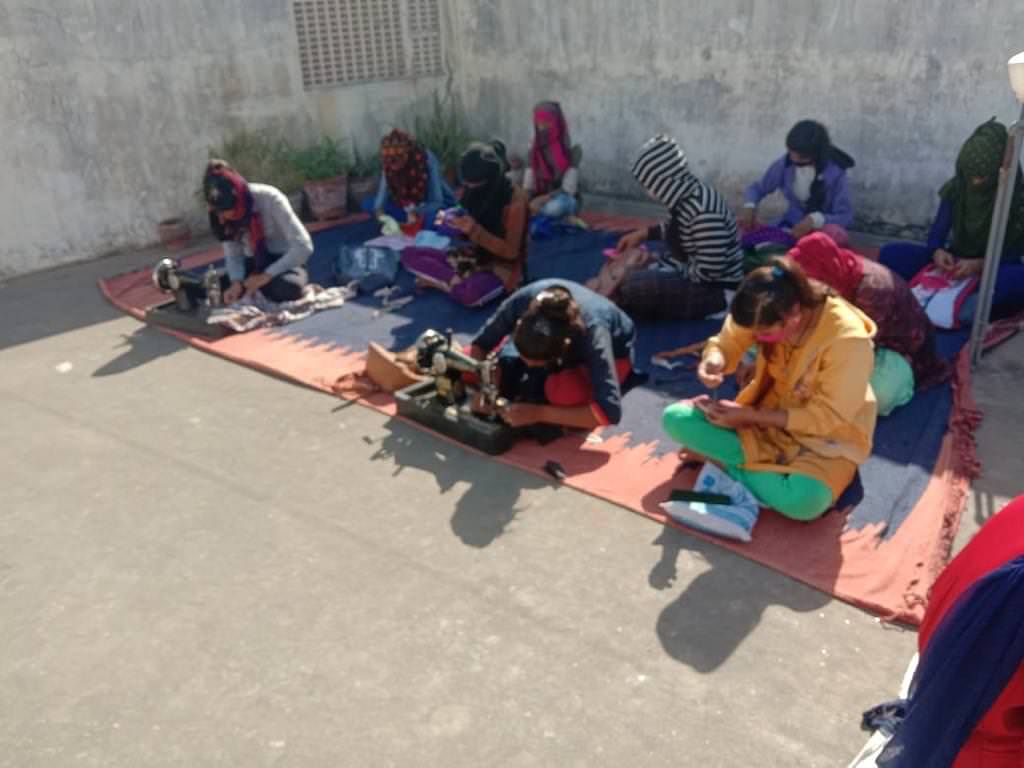 Keeping in view the commitment of women empowerment by Akshaya Nilaya Foundation, the Women's Economic Empowerment Scheme has been started in which our organization is organizing a training camp in different areas to live economically and socially backwards poor women.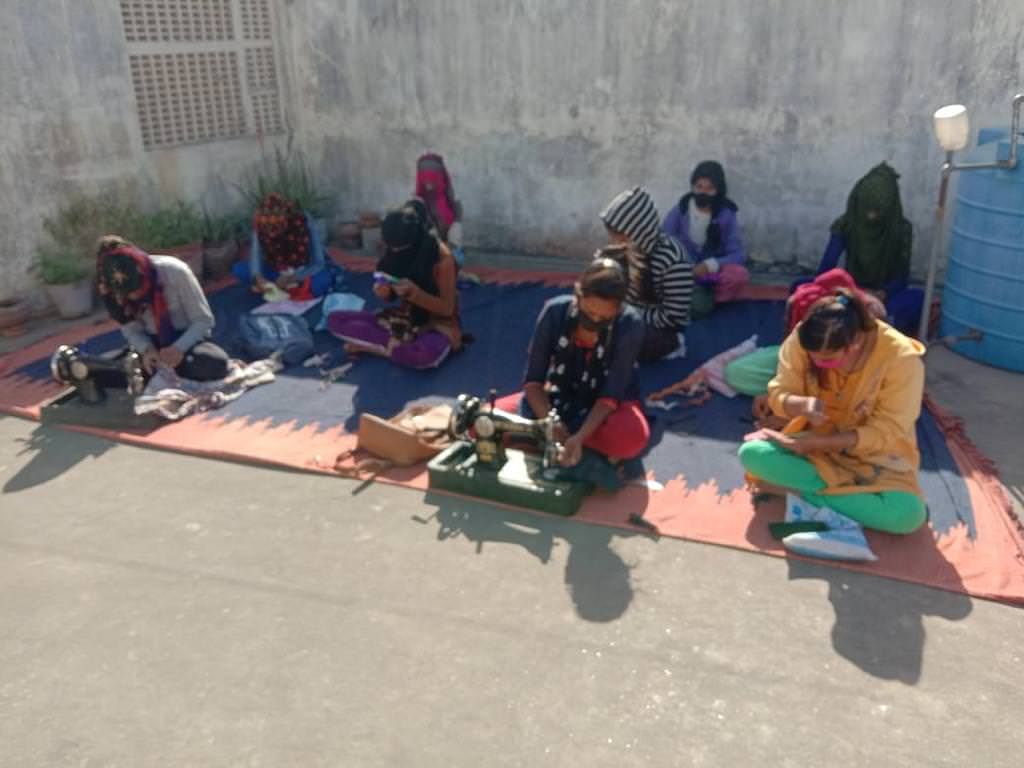 To rehabilitate women, employment-oriented courses like sewing and embroidery are being taught, beauty parlour work is being taught, right now 25 to 30 women come for training in the camp run by the institution and 3 batches of different order in a day Courses are being run, the aim of the organization.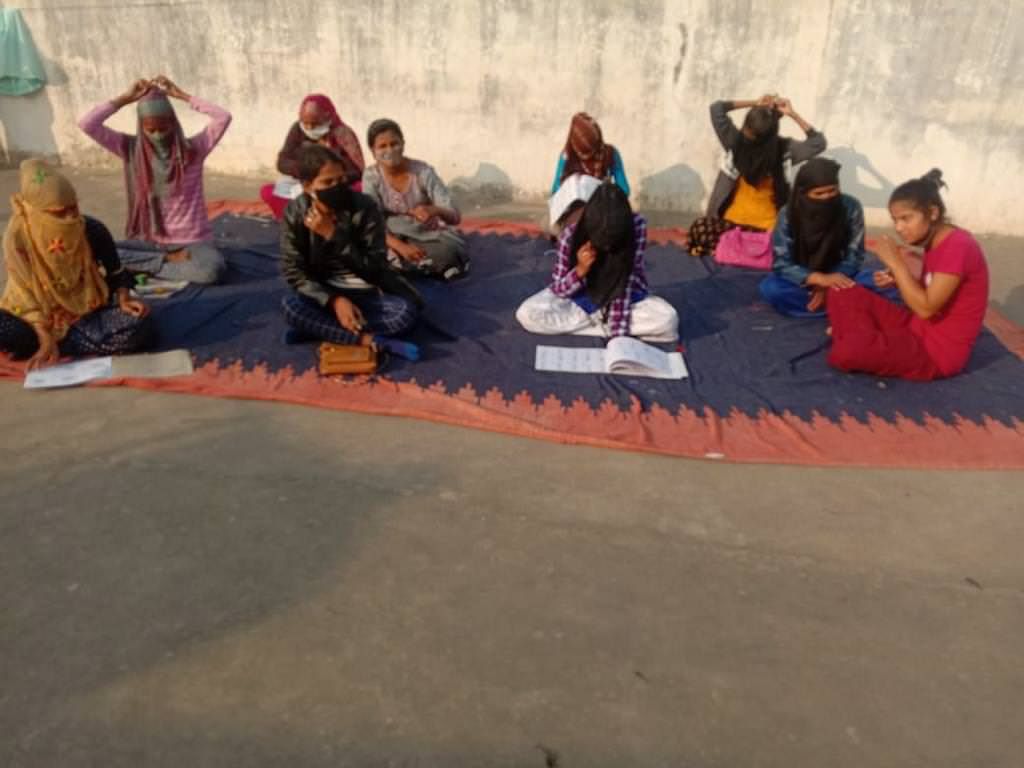 Making women self-reliant, raising the social, economic, educational level of women and creating such abilities in women so that they can establish their rightful place in society.
Please help us to educate the women.