Lipsa (Name changed) lives in an urban community with her mother & siblings. Her father & mother have been separated for a long time now. She claims that she had a disturbed family life. Her parents kept fighting all the time, her father used to consume brown sugar and wine. She used to stay with her grandmother and father earlier. However, when her father started abusing her, she left them and started living with her mother & siblings in her maternal grandmother's home. Her mother works as a maid but owing to her mother's ill health, Lipsa had to start working as a maid too, in a catering service job. She, therefore, had to start working when she was in the seventh standard. Such was the fate of the 13-year-old. This was the least of her troubles as she got deceived by the employers too. They gave her Rs200 instead of Rs1500 and made her work long, tiresome hours for a few pennies. Realising the deception, she left the job. To add to her pain, later she also revealed that she had been physically abused for more than 10 times by her own uncles. In a world where, the family should be the only one standing by you during difficult times, here, her own family made her the subject of abuse, assault and sexual harassment.
The
SOCH
team selected her for behavioural modification camp as she was frustrated with her family environment and her behaviour via-a-via her parents were hostile. Even before coming to camp 5-6 months back, she had been raped by ones she called her own. She was made the victim. Not only this but when she complained about this to her mother, her mother scolded her and also hit her. Is anyone more trustworthy than a mother? If this is the response from one's own mother, what else can one expect from others? Since then, she trusts nobody in her family. After listening to this sensitive case, the SOCH team decided to give her a 'safe and unsafe touch' session. The girl even requested the team not to reveal all these to her mother as she wouldn't understand her and would scold her again. She did not want to be a victim again. Through the counselling session, it was discovered that she is an excellent painter and also enjoys watching army based movies like 'Border'.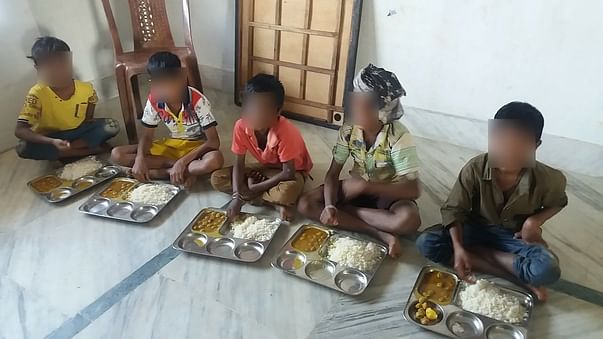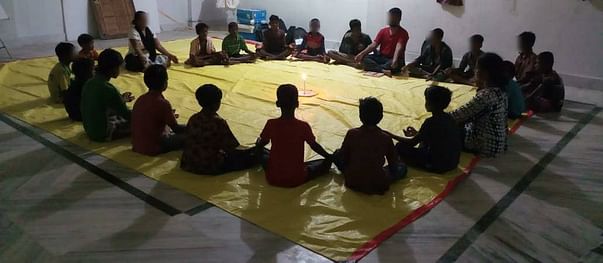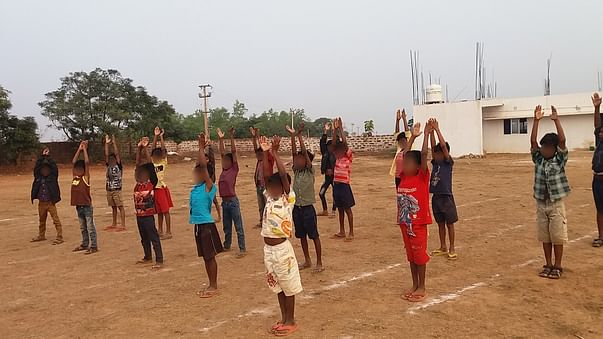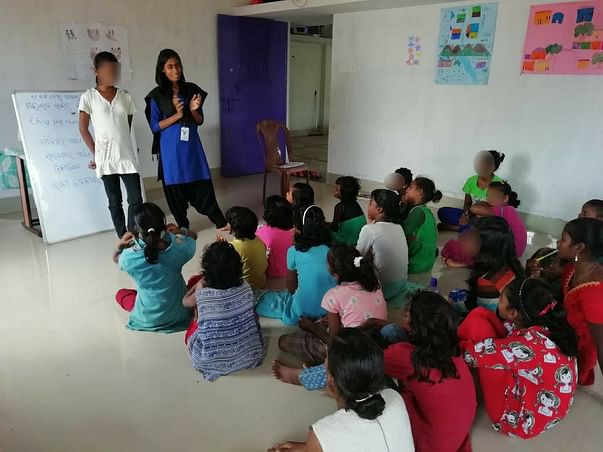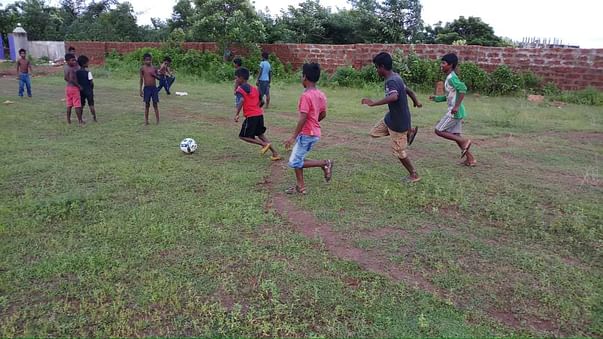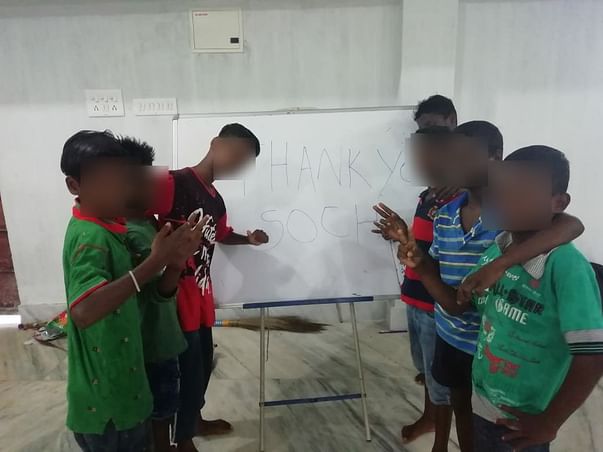 S
She had sent to her mother's house and in the next follow up, it has to be seen that she is given whatever she wants, like army training requirements. After leaving camp, the camp team did follow up with her parents. Initially, her father wasn't allowing then her mother also not to send her school. But after the camp team convincing then both of her parents allowed her for school. She was staying at "Palli Unnayan Seva Samiti" and continued her studies but when schools closed-back due to COVID she had to return to her home where she never wanted to. Now in a toxic and suppress environment she is unable to study properly and for online classes.
SOCH is a nonprofit Organization Registered under Society Act XXI of 1860 with the Registration No-23515/51 at IGR Cuttack, Odisha, and Established in July 2012.SOCH is currently operational in 3 locations viz. Bhubaneswar, Khurda Road & Paradeep.SOCH
as an organization has carried out a number of welfare activities for promoting voluntarism for needy children & has been organizing campaigns for the sake of development of children. It has created a platform for behavioural modification of children, children who are being forced or within their own wish go into the dark world of substance abuse, children who are having limited access to basic health & education services & children who require serious environmental development change for their well- being. All the things mentioned come under "PROJECT PUNARJIVAN" means "REBIRTH". It basically focuses on the rebirth of the child's intrinsic aspects inclusive of the surroundings he/she lives & breathes in and most importantly rebirth of the child's happy & healthy life full of success which the child deserves. Our main motive behind our project is behavioural modification & educational development of children. For details, please visit; https://sochforchildren.org/
Our project includes three types of camps, which organize in a different interval of times:

3 weeks residential camp for Family Connected Children having issues with addiction, repeated runaway and other behavioural issues.
4 weeks residential camp for Street Connected Children having issues with addiction, repeated runaway, begging and other behavioural issues.
12 weeks residential educational-bridge camp for Children dropped out of schools for a long time and not having issues with addiction or other behavioural problems.
During this global pandemic, the children who had largely benefited from these camps are now in severe distress. These children are facing lack of nutritious foods, Lack of educational materials, which encourage them to study or sit at one place, lack of sanitation & hygiene materials, which leads to many diseases, Game material's which is important for their engagement. That is why we need your support for our Punarjivan Project's Rehabilitation Center. Would you consider donating some cash donations to help us achieve our mission?. With your help, we'd be able to help those children. So in this "DaanUtsav'' your support & cooperation is highly anticipated! Please join hands and contribute through the cash donations. We greatly appreciate your donation, and We will reach your materials to the needy.
Thank You !!
Team SOCH