The unprecedent rainfall on 13th October in Hyderabad, Telangana has created a havoc and left the city extremely damaged. Hyderabad experienced the highest rainfall in the last two decades. Many parts of the city are still submerged under water.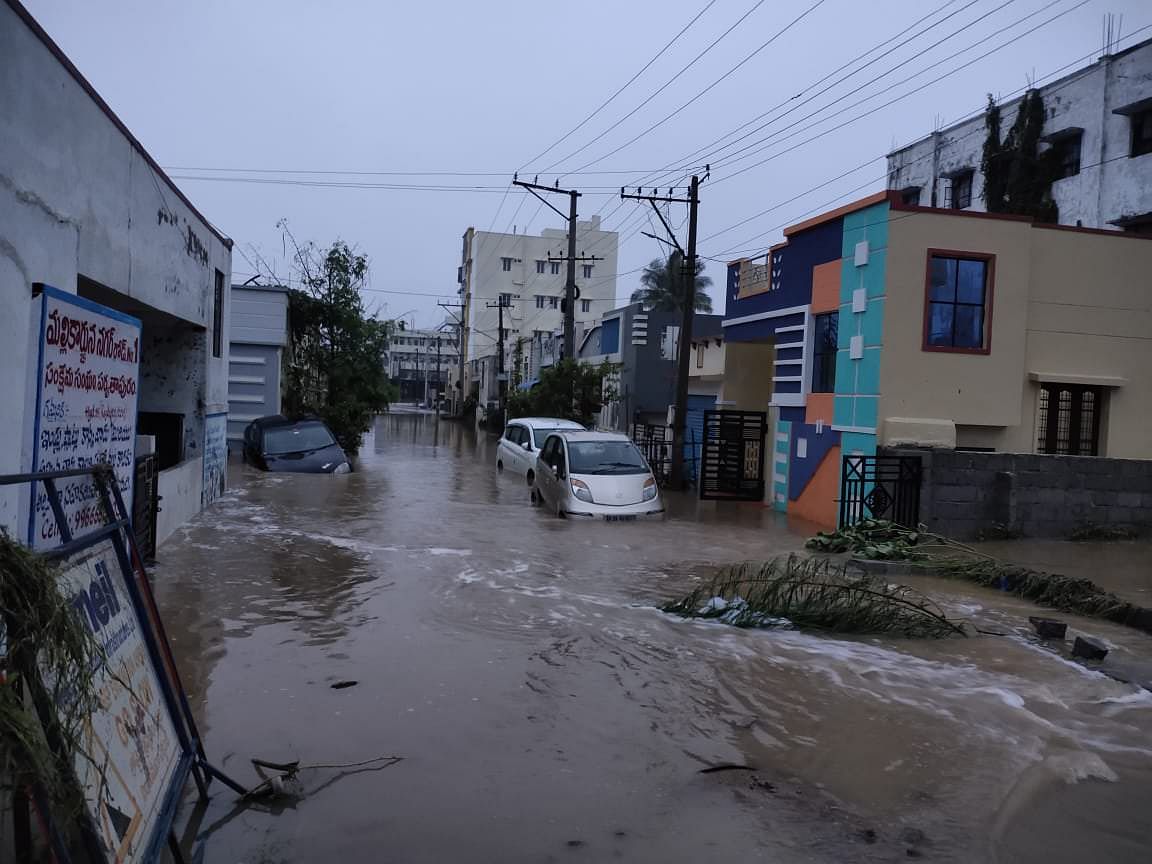 One of the worst hit areas has been
Mallikarjuna Nagar, Phase 1 Colony in Parvapthapur, Peerzadiguda
near Uppal. This is a low-lying area and is near to Peerzadiguda & Uppal lake. On the night of 13th October, excessive rains and overflowing of the Peerzadiguda lake flooded the area. The residents had to vacate their homes and rush to a higher ground to save their lives. They watched as the water ravished their homes and in matter of few hours destroyed their entire lives savings. This entire episode has been extremely traumatic for them and has left them with no hope for the future. Overnight the residents were rendered homeless.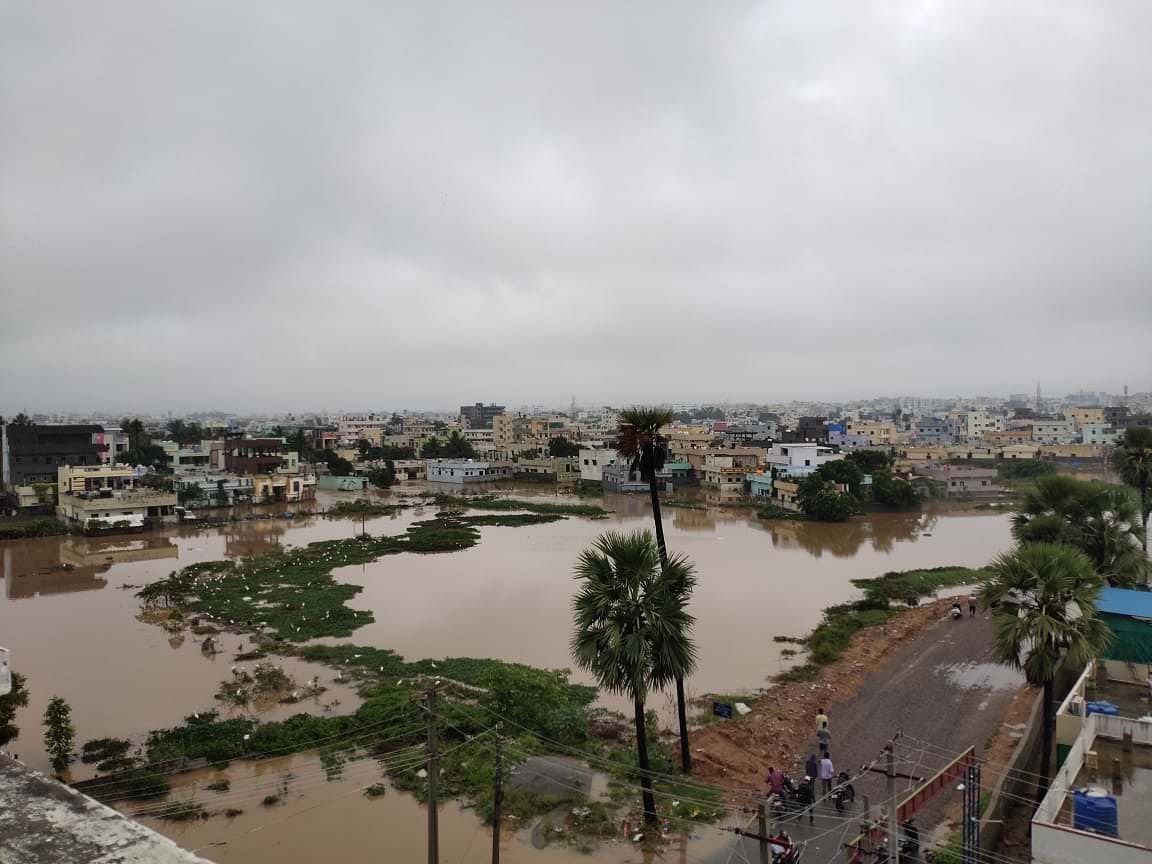 Homes, property, vehicles, groceries have been destroyed. The pictures and videos of floating bikes, cars, fridges, cupboard & houses complete submerged show the utter devastation that has wrecked upon the colony.
Mallikarjuna Nagar Phase 1 Colony is home to 8
00 people
who have lost their homes, they do not have food to eat and a place to live. For the last two days, few benevolent people have been supporting the residents by providing food and shelter. The biggest worry for the residents is to feed, clothe and provide shelter to their families.

The Mallikarjuna Nagar Phase 1 Colony Association is appealing to people to support the 800 residents of the colony.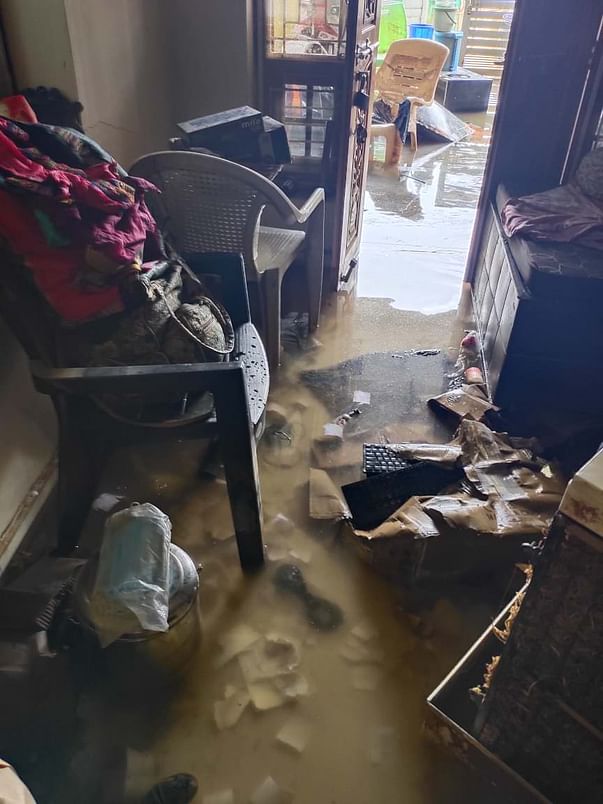 Your kind donation will provide food, clothes, toiletries, for the people. We are looking to raise Rs 15,00,000 to support the daily needs for the residents.

The loss incurred by residents is humongous, they now must start rebuilding their lives from scratch. Any support will go a long way in supporting them and giving them hope for a better future.