This is mahendr Kumar and he is suffering from cancer for the last 9 months badly,Due to the problem of money, his Wife BOBBY is not able to get him treated in any good hospital, his wife got her husband treated by selling and borrowing all that she had for his treatment, but because of not having good treatment, mahendr condition is deteriorating day by day, Mahendr wife Bobby is forced to work in nearby houses to maintain her family and unable to save her husband life,
She say that because of not getting good treatment her
husband will lose the battle of life
and she will not be able to save her husband life.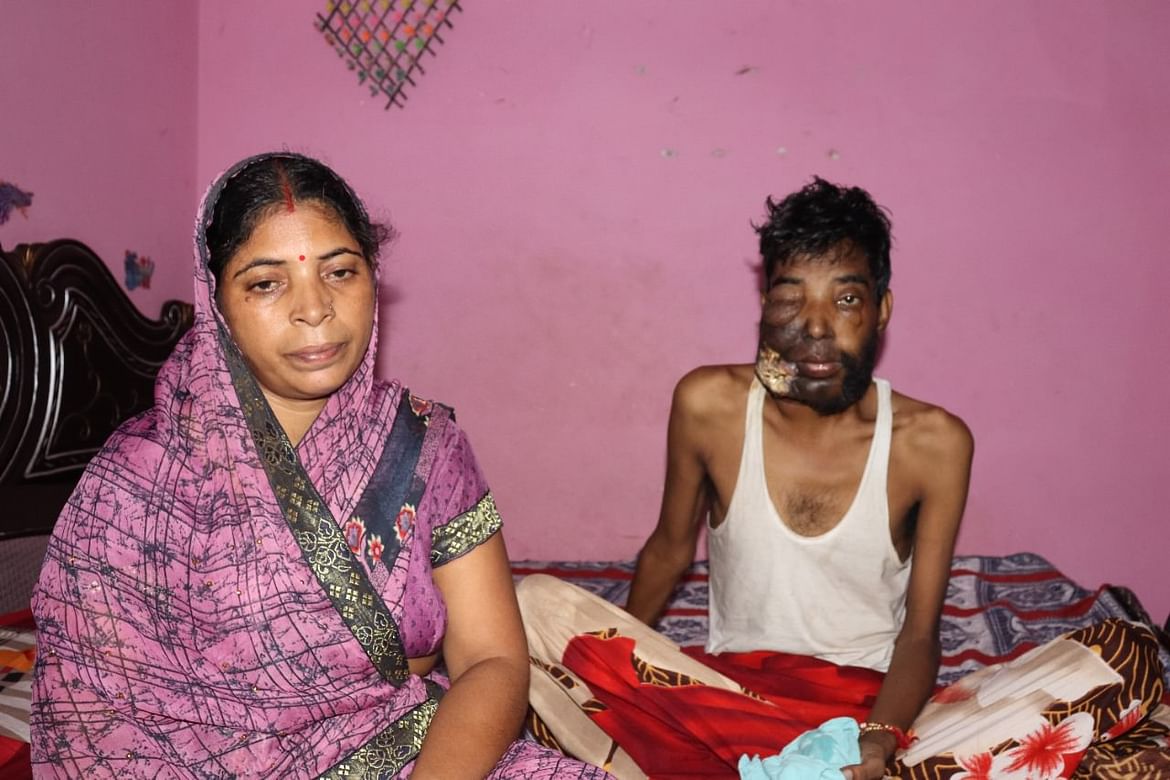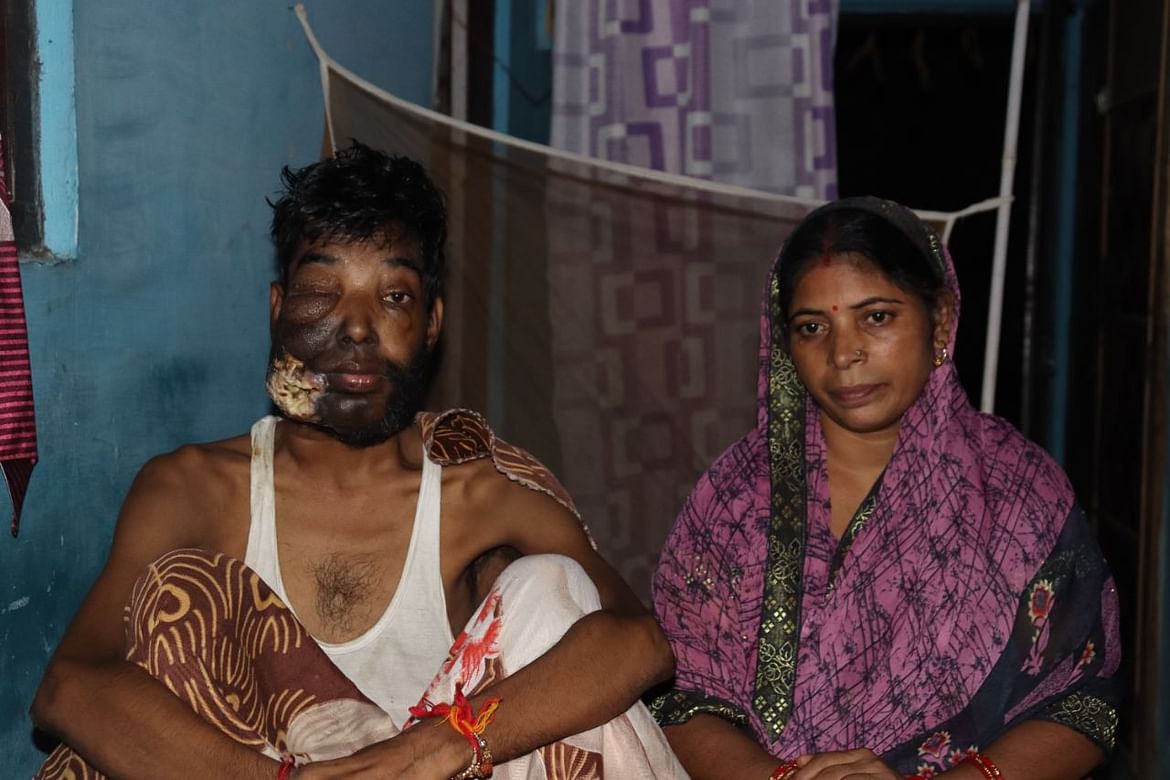 About mahendr kumar:Mahendra Kumar was on the job of salesman on the monthly salary of 10000rs, from which he used to bring up his family, Due to lack of money, he was unable to get his treatment properly after he was diagnosed with a sudden illness and lost his job in Lockdown And because of all the money spent on treatment, Mahendra is facing a lot of problems in his treatment and now their family is in the shock of losing their one father, husband, brother forever,
Mahrandhr is a very good person, never thinks bad of anyone, is a person who loves his family very much.I am Siddharth Kumar, Mahendra like my brother And I did whatever I could to help
Now it's the turn of all of you who are reading this post.
Please help Mahendra Kumar fight the battle of his life.
With your money, they will get good treatment and by paying all their debt, they will be able to support their families in this disease.
THANKS YOU