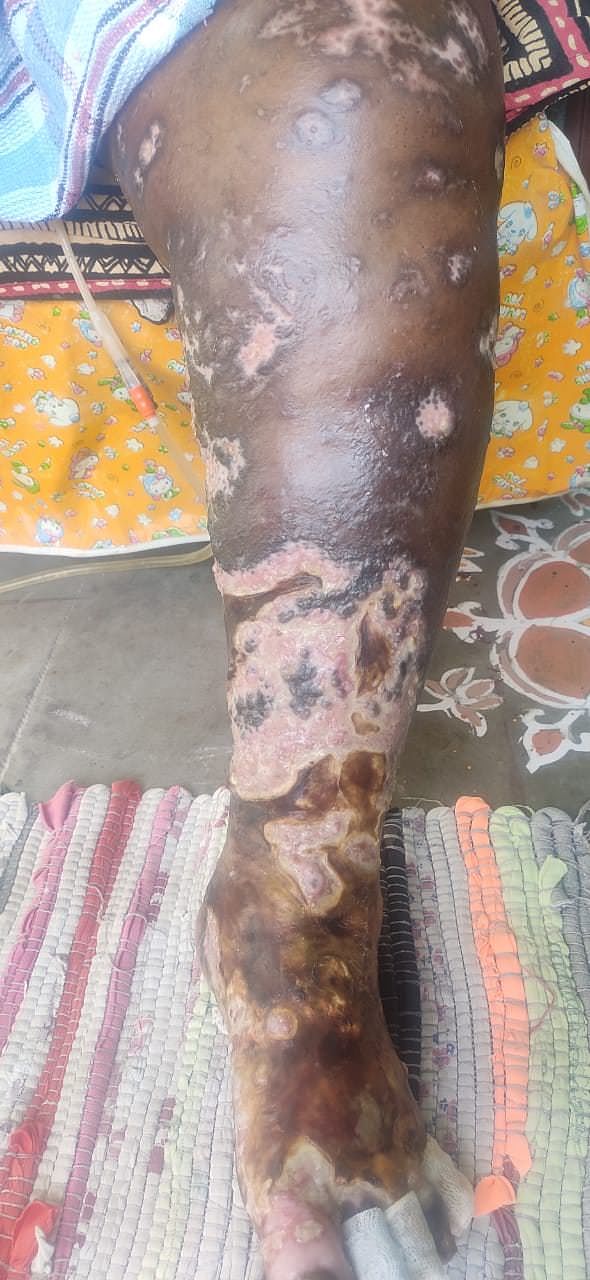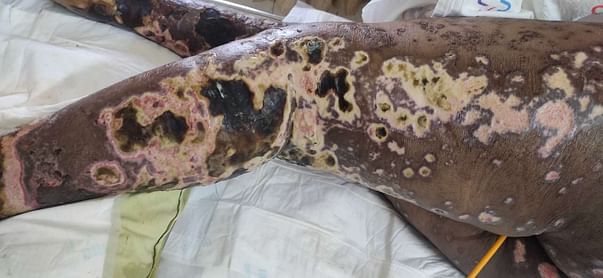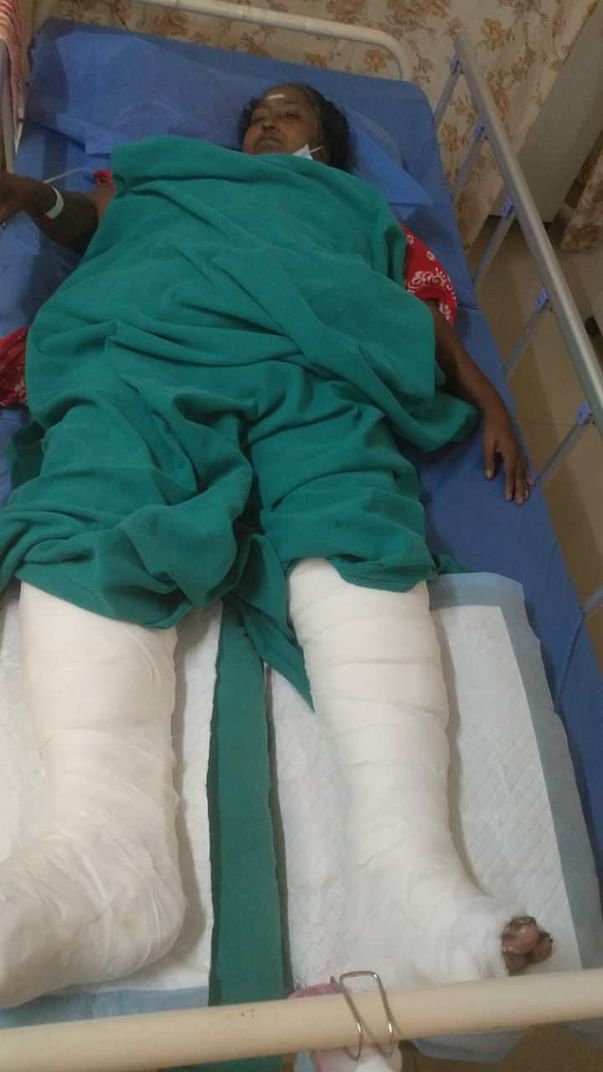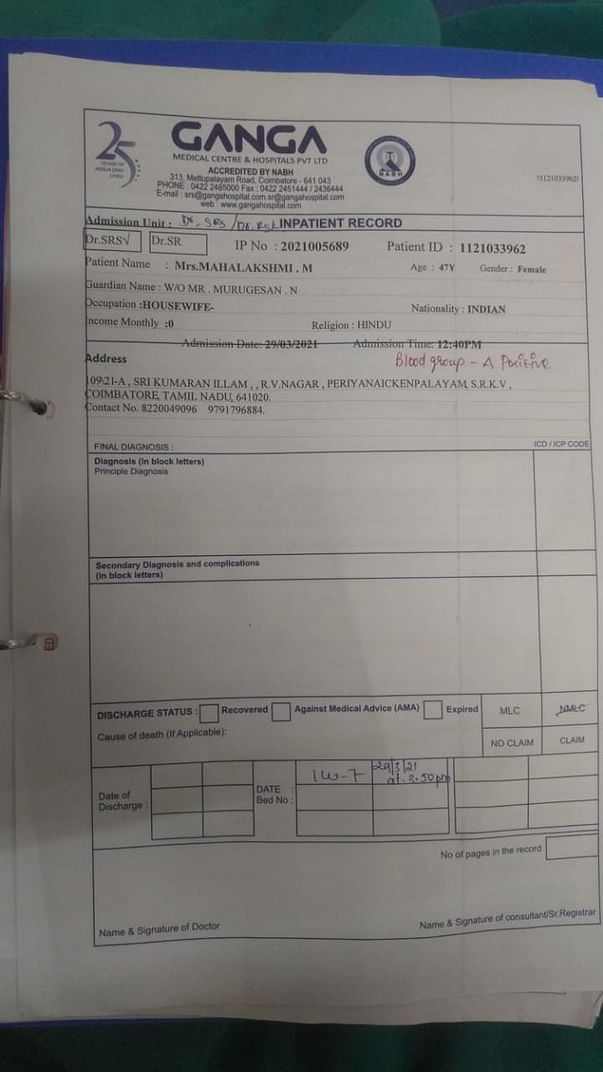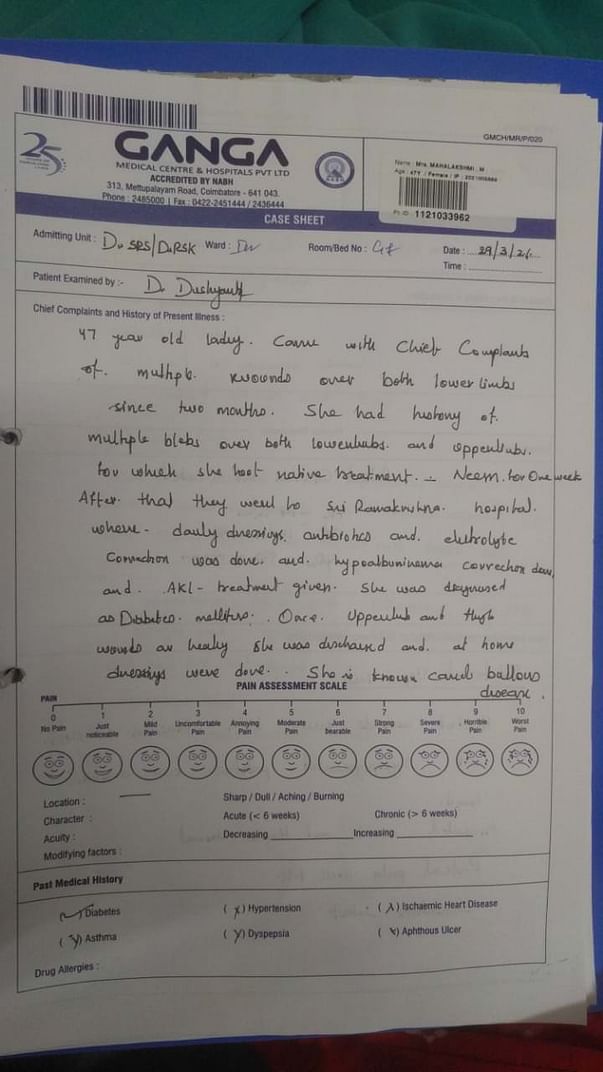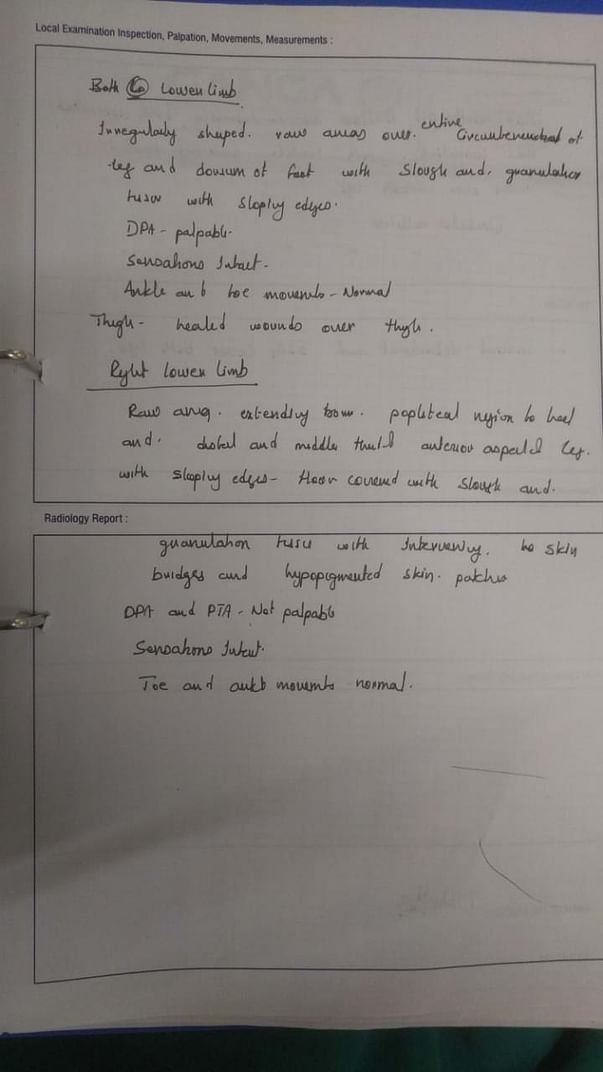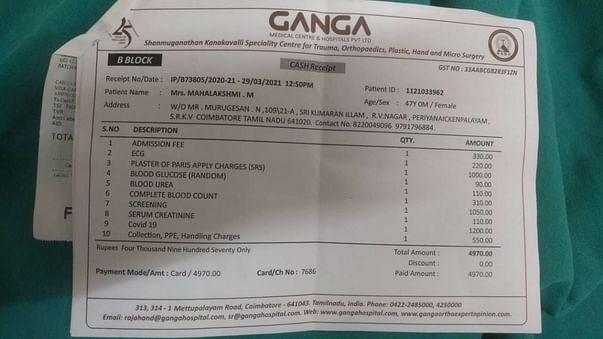 Hi, I am raising funds for the surgery of my Aunt. She is 48 Yrs Old and suffering from
Bullous Disease
. She is admitted in Ganga Hospital, Coimbatore, and needs to undergo Skin Grafting Surgery. They have already spent more than 4.0 lakhs which was from their saving, relatives' support, and my support.
Now they are in need of another 2.5 lakhs for the surgery.
I sincerely request you all to support in funding for the surgery of my relative whose details are given below. Pls donate whatever amount is possible from your end – even small contributions made timely will be of great help to the suffering woman.
Pls also circulate this to your family, friends, and alumni groups so that we can collect the funds to make the surgery happen as soon as possible to reduce the suffering of the woman.