Just got one of the few group like maanushya foundation who really doing the great work without expecting anything in return. they are doing really good work and now they need us.
we must support him, it is a group who giving the free education to all underprivileged like beggar's, slum area and other disabled children, they are planning to free one city from child beggars and convert him to mainstream by giving them the free education by 2025. for this cause they are setting up a free school in bihar. I am pretty sure that like me you also will be happy to see a city where no children will involve in begging, labor and other activities, so please help them by contributing any of the possible fund.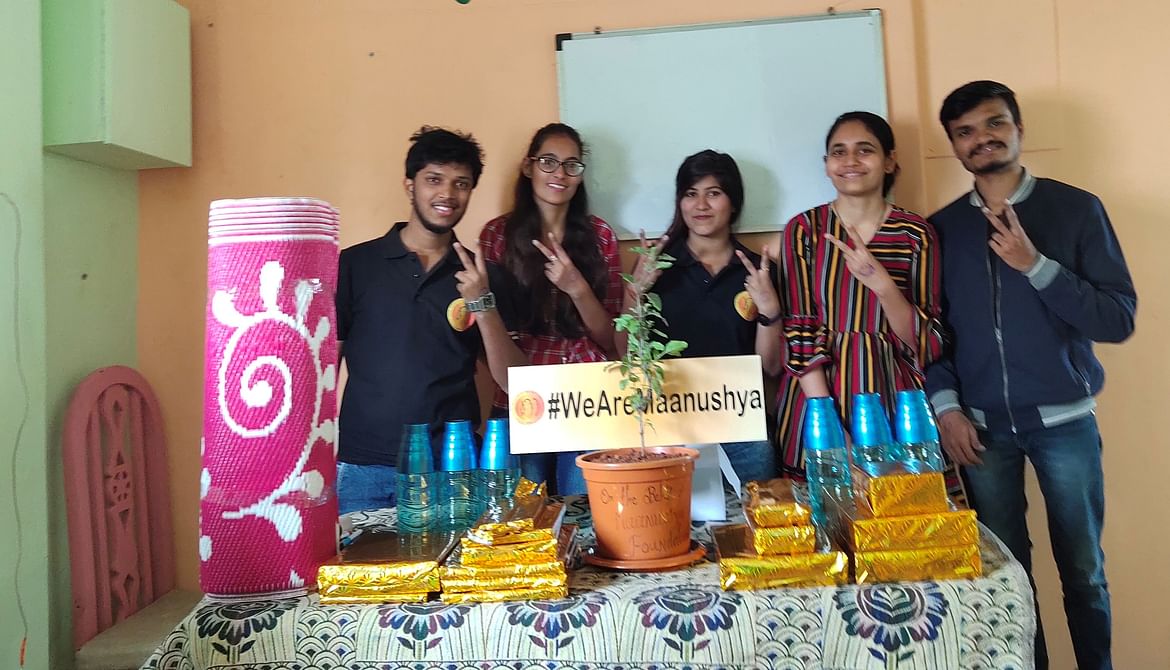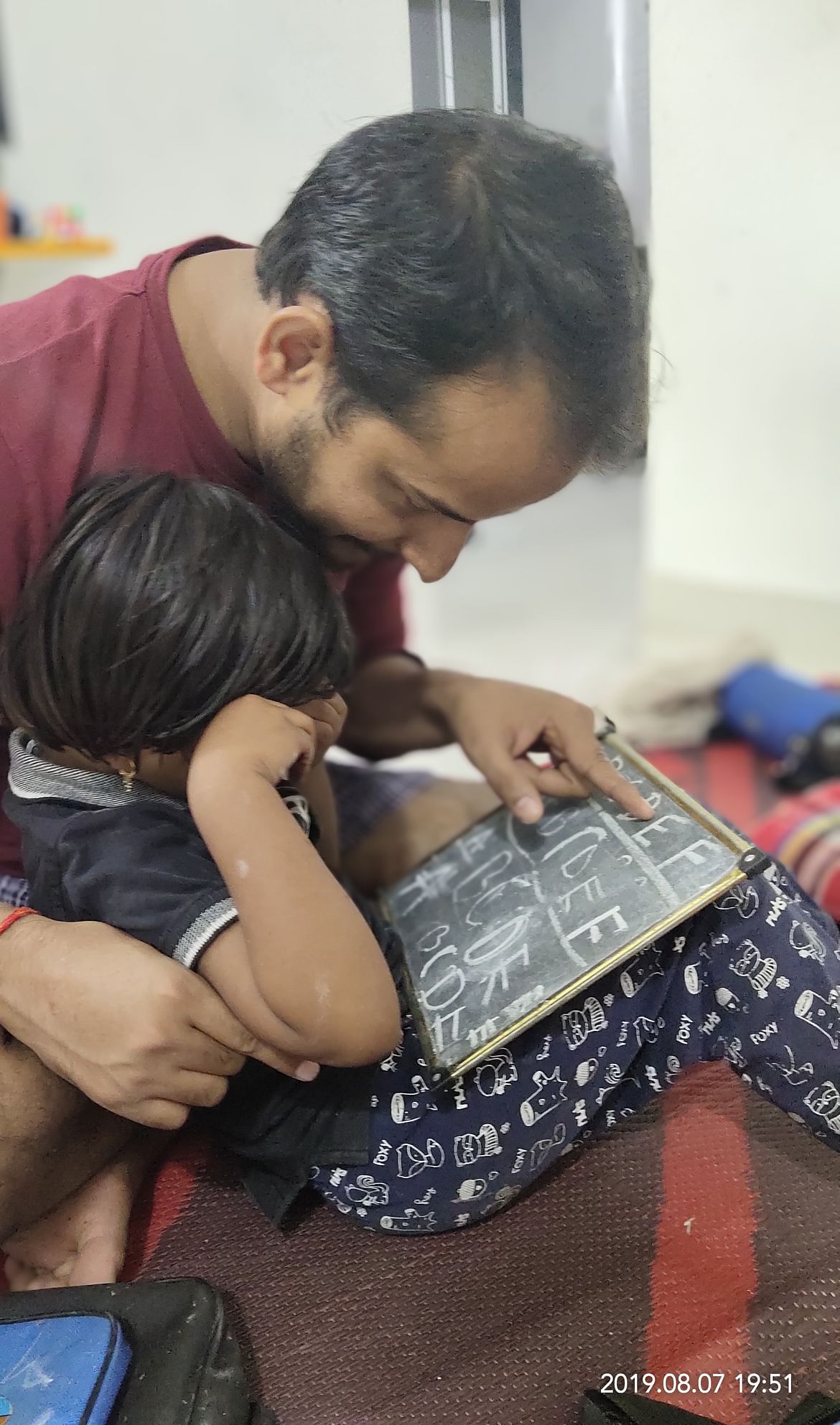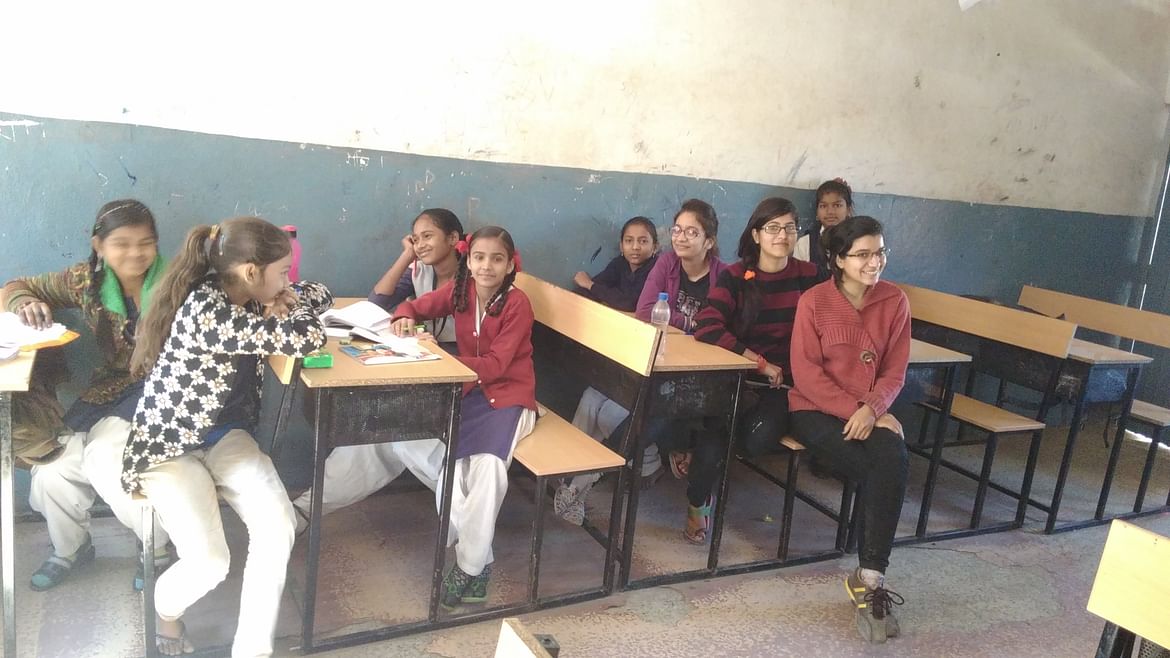 Words from Maanushya:
it was never that easy to just think and apply, several time we need to interact with the parents and make their counseling as so far motivating them to send their children for studying, instead of thinking about a quick money approach by forcing them to send on work or begging down the streets.
As our effort start making the change So that we came up with the idea to set up an educating body which can provide free education to the children and can be able to save their future.
To set up and keep running this cause, we need at min 7,00,000 ₹ so that we can change a minimum of 200 student's life per month.
We are the Maanushya foundation and we are raising funds for a cause in which we will work towards the rehabilitation and education of poor and beggar's street children. and need 7,00,000 rupees amount to send them to school, it will help us to arrange the experts and the infrastructure for them so that they can get better education and skills. Kindly support our cause by donating and sharing our fundraiser.
Here's how the funds will be utilized:
For arranging the infrastructure to make a better environment for learning ₹ 3,00,000
Study material like books, copies ₹ 50,000
Setting up the computer classes ₹ 2,00,000
For arranging experts of mental health and counseling ₹ 50,000
For teaching physical education and co-curricular activities ₹ 50,000
For healthy food and nutrition ₹ 50,000
Total ₹ 7,00,000/-
We are very grateful for your Help!
Maanushya foundation !