My Insta Handle - @life_animal_rescue
Here you can see all my work that we do to help the stray animals.
#feedthestrays

I have been taking care of stray animals for many years now and would not be able to live long without your support.
Now it is impossible to feed them without any help or money. Your donation can help us save someone's life,
Due to the coronavirus (COVID-19) pandemic, stray cattle dogs, especially cows, are having difficulty finding food. If no measures were taken to address this issue, many people would die of starvation and suffering.
We have started a special initiative to feed stray animals on a mission mode and to save their lives, we have started the service of feeding some areas from 15st January, 2021 However, as has been seen, due to non-availability of food in the entire city, the street animals suffer from hunger, especially the dogs. So, we are expanding our reach.
In view of the current situation of stray animals, we are feeding them between 7-10 am to 7-10 pm. Till now, we are feeding biscuits, roti, rice and fodder as nutrition. Apart from this, we also ensure that enough water is available for them. We keep pots made of clay where there are dense populations of animals.
We also hope that you are doing your part to feed the stray cattle in your area. If you are located elsewhere you can help by feeding them individually or collectively.
We appreciate your contribution towards our small initiative of feeding stray dogs.
Don't let them go hungry.
The collected money will be used for feeding bread and fodder to 50 stray animals on regular basis. So if we calculate the cost of feeding one animal for a month, we would need Rs 30,000 -40000 to feed 50 animals per day for a month. We have started feeding the cattle around the area but we need more help and contribution to run this work to feed the destitute animals.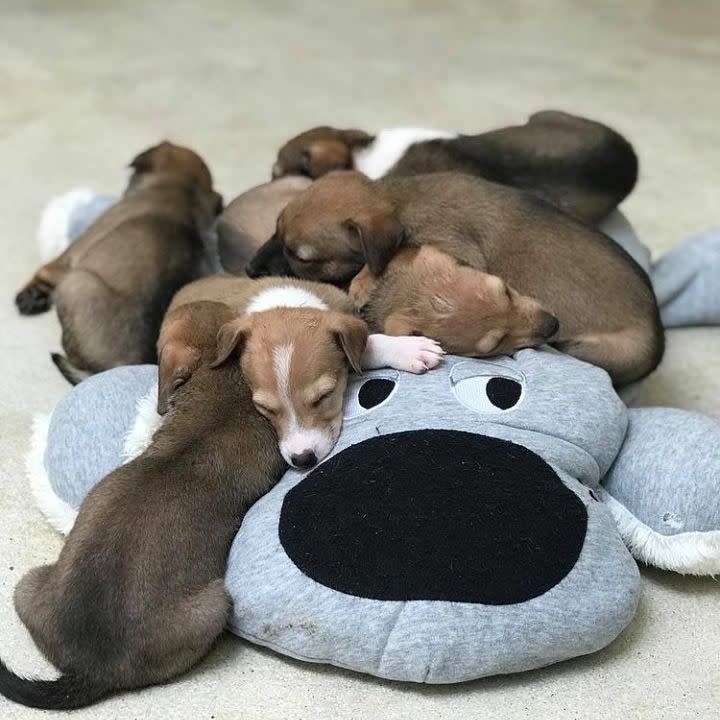 We will update all bills and expense documents on campaign update page and also we will share photos of activities.
No donation will go unnoticed, your small contribution will make a big difference in the lives of these innocent animals.
Please help by contributing and sharing! stomach and much more.