This corona has left a very bad situation in our society. Many of us has shared our pain during this pandemic, but there are many left and as a society we should listen them too. It's time to share our hands and we should "
Rise by lifting others
".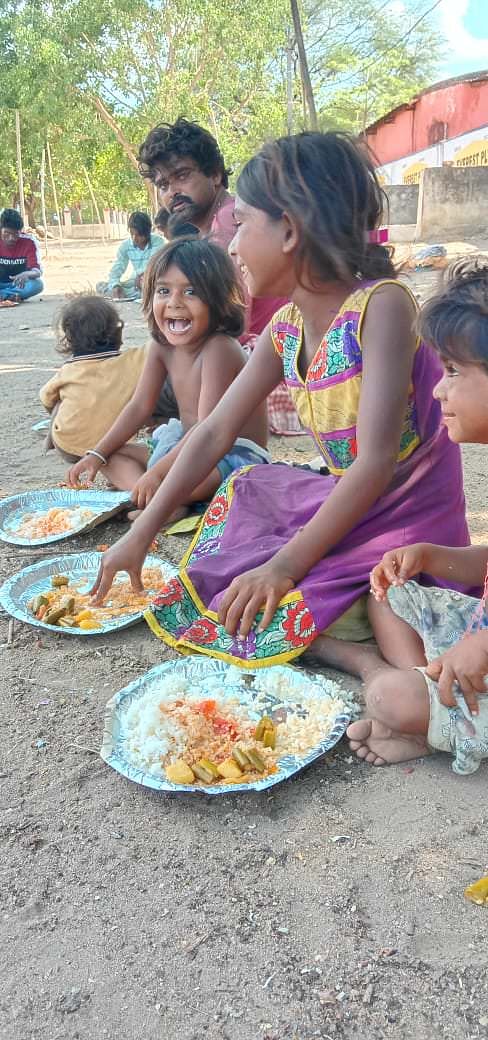 We as a team trying to provide food packets to the people suffering due to lock Down and shut down. We have already visited around 7 Leprosy Colonies in western Odisha and provided them ration for one month each. Few more are on pipeline.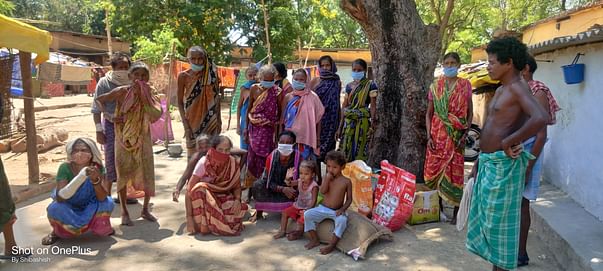 A dedicated Covid Helpline number has been issued and more than 1000s beneficiaries are there from all over India. We have been a source of help people who are in need of
Food, Oxygen, Plasma,Blood
etc.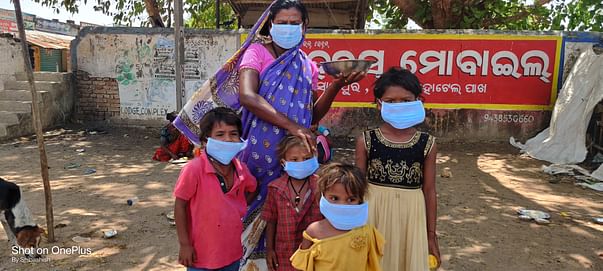 The amount which we are aiming through the fundraiser will be utilised in many ways.
*
We are planning Blood Donation Camps to tackle the shortage of bloods in the blood banks.
* To reach more leprosy colonies which are the most unattended place.
* As a part of Mask up India planning to provide free mask to the needy.* Providing dry food packets to the people in need.