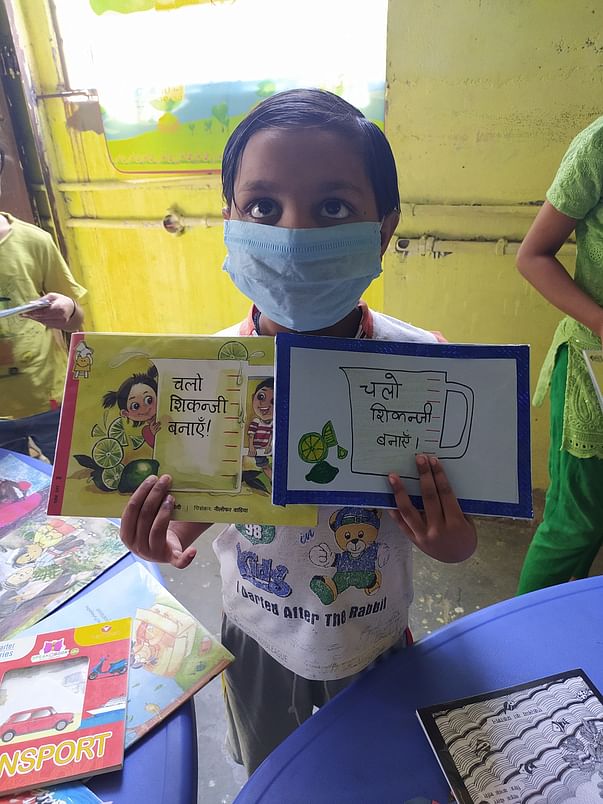 "मैं जब छोटा था तब पास के एक स्कूल में जाता था। वहा एक लाइब्रेरी थी लेकिन वहां बस इंगलिश की बुक्स थी, कुछ समझ नहीं आता था इसलिए मन नहीं करता था पढ़ने का। फिर दूसरे स्कूल में एडमिशन हुआ तो वहां कोई लाइब्रेरी ही नहीं थी । यहाँ पर है,अच्छी बुक्स हैं और उनको पढ़ने में बहुत मज़ा आता है!"


Hello! I am Anchal, I am 8 years old and I have been coming to LECIN since I was 6.
My mother is a facilitator here and I love it at LECIN as I get to study, do activities and play with my friends. Oh! That reminds me, my friends are Ronish and Tripti. We have so much fun together.
I even suggested Nupur didi, that we should divide ourselves in teams and paint the walls of our library so that we can have our fun and the walls also get decorated. She loved my idea!
One day, a few months back, when I entered LECIN, I found books of Hindi, English, Science and more being showcased on small tables. We were told we can read any book we want! We were given some book care lessons and after that, we could even issue them for a whole week!
My favourite book is 'Parsley Rabbit', a book about books'! We get to read and issue books every Monday with delicious healthy fruits which are provided to us. I love reading and so far I have finished reading around 25 different books.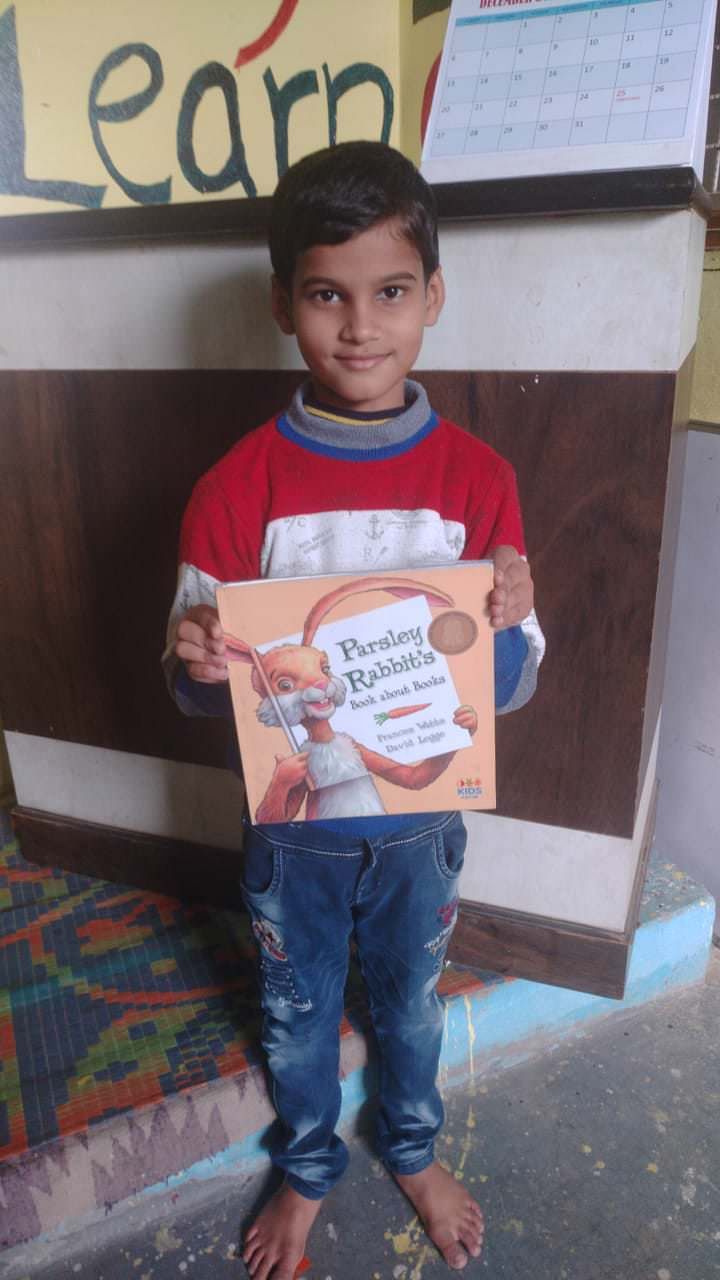 This was a story from Anchal who has been with LECIN for one and a half year now and continues to be one of our many avid readers.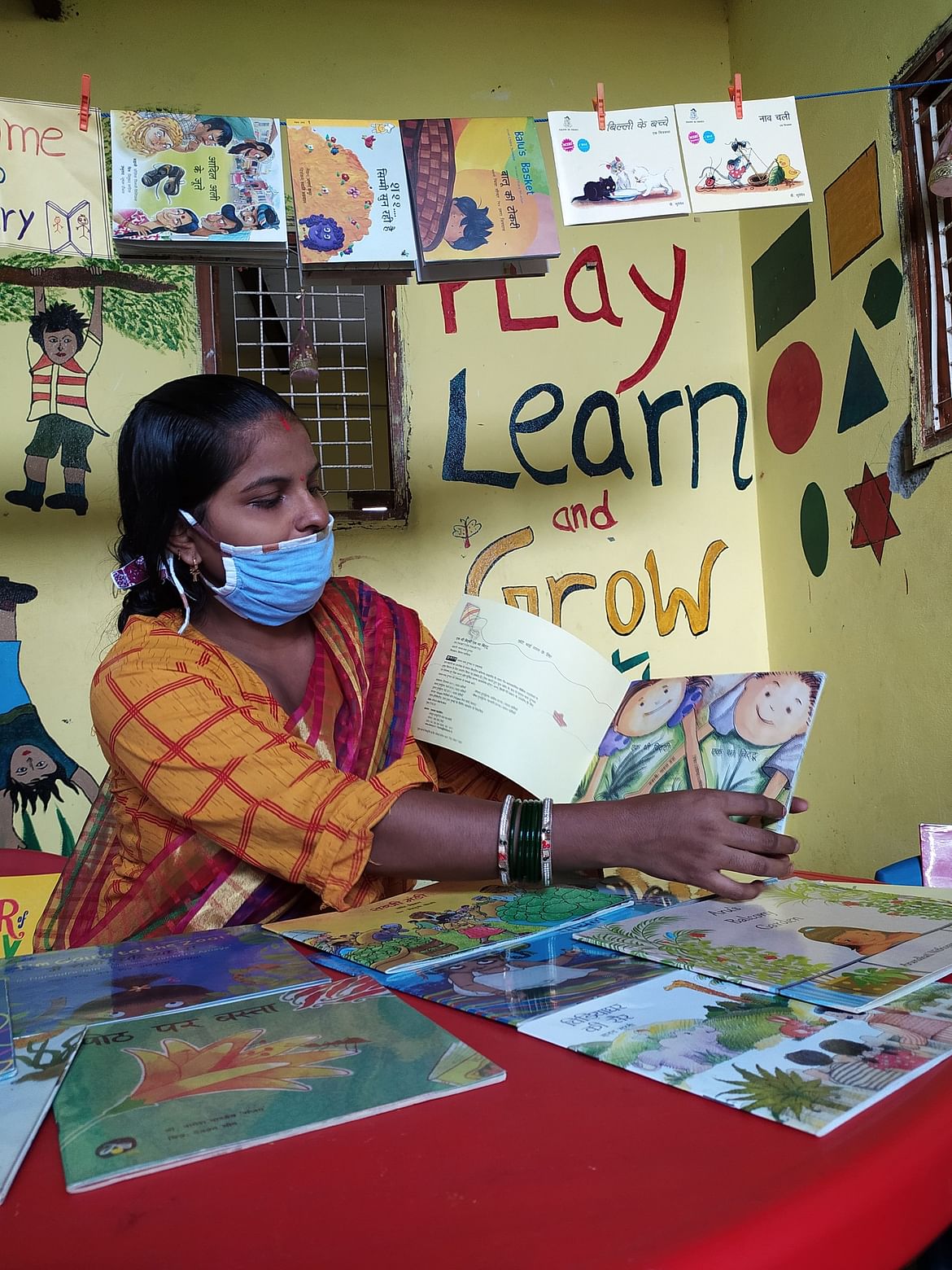 LECIN (Let's Educate Children In Need)
is a youth-led non-profit organisation working with children from low-income communities. We started a community library with a pilot project in December 2019 involving a group of twenty children. The plan to launch the library in April 2020 hit a roadblock due to COVID-19. After adapting to the new normal, we invited the children and their parents to a pop-up library session on 31st August,2020. They were invited to look around and explore the wide variety of age-appropriate books curated by LECIN's team members.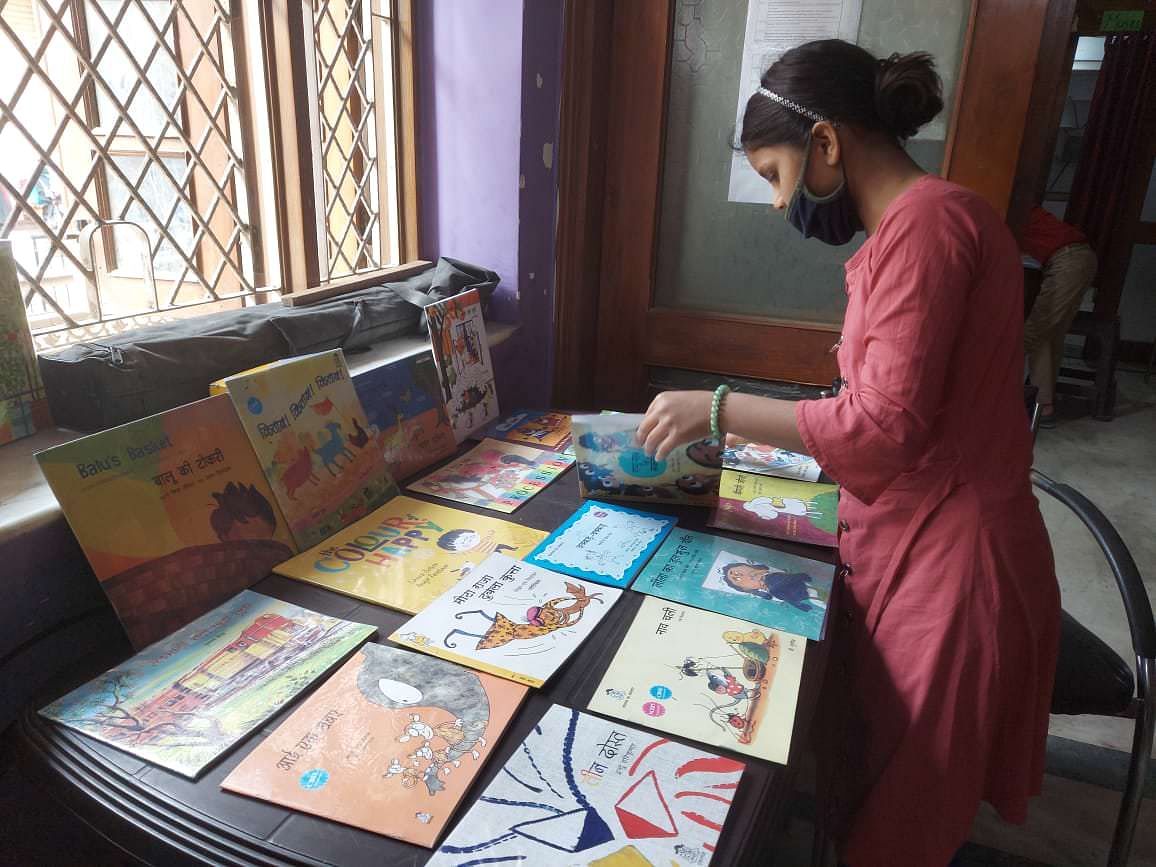 We gradually saw an increase in our weekly readers. Children attending every week began to be regularly accompanied by their parents who were just as eager to explore the library. The following weeks saw children from surrounding communities who were not associated with LECIN attend the library sessions. This, in turn, saw a gradual rise in the number of books issued every week.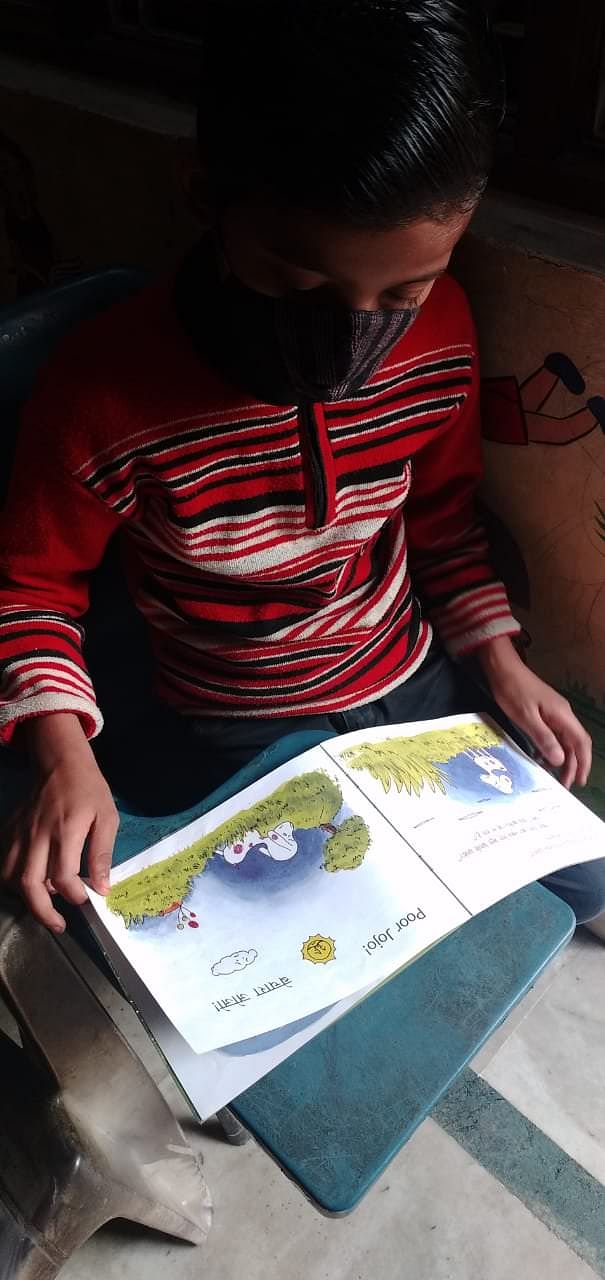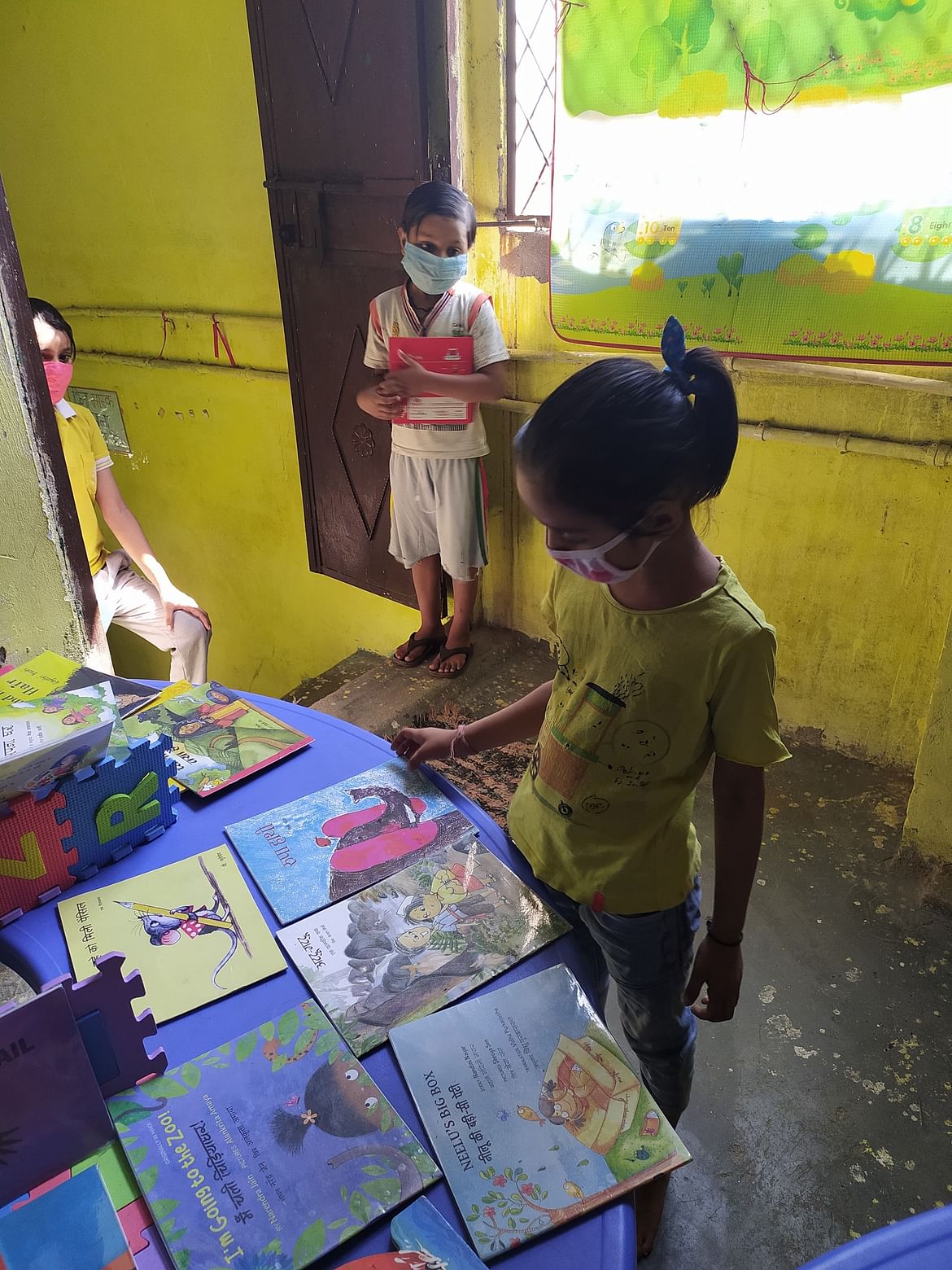 The library sessions further saw a positive engagement of children at home, a shift from guided reading to independent reading, and also helped them make their own decisions by reading their choice of literature. Starting from November 2020, we began sharing our resources with InTuition AcadeMe, Okhla, to bring our library closer to more children from low-income communities. Together, in total, we have completed 22 library sessions and have engaged 300+ readers successfully.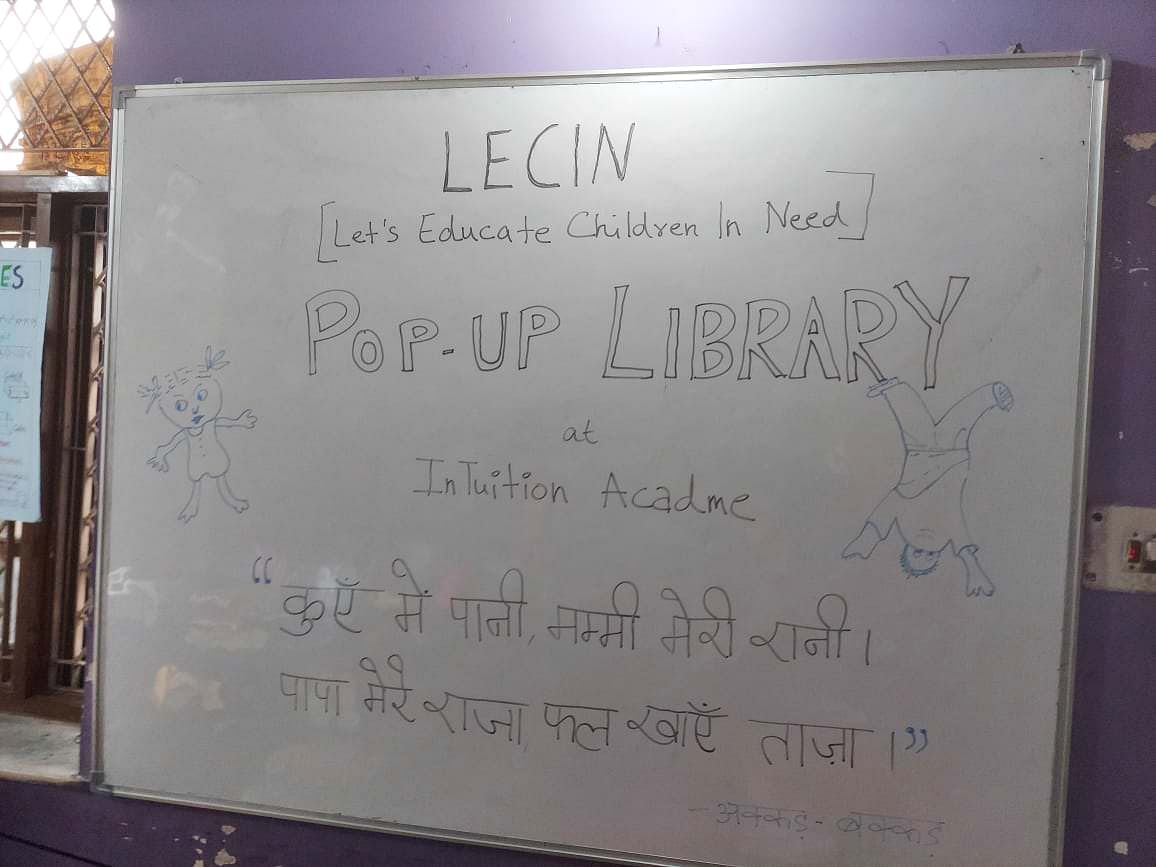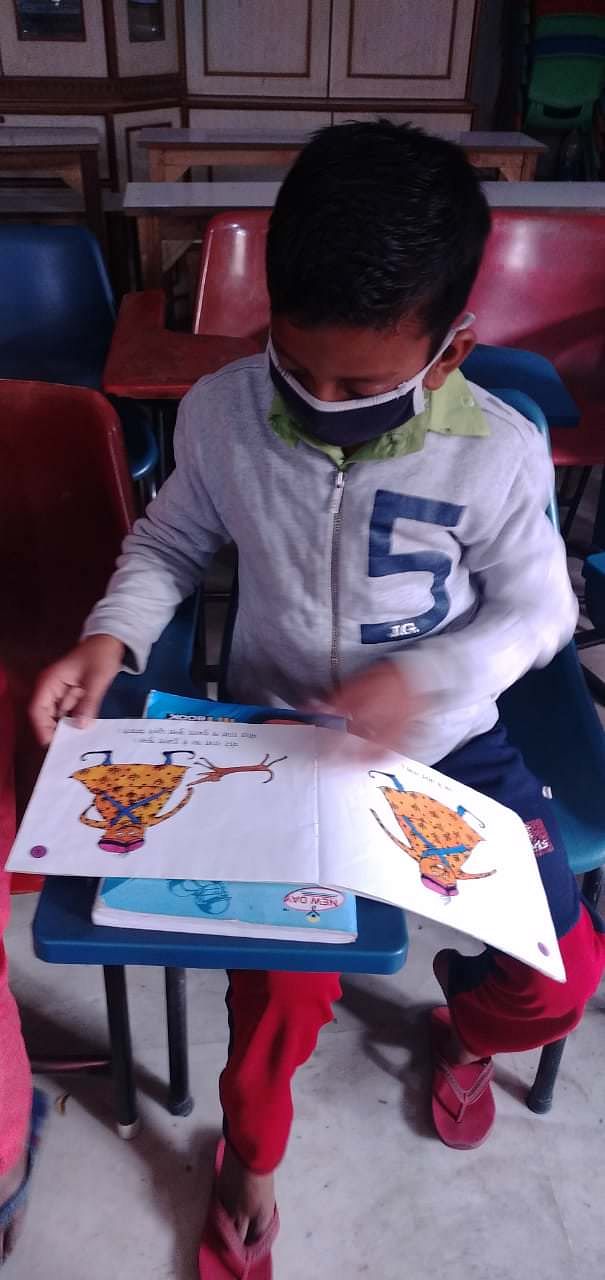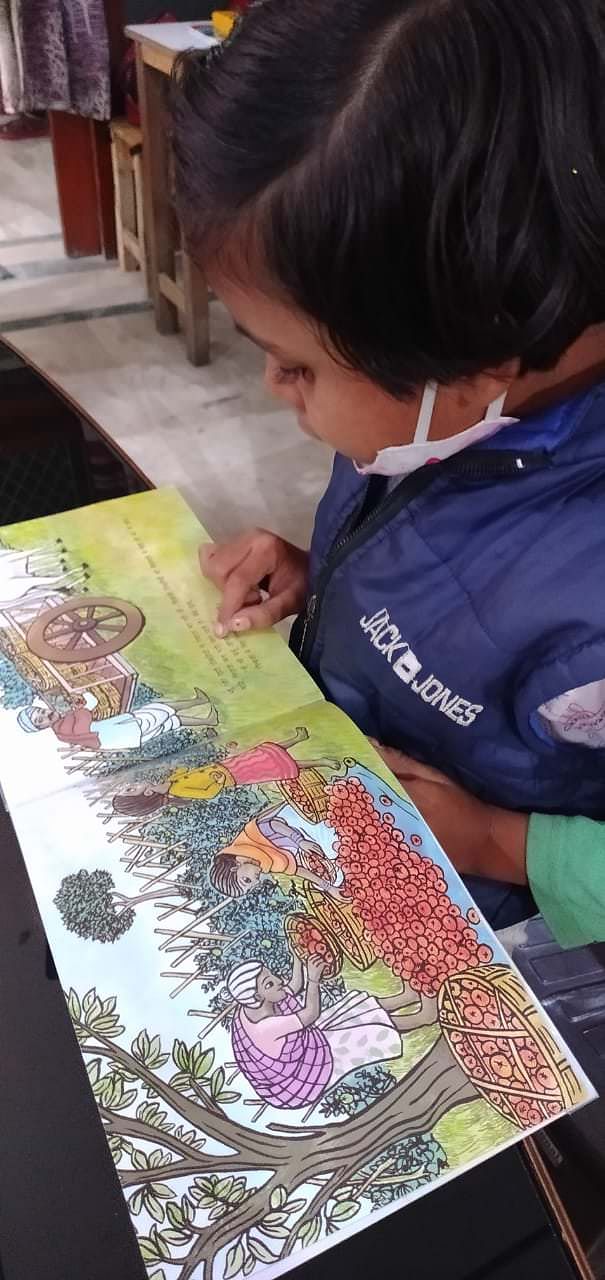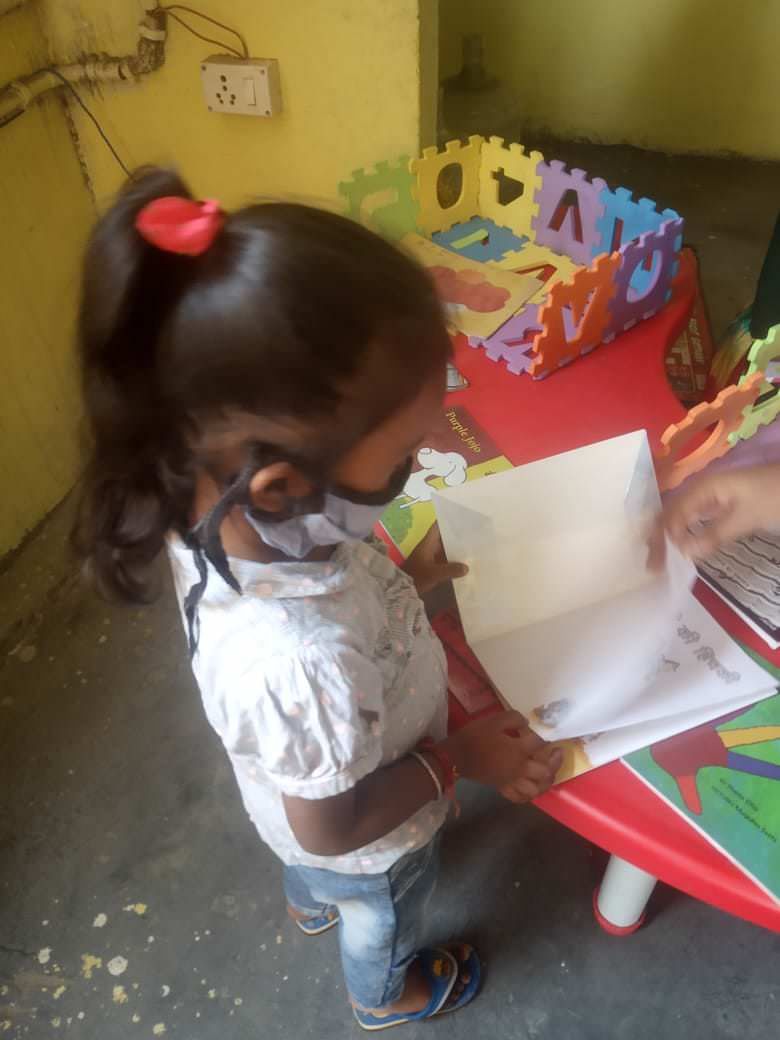 With your help and contribution, we will be able to add more library educators, resources to our library as well as add to the variety of books. We will also extend our reach and bring the library to more children residing in the slums of Delhi.
Donate now and help us bring more children into the creative and imaginative world of reading.