Lavneesh (DCP-96 batch & GCP-98 batch), our beloved friend,
passed away
on 4th May, 2021. While we are still yet to come to terms with this sad reality, his smiling face will be etched in our memories forever. It was a shock for his family, friends and everyone who knew him.
Lavneesh is survived by his wife Pooja and 2 adorable young kids. While we grieve in sorrow with Lavneesh' family, the least we can do is to take away any worry on financial side with best possible support from friends & well wishers. Please join me in contributing to this cause.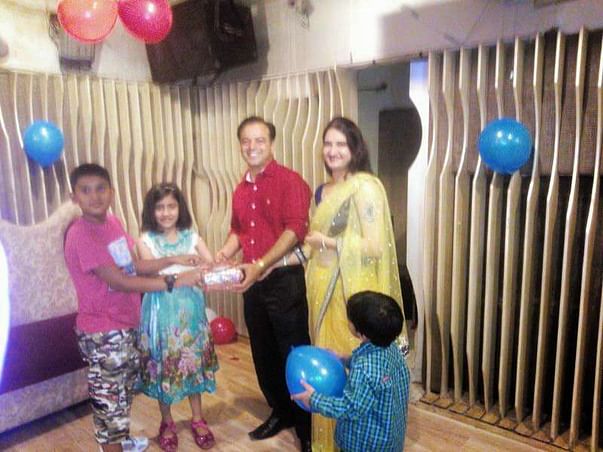 We as Lavneesh's friends have decided to set up this fundraiser to help his family. This fund will facilitate the family to invest into kids higher education and in any immediate financial need/void.
This will be our contribution in building a rock-solid future for Lavneesh's kids. We owe this much to our dear friend who is no longer with us. Here are some beautiful memories when a few of us last met him.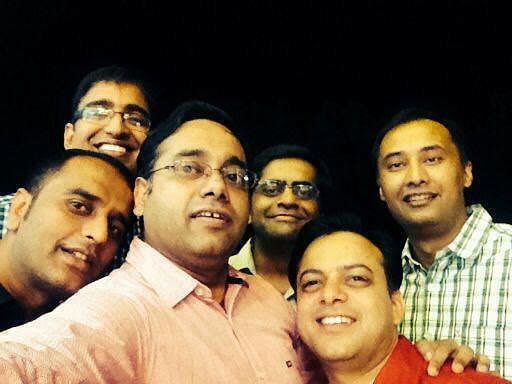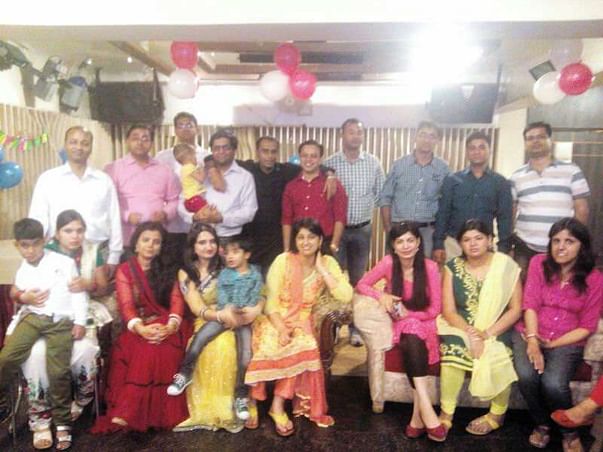 I urge each one of you to come forward and donate whole heartedly to this noble cause. Thank you for your kind consideration.
FAQ
Is this genuine?
Yes it is. You are welcome to reach out to the following people who are directly connected with this effort (all from SLIET)
Amit Dua
Anu Jha
Ashish Gupta
Gaurav Kheterpal
Shikha Dua
All his classmates from SLIET, Longowal

How much should I donate?
Any contribution is welcome.

How much money are you targeting to raise?
We are targeting to raise 20L at the moment but we really wish if we can hit our stretch goal of 25L. We've come up with this based on the current funds available to the family, but we all know how challenging the current situation is. We believe Lavneesh would have wanted to give his kids the best possible efforts and this is our small gesture to support his wish.