I am Lakshmi and I'm a student . I have been feeding street dogs since childhood, and I adopt 53 stray cats till now . I feed 15+ dogs everyday from my pocket money,but there are more dogs . Being a student I can feed only some of them not everyone . While feeding I noticed there are 10+ dog suffering from server skin infection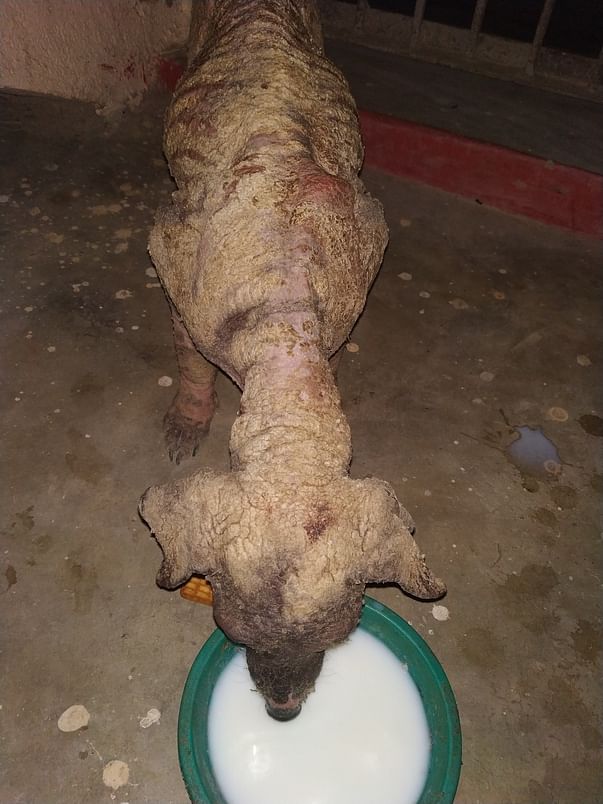 I named him CODI a 4 or 5 month old puppy he is suffering from server skin infection and her mother was infected too .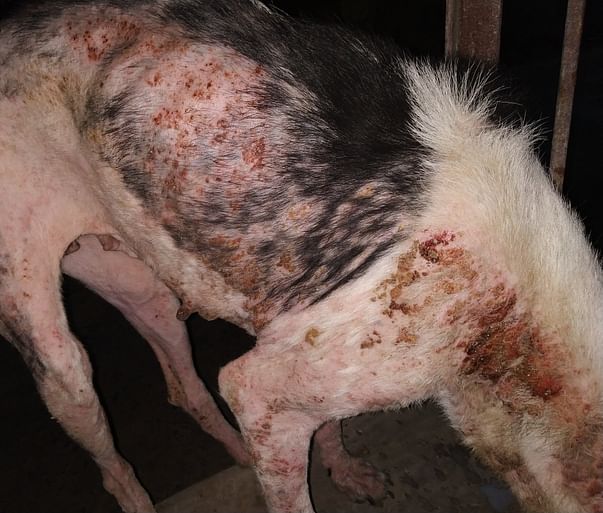 She is sundri another doggy suffering from skin infection .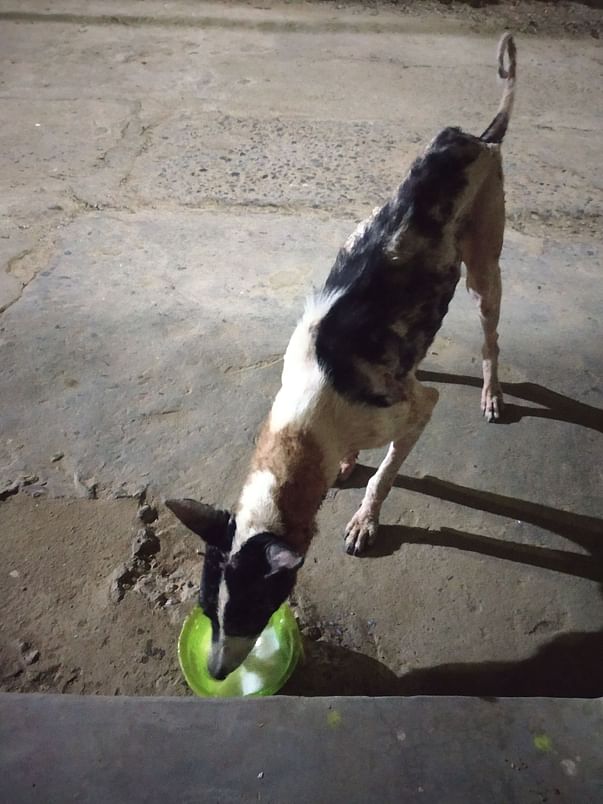 This is summi suffering from skin infection and malnutrition .
There are more like them .but due to lack of money I can't treat them .
this is the reason i want to raise money so that i can treat them or feed all of them not only some of them.