My name is Kulkarni and I am here to raise funds for my sister & her husband, C Bhargav Ram Ganesh Gere 56y Vasanthi 50y.
To make a living, his husband Bhargav used to earn, he was a priest (purohit). They lived in Satara, Maharashtra.
Both of them were suffering from Covid positive from 15th May, & receiving ICU Care in Artemis Hospital Gurgaon, Haryana.
But on the 20th of May, Vasanthi passed away.
Bhargav is still admitted.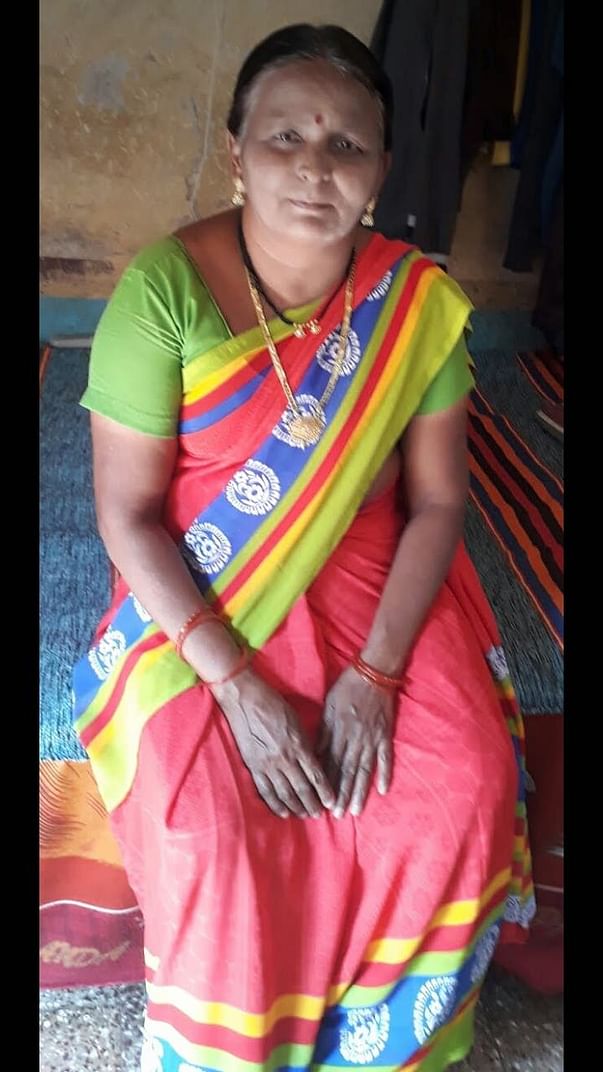 Until now, we've spent about Rs. 100,000. We've arranged the amount from savings.
In the next 30 days, we need Rs.150,000.00 more for further treatment. Please come forward to support my cause. Any contribution will be of immense help. Do contribute and share this campaign link with your friends and family.