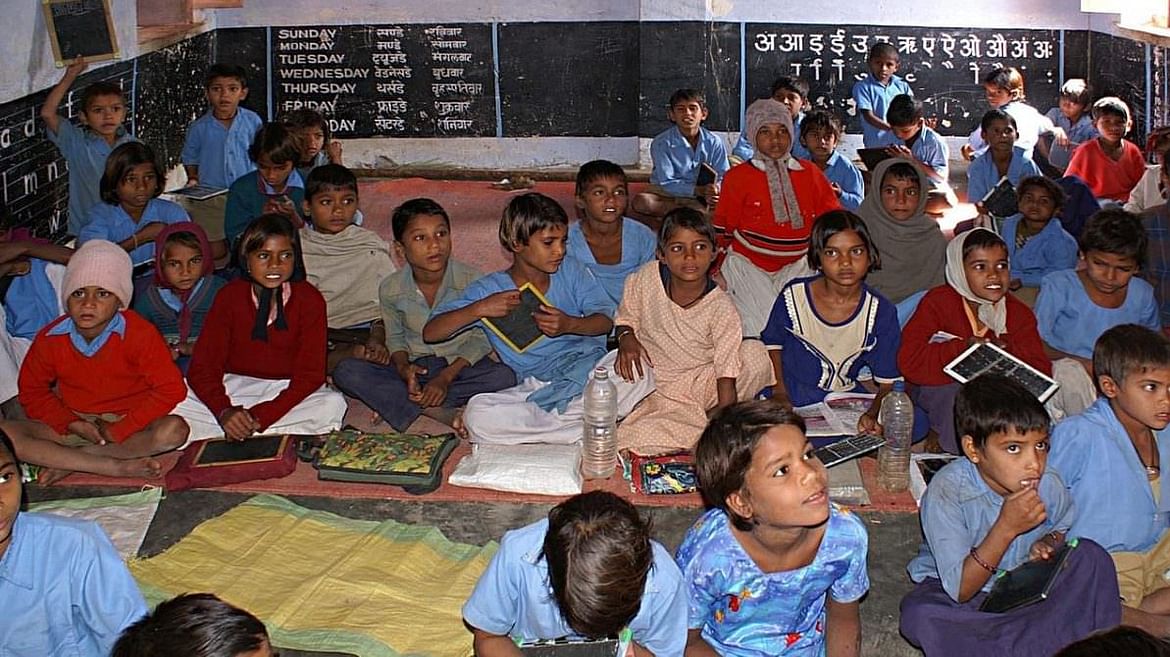 I am from Khurshid Ansari Balrampur and I give free education to the poor children around me, so I need a donation to enhance their better education, as I am applying for this, I request you all to give me Ganesan.
Give it so that I can educate more children for free, because of Corona on this age of today, the school college is all closed and the poor children there is a lot of need for education so that he can decide his own future in future and he should not keep his life in any darkness, I am trying to move forward with the same thinking and trying to educate more and more children.
Our teaching space is very small, because of this we need donations so that more children can be trained for education because it is our duty to give education to all the children around us who are not able to study. You have taken this step to take forward and I leave it to all of you, how much you support me and help you so much, I thank you on this matter. Many institutions are reaching out and giving education to poor children. Inspired by that, I am also giving free education to the children around me, so I need your help.
We educate children in our home in the village itself or there is no institution or any company. If you people will help us, then hopefully we can make a good and report appropriate institution. Thank you.