Hii... I'm kavish from THE LABOURS HELP GROUP. We helps workers/labours. Now, we want to help those workers/labours who are work outside his district/state. Due to COVID-19 many workers are Stuck in other place. They have lack of money and resources. They come home on foot. Many women and children are come along with workers. We provide them free transportation and food. We bring them home safely. So, we need fund please help us. Donate us as much as you can.......
Our experts estimate it cost nearly ₹2500000 because there are more than 50000+ workers get benefit from it. our campaign contain many expenses like :
1. Transportation cost
2. Fooding cost
3. Hygienic cost ( we provide them mask and sanitizer )
We work to help workers. We give him proper transportation, healthy food and hygienic products. These days worker are exploited.
Our team has some saving and we collect some donation from the people of our city. Our local government promise us that they donate some fund. we will raise about ₹1200000 - ₹1500000 from our local and about ₹1000000 from milaap. I hope you all guys help us to raise some fund.🙏🏼🙏🏼🙏🏼🙏🏼🙏🏼🙏🏼🙏🏼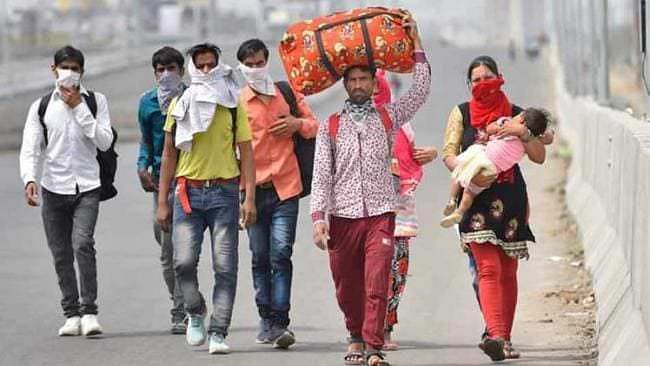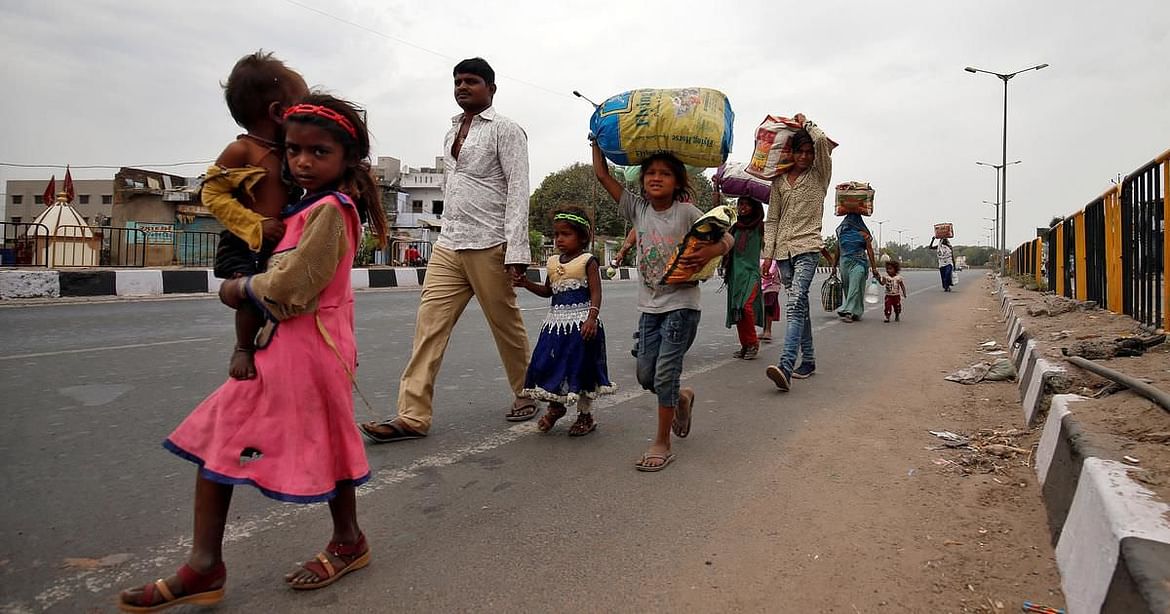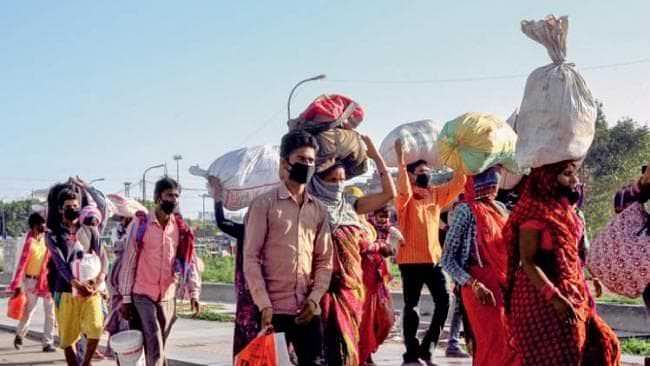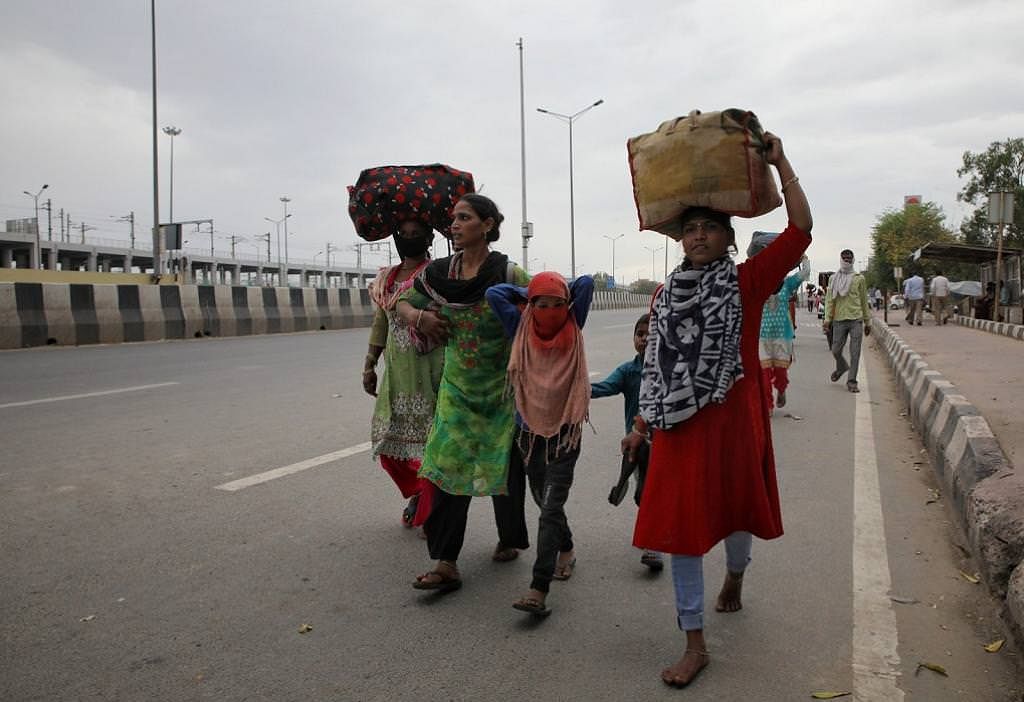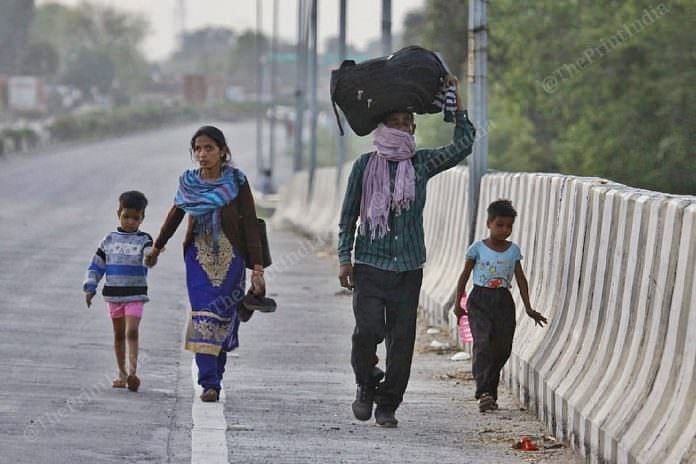 Please helps us to bring them back.