We understand that this unprecedented difficult time is affecting many people, especially those who depend on daily wages and self-employment.
This was unexpected. No one imagined it. No one anticipated.it. Yet it hit the whole world and left hundreds of thousands, if not more, all over the world helpless and uncountable families left hungry because of the movement control and curfews due
to the Coronavirus pandemic. We appreciate the continuous effort by the government to help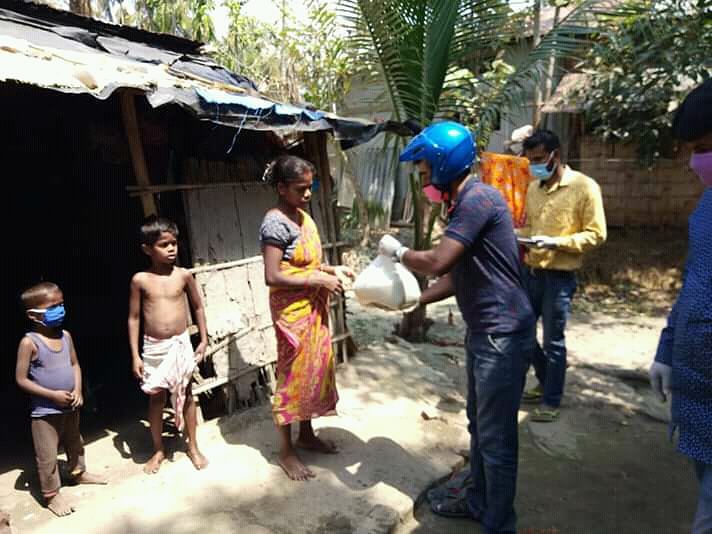 the needy but we think it is also the responsibility of all of us to look after one and another at this critical time as a one-human family. We experience the joy of a compassionate heart. When we help others. It's all that we can do as a human in this human life after all.
I am sharing this because I know many of you can do it and it will motivate you to help at least 1 person. As Govt. is asking supporters to help these lockdown affected people please help your nearby family and homeless people.
A small contribution of Rs 100 from your budget of helping needy every month can be used to help families during an emergency.