Kalote Animal Trust came into existence in November 2017. Although the shelter officially became a trust only in Nov '17, Sameer Vohra, the founder of the shelter has been rescuing animals since 2002. As a child, Sameer always loved being with animals and rescued injured dogs, birds, and many other animals.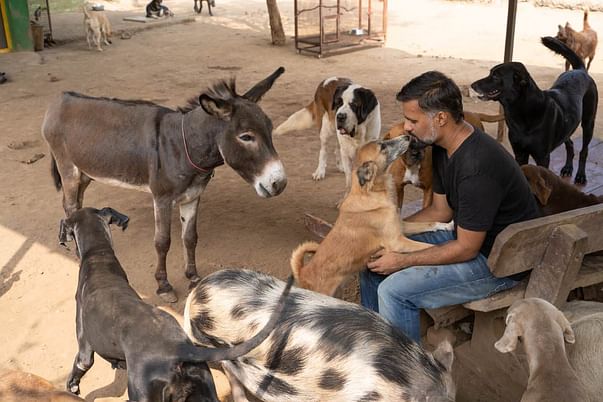 In 2002, Sameer decided to settle in Lonavala with no idea of what destiny had in store. Appalled by the state of the animals in the area, Sameer began rescuing and rehabilitating them at his home. His first rescue was a hit and run case where he managed to save a dog and give him another chance at life. After that, there was no looking back.

As the number of animals grew, Sameer ran the shelter with the money he made from his job and the few donations he could muster from friends and family who believed in his cause. Till a chance meeting with Sridhar Gorthi and Munish Makhija changed everything. Together they decided to start The Kalote Animal Trust, a place where the animals can roam free on a beautiful piece of land in Kalote, on the outskirts of Mumbai. But the journey has only just begun and The Kalote Animal Trust is looking for sponsors and partners who believe in the cause of animal welfare as passionately as it does.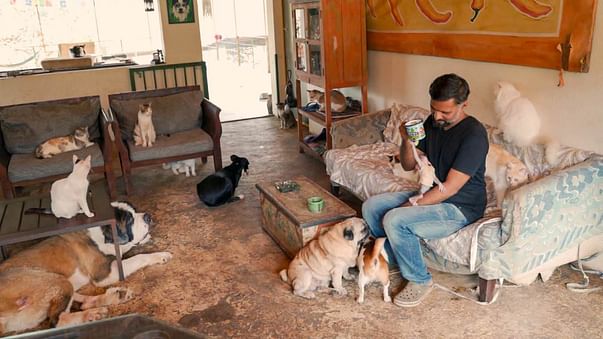 Every animal at Kalote has been rescued from a difficult past and has a story to tell. Today, there are 400+ animals at the shelter which includes dogs, cats, cows, donkeys, monkeys, birds, pigs, etc.

The monthly costs of running the shelter
"The Kalote Animal Trust is a labor of love. We try to keep costs at a bare minimum without compromising on the quality of life of the animals. But it is an uphill task as we do not have regular sponsors and currently, we run on the goodwill donations of people. However, these donations are sporadic and we are looking for sponsors and partners who can donate regularly to our cause.", says Sameer.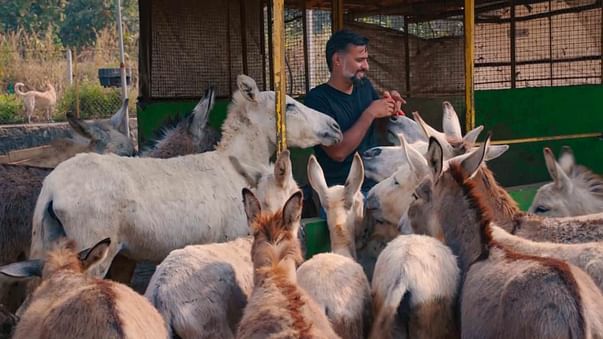 Sameer says, "Monthly expenses go up to 3-4 lakhs a month which includes staff salaries, vet bills, food and maintenance costs overall. We are stuck in neck-deep bills and debts." The shelter runs on donations from individuals who believe in the cause. But the donations are one-off and sporadic. Sameer would like to have regular donors, as that takes the pressure off in handling the daily costs of running the shelter.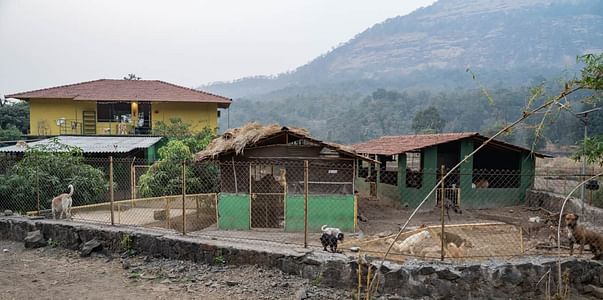 Currently, The Kalote Animal Trust is running at a place which is about half an acre (20,000 sq feet.) But this is insufficient to accommodate more animals and the added enclosures needed for the wildlife. So, Sameer has put a down payment on 2 acres of land (Approx. 80,000 sq feet) adjacent to the property. Sameer says, "The aim is to build state-of-the-art enclosures for our rehab program, as well as to grow our own fodder for our grazing animals. "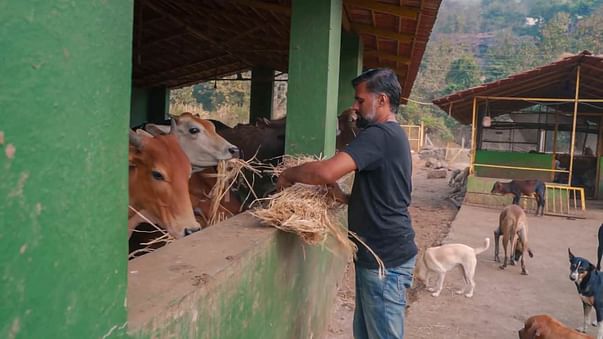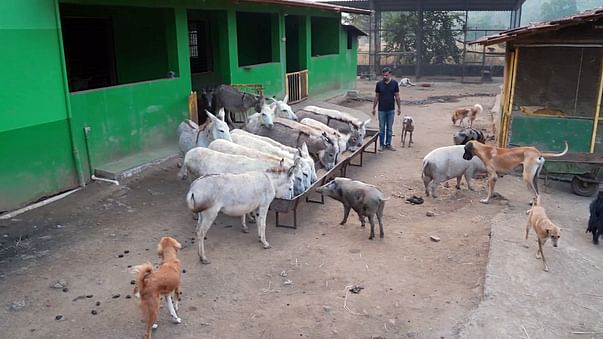 In the months of summer, from February to July, there is no grass left to graze for the cows, donkeys, horses, and other animals. So all the feed has to be bought which proves to be very expensive. With the help of more land, Sameer can grow the feed needed for the grazing animals which will significantly reduce his burden to buy expensive feed from outside during summer months.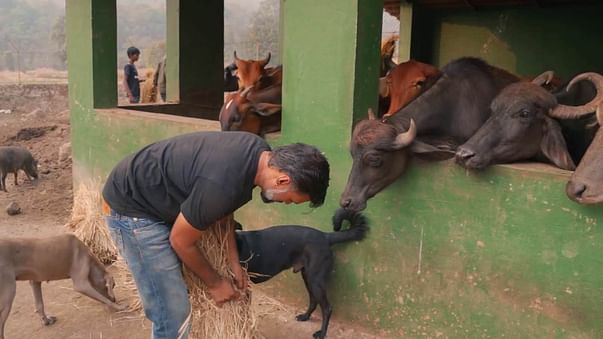 However, he is a long way from owning the extra land and he is looking for donors who can support him and help make his dream a reality. Please do come forward and donate whatever you can!
To know more, please follow Kalote Animal Trust's Facebook page:
https://www.facebook.com/KALOTEANIMALTRUST/