About Us:
Kalkeri Sangeet Vidyalaya
(KSV) is a residential school, located in a beautiful forest area 18 km from Dharwad, in Karnataka State (South India). Founded in 2002, it provides education to over 200 children from disadvantaged backgrounds, aged between 5 and 23 years-old. The average monthly income of some of the families is less than Rs 5000. Our students learn academic subjects, Hindustani Classical Music, Traditional Dance, and Drama. At KSV, students develop their skillset so they can get a rewarding, well-paid employment. In addition, food, accommodation, and healthcare are all provided free of cost for the families.
KSV is a registered NGO (no. 121/2003-04).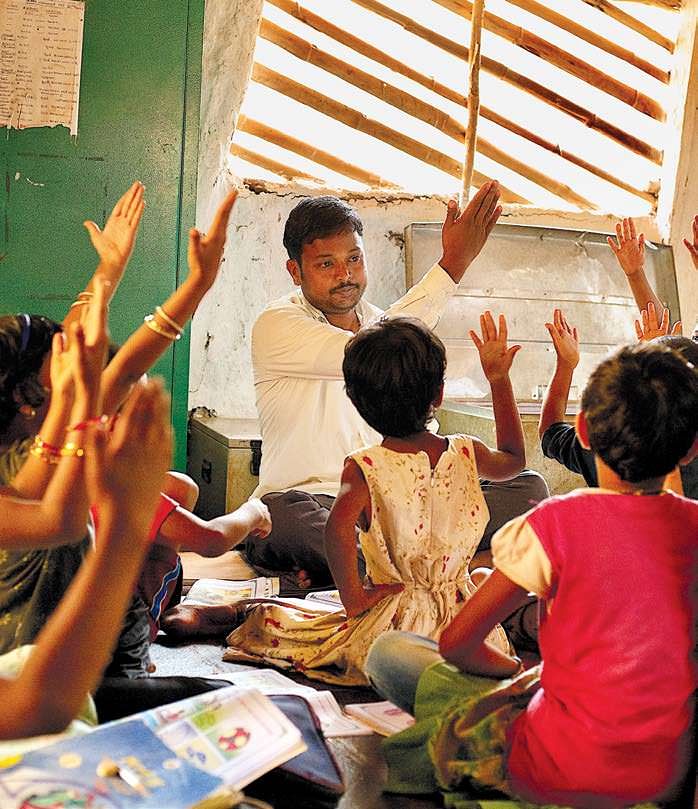 How Covid-19 has affected our project:
Last March, the final semester was cut short with the closure of all schools in the country due to the COVID-19 pandemic. We had to send all of the children home earlier than planned. As a residential school, over 250 people are on site on a normal day, including our students and our local employees. Our school has remained quiet and deserted for the past 10 months. It has been heart-breaking to interrupt our project and to put our students' education on hold for so long. We have kept in touch with all the students and their families, with weekly phone calls to check on their well-being and good health. Distance learning has also become the new norm, though we all know that digital access is limited in rural India.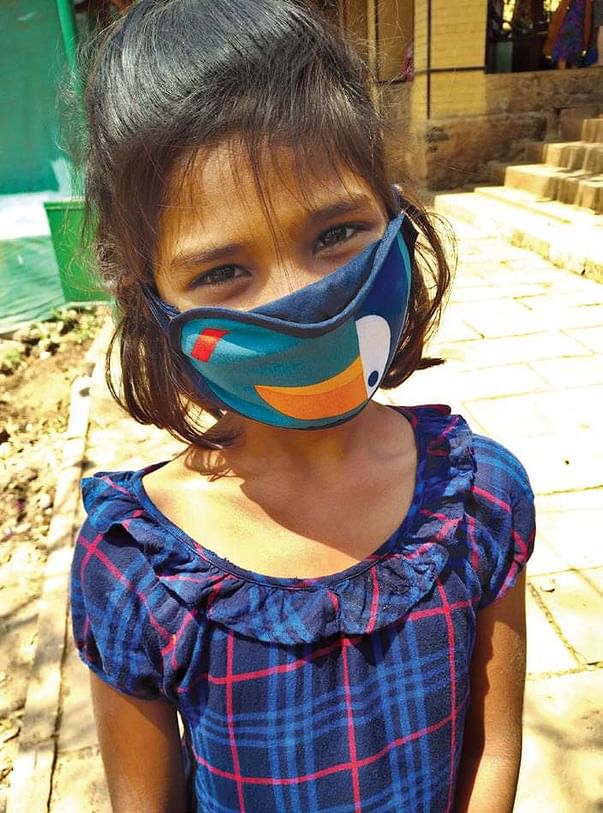 Their Future is Bright – thanks to you:
In Karnataka, schools have started to resume classes for students in the highest levels. In the course of the next few weeks, more from other standards will be able to go back to school. At KSV, our 10th standard students have recently been able to return to school under a strict protocol that meets government guidelines. As we prepare to welcome more students in our residential school, we have estimated the additional costs related to Covid-19 to ensure their health and safety – which is paramount to us – for a 6-month period. This will help you understand how your donation will help the children:
Health: we need large supplies of facemasks, soap, hand sanitizer, hand gloves, quarantine kits.
Immunity: we also want to help them build a stronger immunity system with improved meals, food supplements, vitamins and medicines to prevent sickness.
Education: in order to ensure a safe learning environment for our students, we need to purchase protective equipment for teachers and sterilizer for classrooms.
The full breakdown is available upon request.

Cost per child: INR 4000 (55 USD, 45 EUR, 70 CAN)
Total children: 160 residential students
Duration of the project: 6 months (renewable)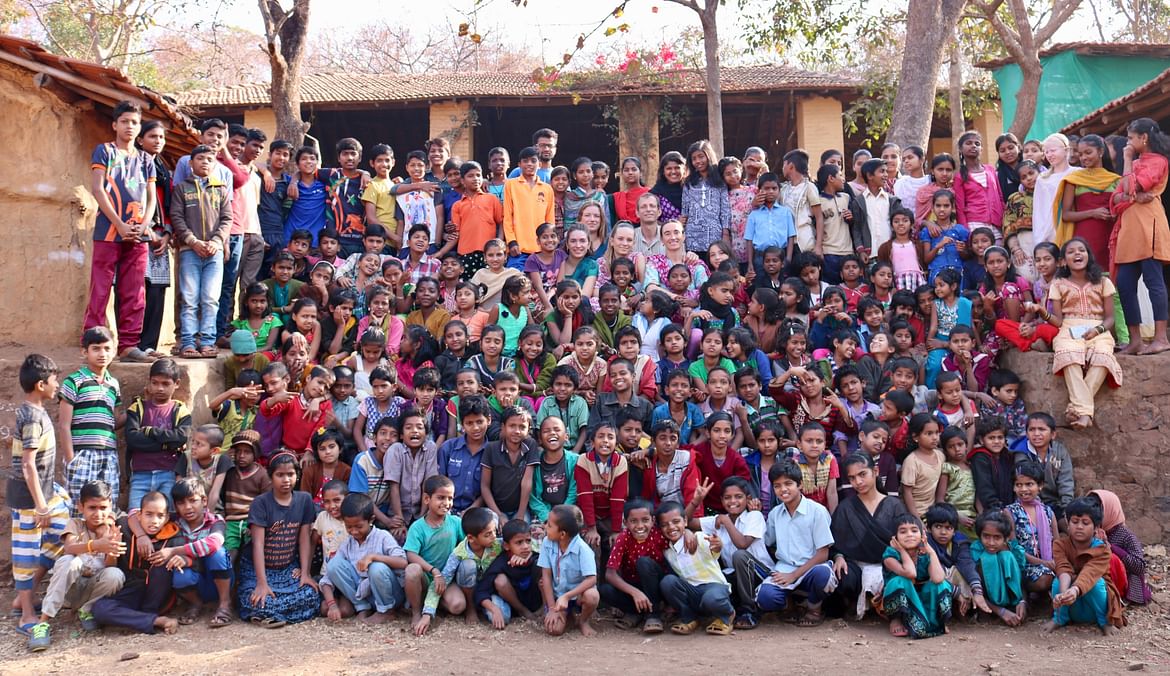 There is no minimum amount for your support. Thank you for helping us help these children.