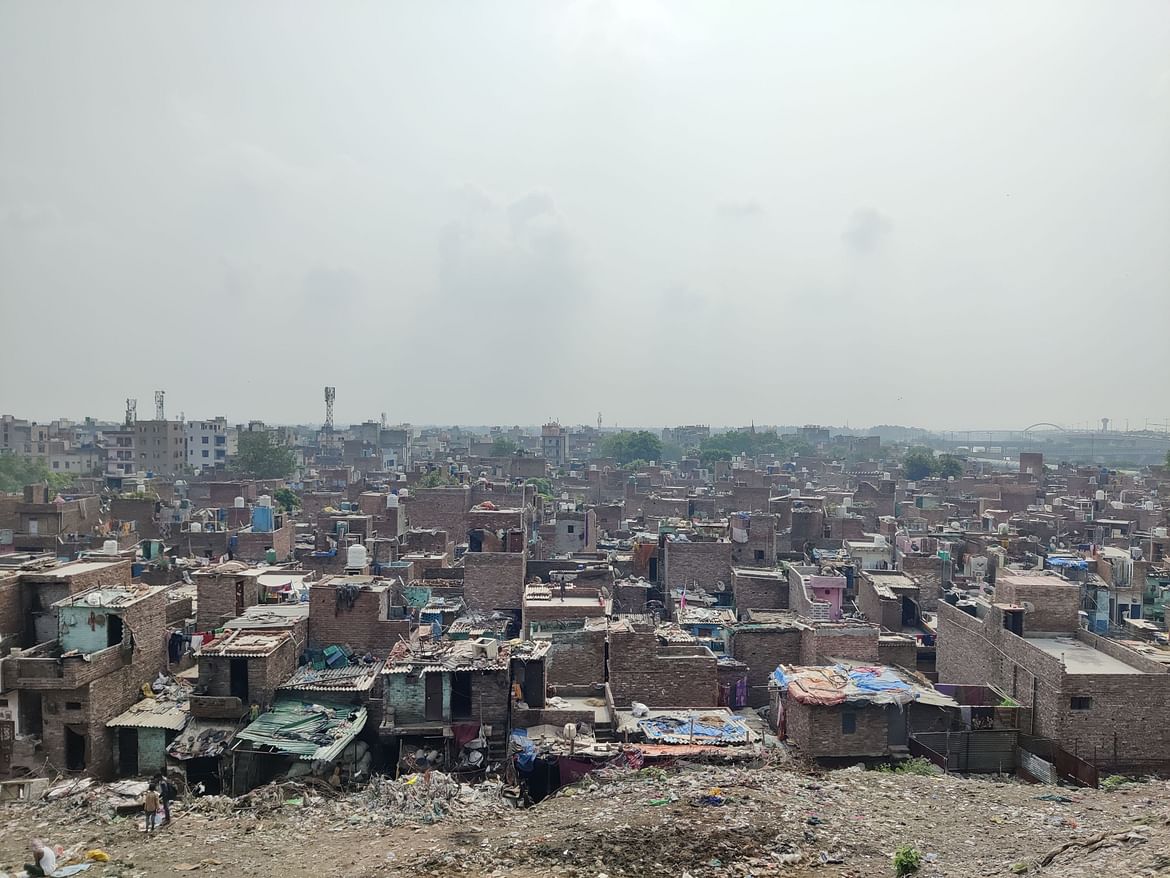 Communities living around
Delhi's Bhalswa landfill
are subject to the worst living conditions in the city. At
Kalandar Colony
, a community of
~2300 households
, extremely high densities with little open space and infrastructure further aggravate the problem of
hazardous AQI
and severe
water contamination
levels.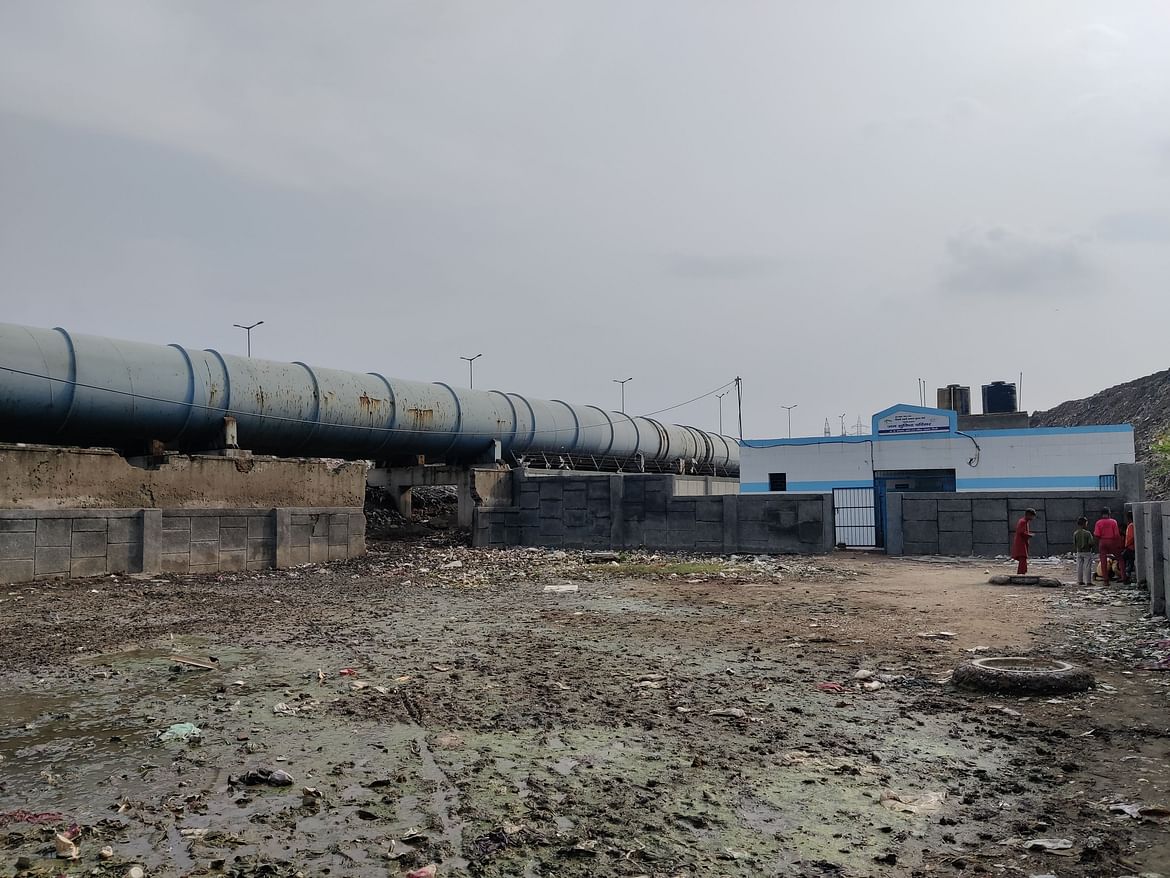 While the administration has provided some basic amenities such as
public toilets and a healthcare center
, the community is unable to access these owing to the condition of the
surrounding open spaces.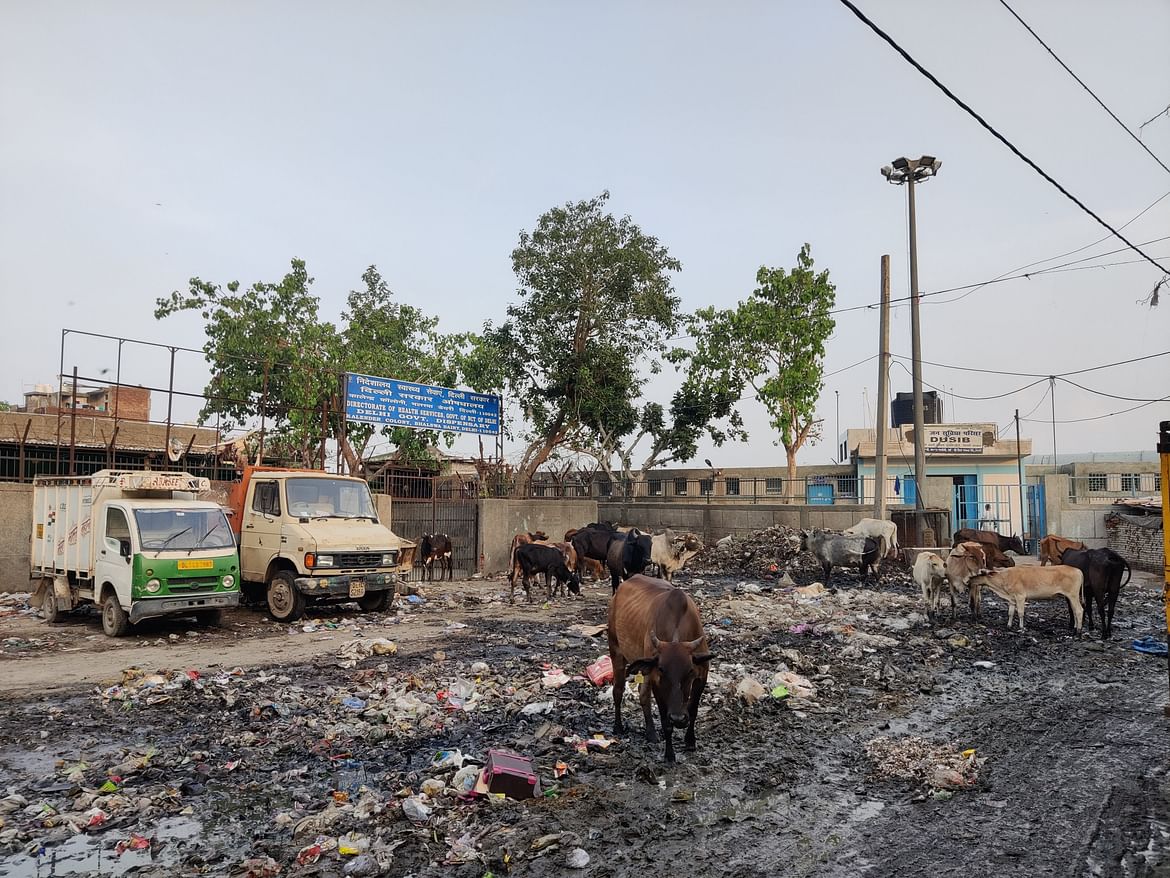 As a team of young architects and designers working on-ground for the past year, we have established trust with the community.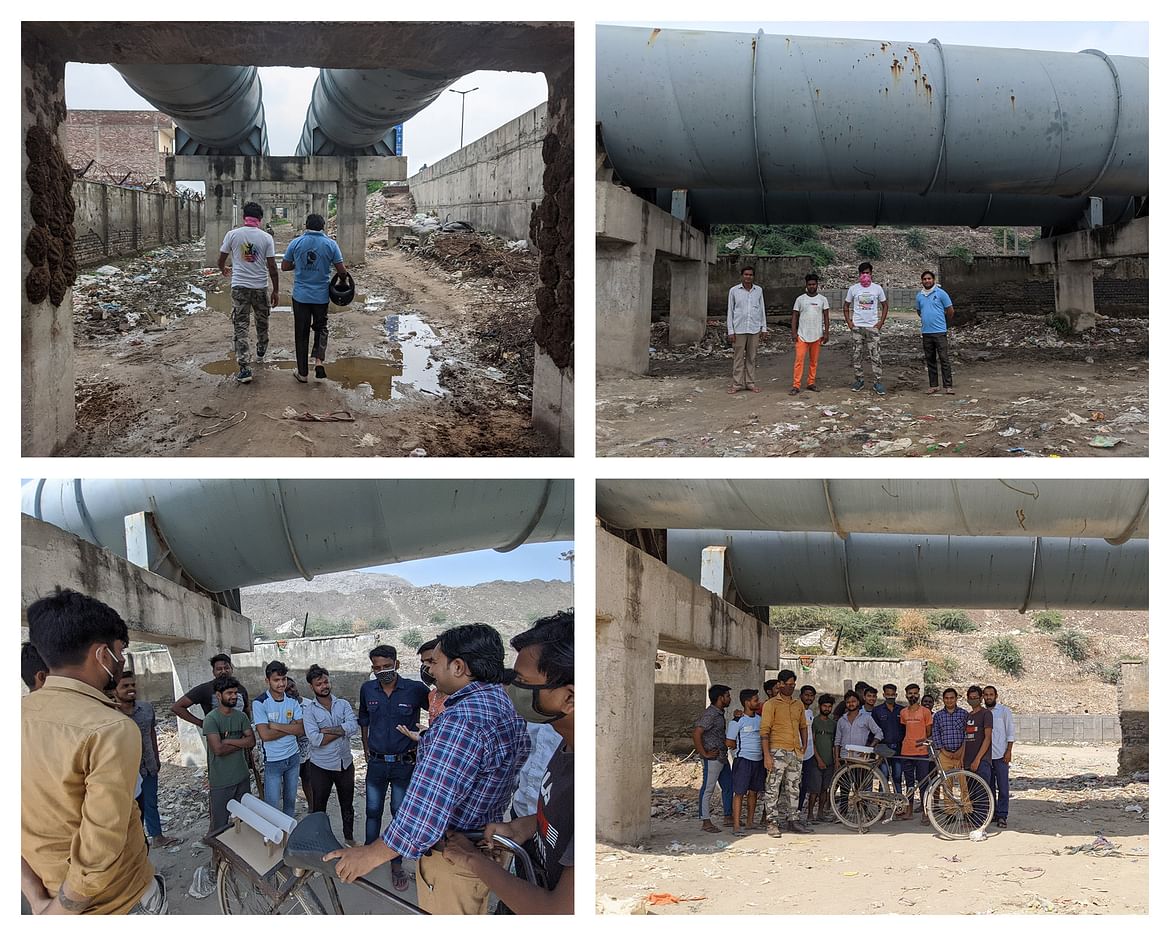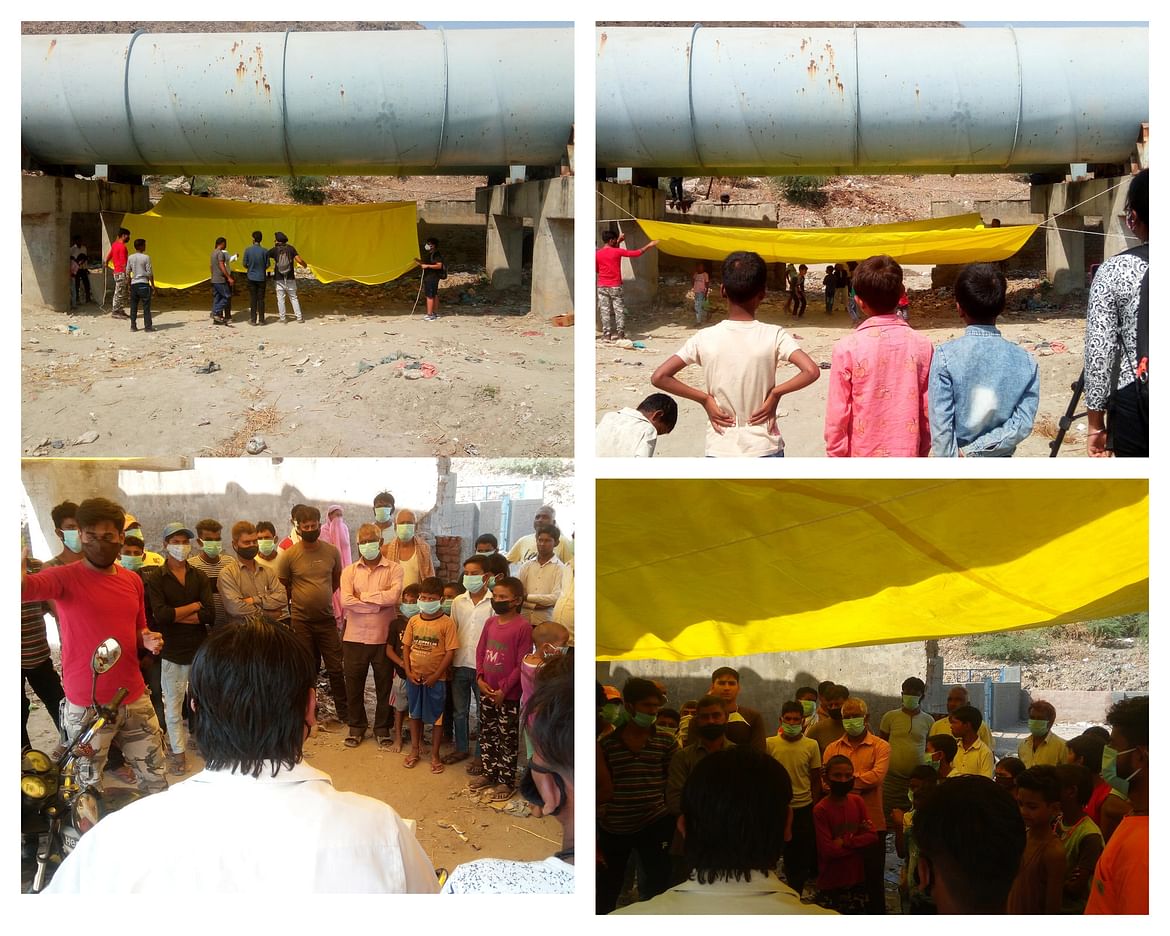 We are currently developing a park with the community as a part of the OAN Grants Program.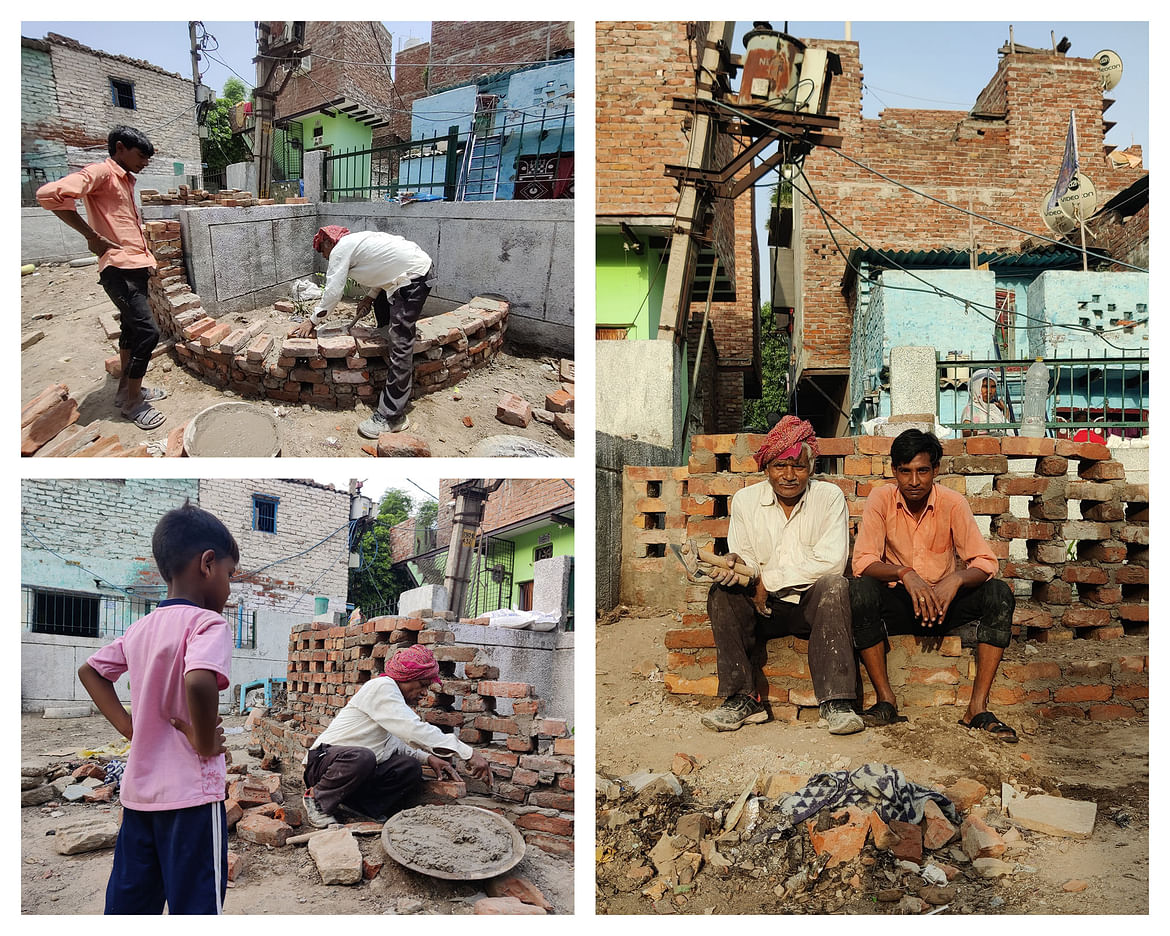 Through the idea of building with the community, our initiative aspires to work around four proponents:
1. Creating Healthy Spaces
Revamping unkempt and underutilized open spaces within the dense fabric of Kalandar Colony to craft healthy usable spaces in the public domain.
2. Accelerating Access to WASH and Healthcare
Through the medium of crafting healthy spaces also accelerate the community's access to provided amenities of sanitation and healthcare. Working to sensitize the community towards best WASH-centric practices and healthcare fundamentals.
3. Capacity Building
Building the community's capacity through construction as a means of skill development and aiding a larger community's capacity through spaces produced thereof.
4. Waste Management
Sensitizing the community to waste management including skill development in waste upcycling and repurposing in construction. Promoting existing circular economies through the adoption of suitable techniques.
The toilet site is unkempt and prone to antisocial activities.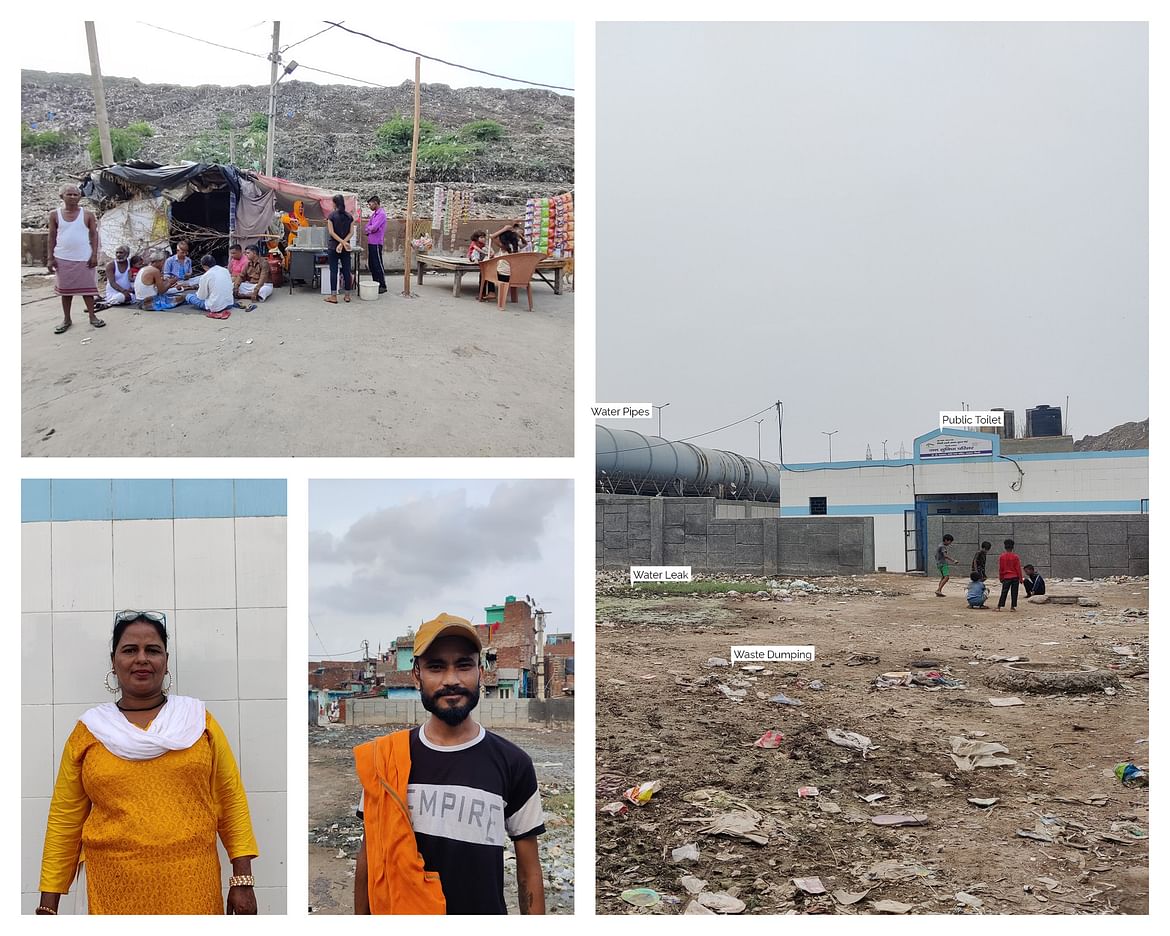 Our idea aspires to create vibrant open space for the community as a park with proper waste management facilities.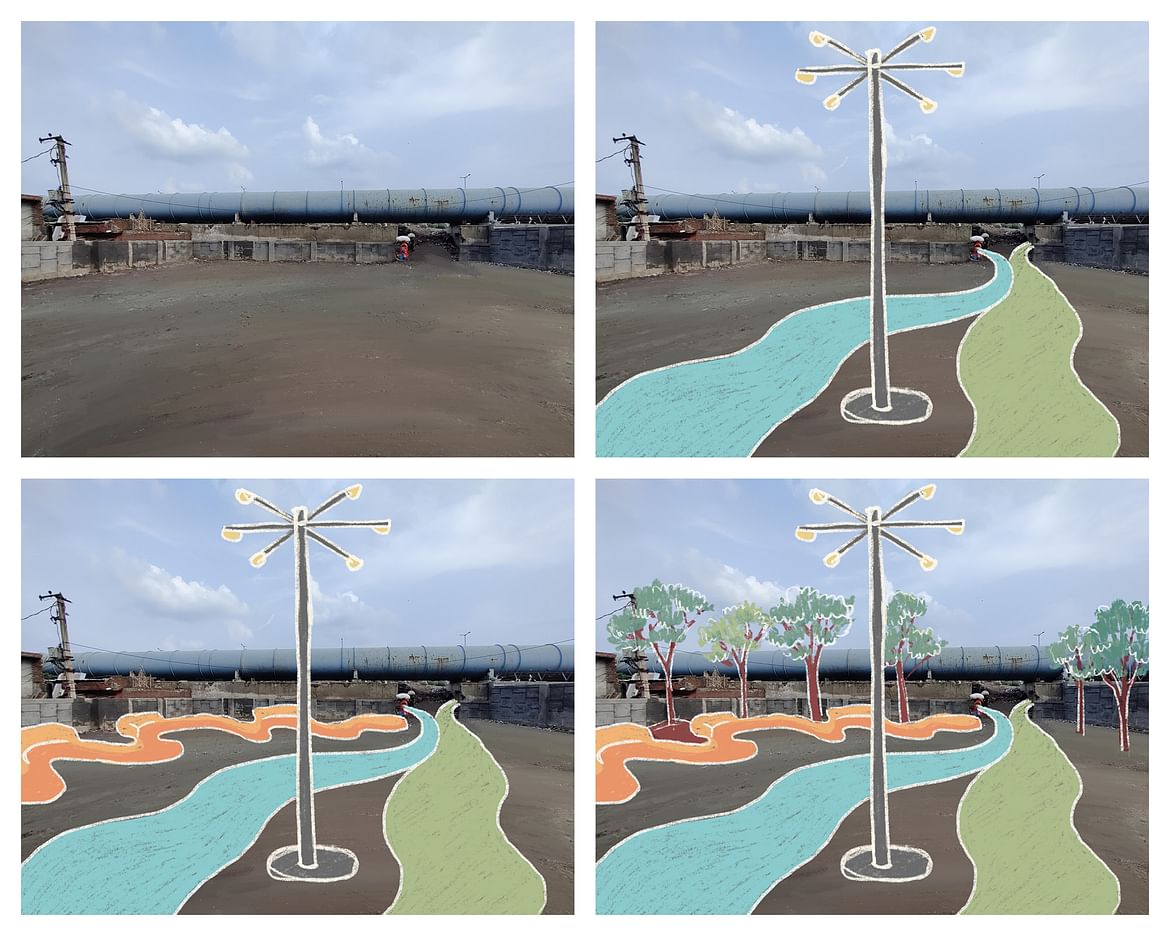 The space at the junction of the healthcare center is prone to waste dumping making the people unable to access the center.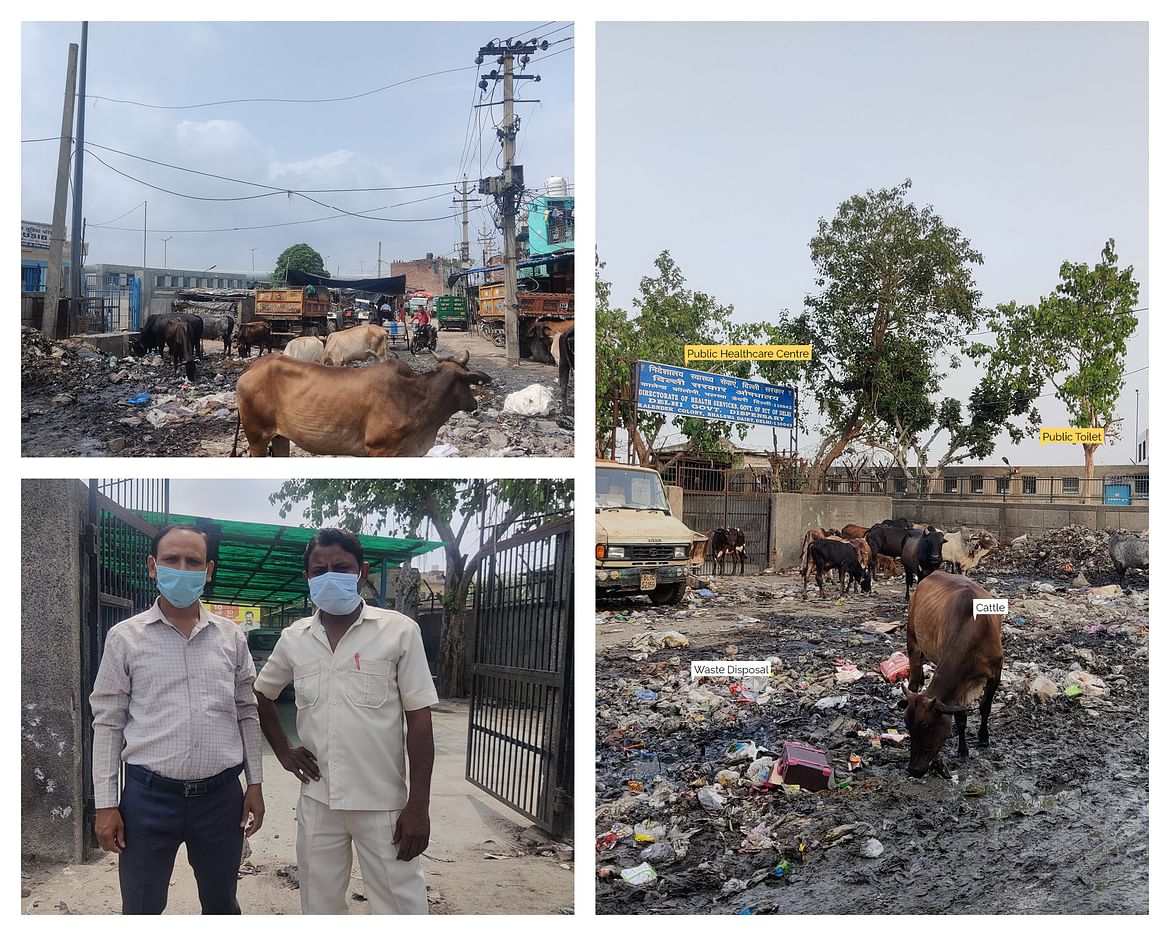 We think of the junction as a potential public plaza with more public amenities such as water dispensers and open gyms.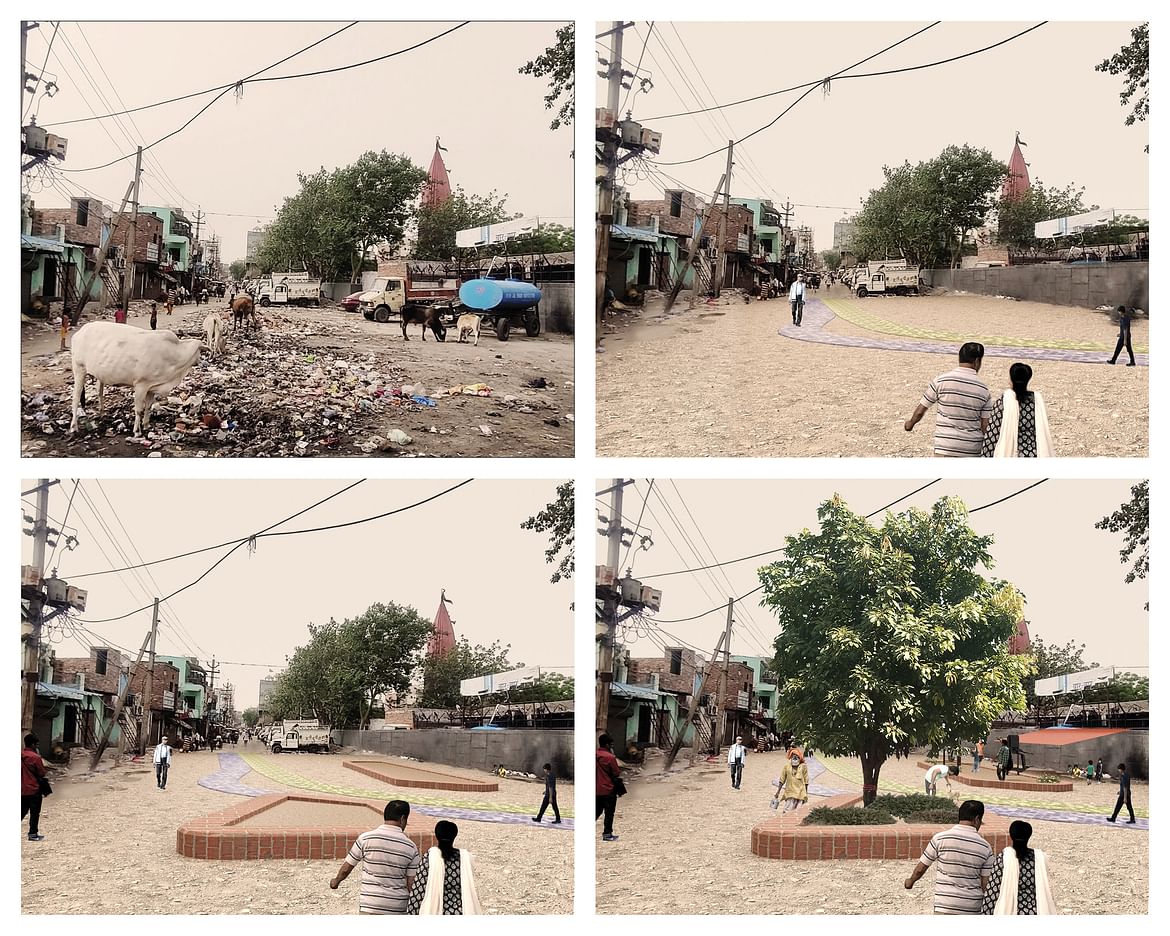 Help us in our initiative to make Bhalswa bettter.