Mission
The mission of creating the Tiger song is two-pronged
1 To save Tigers and 2 To build a cultural performance group of the Siddhis
The Tiger population in 1900 was one million reduced to 3900 in a hundred and twenty years.
95% of the world's wild Tigers have disappeared in the world, there are only 3,900 wild tigers left!
The Bali, Javan Tiger, and the Caspian tiger have all gone extinct in the last 100 years. Tigers have been hunted, killed, and exterminated. This is the Tiger Song.
Tiger is my father,
Tiger is my mother,
Tiger is my Brother,
Tiger is my Sister...
Tiger is my son and daughter,
How can you kill my son and daughter no no...ye ye ye ye yeThe
2 Siddhis are. culturally advanced. They maintain their original tribal African roots But marginalized in India. The second objective is to empower them with Artistic elements and develop a professional cultural group for economic earning and sustenance
Support the making of the Tiger Song
Save the Tiger. Every contribution will get a reward.
1A Tiger head helmet to save your head for contributions over 5000 Rupees
2A T-Shirt for contributions of 2000 and above
3 A Tiger mug from the Tiger Song for 1000 an above
4 A participation certificate for all contributors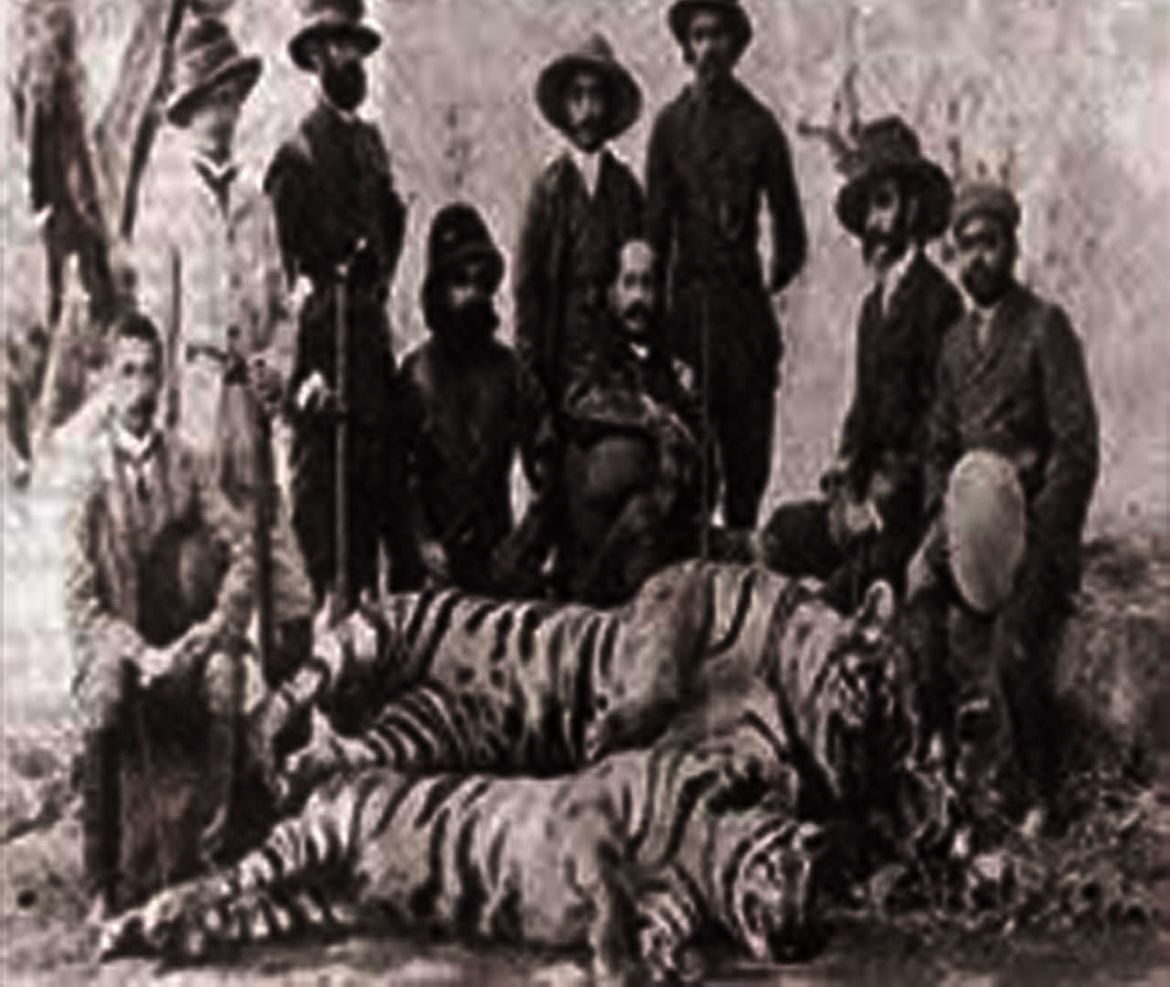 Tiger Song production Costs
| | | |
| --- | --- | --- |
| Sl No | Item | Costs |
| 1 | Costumes for 40 artists@ 1200per head | 48 000 |
| 2 | Makeup | 10000 |
| 3 | Film equipment hire shooting 4days | 60 000 |
| 4 | Food for 50 persons for two days 100hX 200 | 20 000 |
| 5 | Music recording mixing, mastering | 70 000 |
| 6 | Video editing | 50 000 |
| 7 | Boarding lodging, Yellapura 5 person 5days | 6000 |
| 8 | Travel by car Bangalore Yellapura back 1000kmsX 12Rs/km | 12 000 |
| 9 | Honorarium for 40 artists @Rs 2000 each | 80 000 |
| 10 | Honorarium for 4 coordinators | 80 000 |
| 11 | Directors Honorarium | 40 000 |
| 12 | Any other unforeseen | 24 000 |
| | Total | 500000 |