23-year-old Manisha Krishnasamy has rehabilitated around 250 homeless people in the past 3-4 years in Tamil Nadu.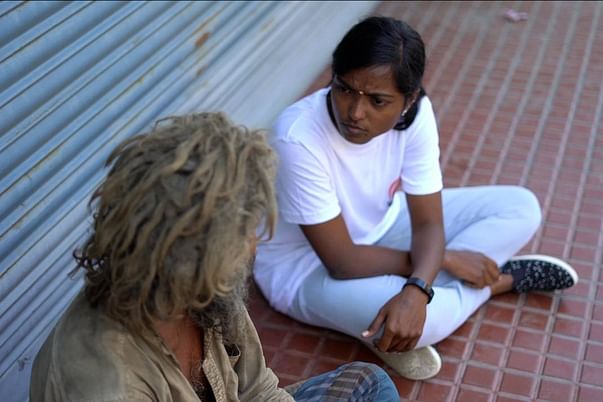 Manisha has no support, even from her own family, in her endeavours but nothing could stop her giving back to society.
"Financial difficulties prevented me from becoming a doctor and serving the needy. So I chose to do a B.Sc course in nursing. The nursing field was a major factor for me to come to this service field."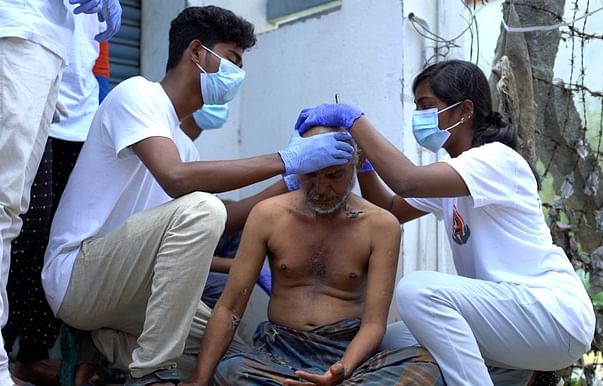 Manisha started a trust called Jeevitham foundation. "All the people I have rescued, have had to face different issues and difficulties. They ended up on the streets for various reasons. Some say, 'My son has thrown me out of the house, he won't look after me, if I go home, I won't be allowed to stay, please help me.' None of them deserve to suffer and live on the streets."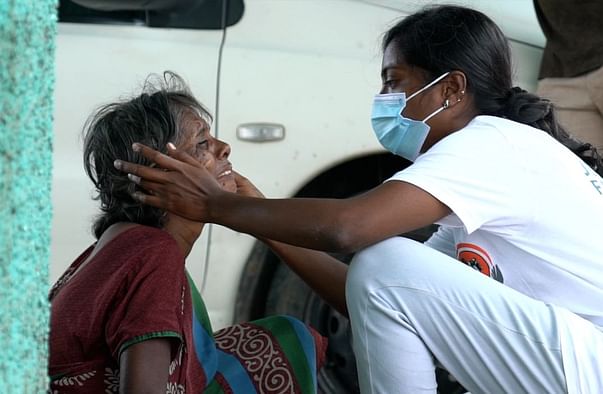 "We collect the necessary data on their current status and personal histories and set up a plan to rehabilitate them as per their wishes. If they are old, we admit them to an old age home. If they are intellectually disabled, we help them get admitted into a hospital for treatment before taking them into psychiatric home care centres. If they have a family and wish to rejoin them, we help them there as well. We do the same if they want a job. We categorize abandoned people and admit them into various types of homes. Having said that, the rehabilitation is done only with prior permission from the police,"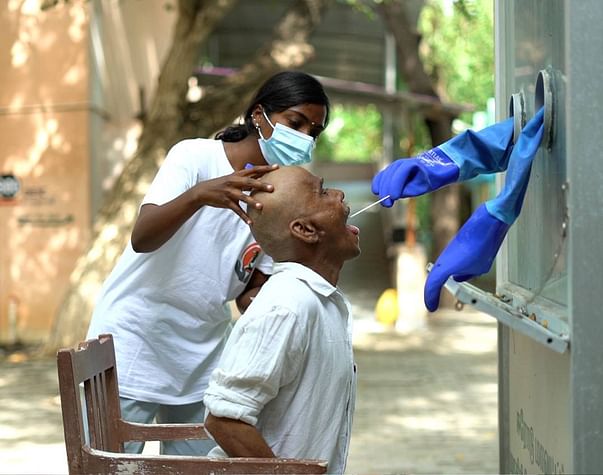 Merely to rehabilitate one person and to admit that person to a shelter costs Rs.8000-10,000.
Travel expenditure of hiring the vehicle, driver, drivers food allowance and fuel itself costs Rs.5000.

"My ultimate goal is to start a shelter to recover the people on the road, to keep them close and to protect them. But now, our current major requirement is for a rescue vehicle. If we owned our own vehicle, we could reduce the travel expenses and with that amount, we could rehabilitate and help more people in need."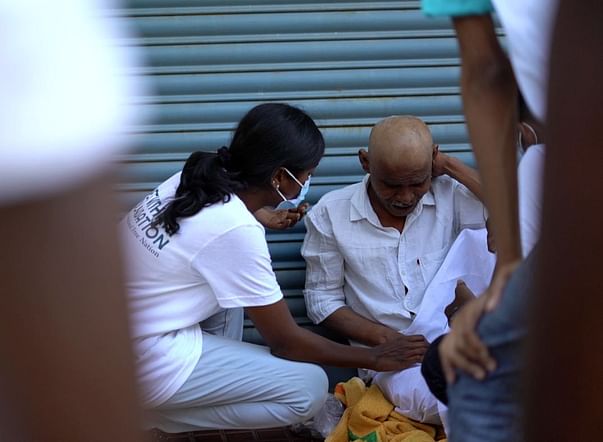 Your support will help Manisha save many more fellow humans, who deserve a chance to lead a normal life.