I have been doing
Wildlife Conservation
for about 16 years for sick, injured, handicapped, orphaned wildlife, including animals injured or killed in road accidents in my organisation -
"Jay Data" Hope for Animals Trust
.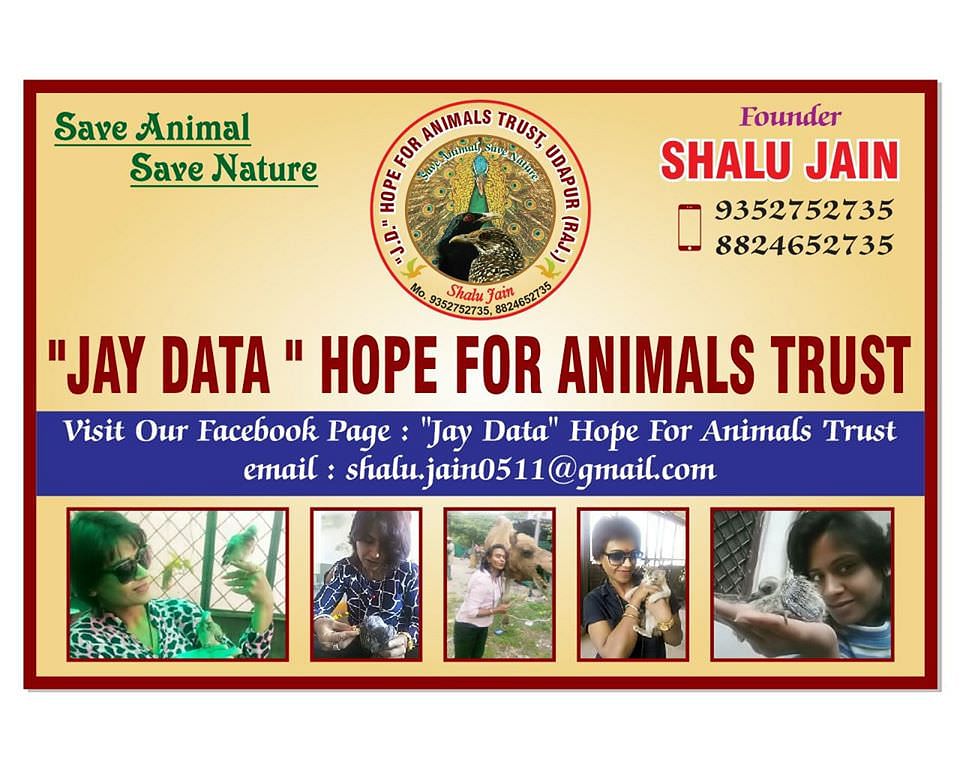 Currently, my organisation supports all kinds of birds, squirrels and monkeys in the following ways:
1.
Medical services
: X-ray, periodical health check ups, doctor visits, sonography, surgeries, medicines etc.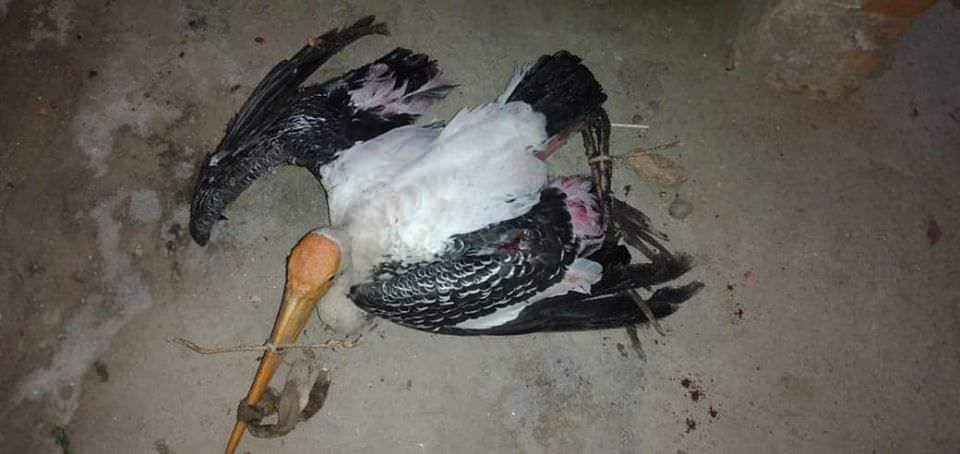 2.
Food
: Wheat, corn, rice, jowar, bajra, Roasted chickpeas, roasted peanuts, milk, nuts, green vegetables, fruits & meat.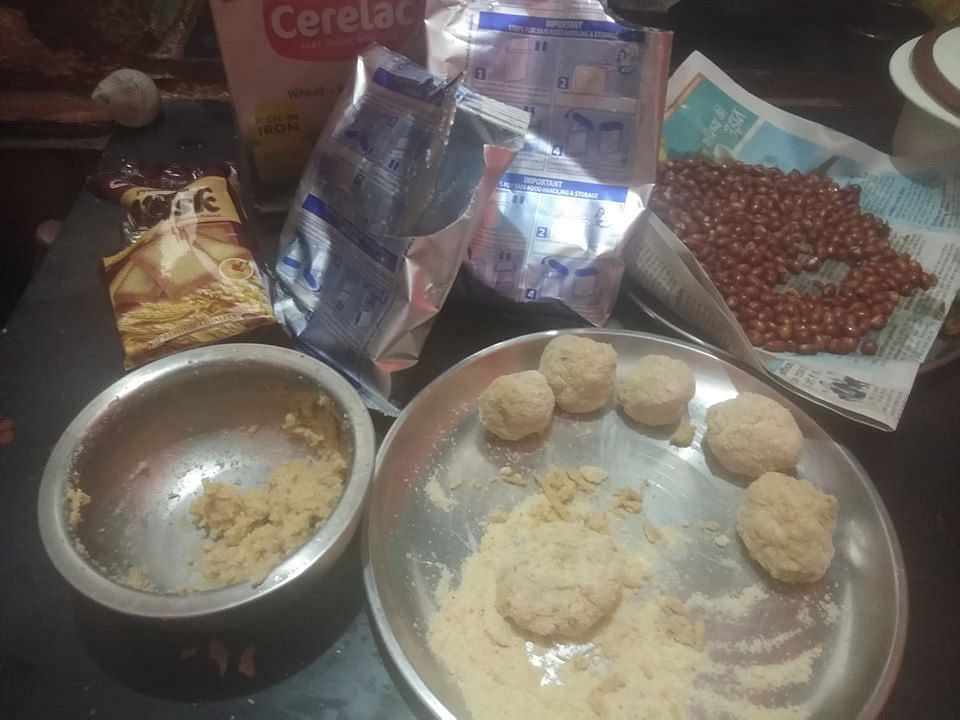 3.
Hygiene Management
: sanitizing rescue clothes, bedding, towel, coolers etc.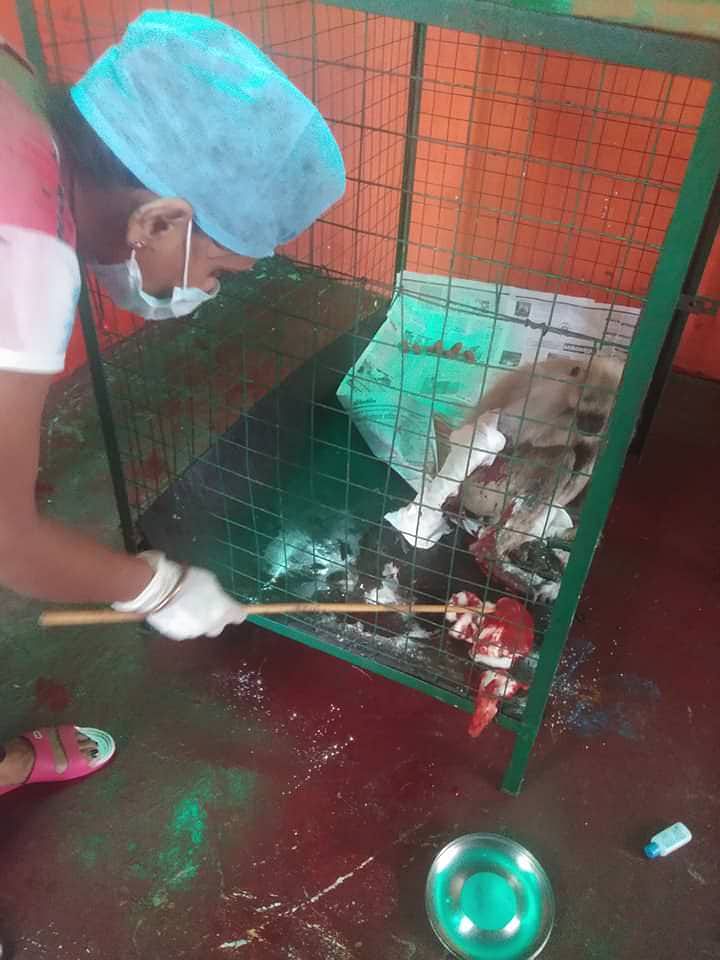 Currently,
per day expense of supporting animals & birds, except for emergencies, cost Rs. 4000 which amount to 1 - 1.25 lakhs per month and 12 - 15 lakhs per year. I provide nutritious food to nearby stray animals 2 times each day, which costs about 2 to 3 thousand everyday.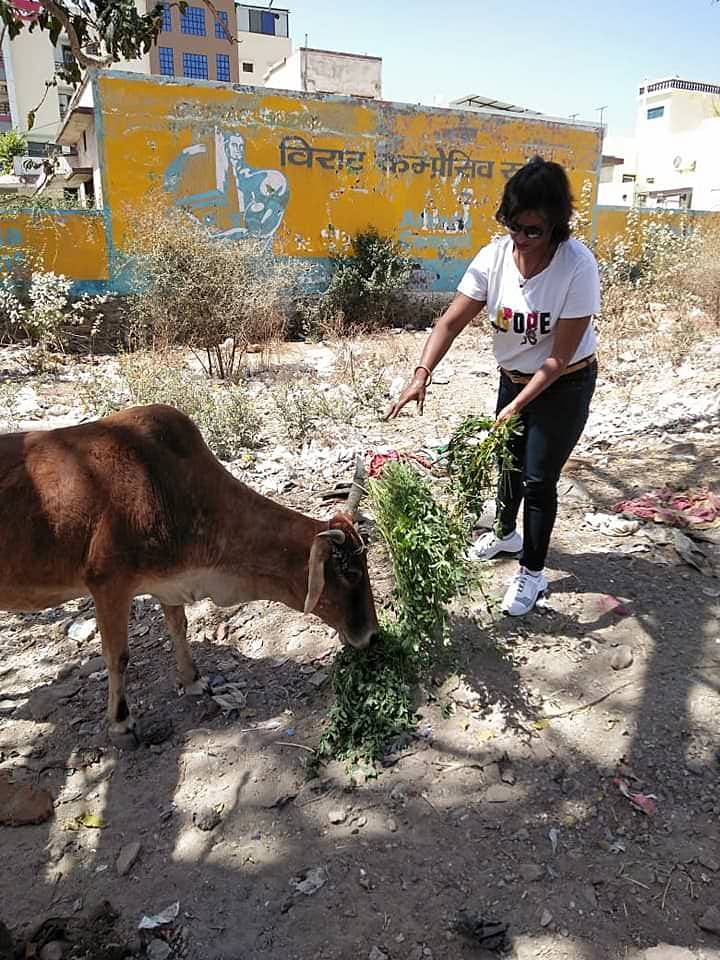 I believe, like humans, animals also need medical support, nutritious food, proper hygiene with love and care.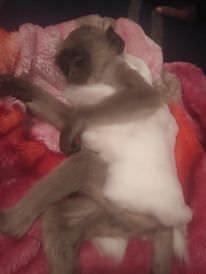 Together, we have saved around 17k wildlife so far. This work was also appreciated by the forest department. The name of ''Best Wildlife Savoir'' has been awarded from various sectors for saving these wildlife without stopping.
We have been improving the preventive healthcare, medical support and overall wellness of wildlife in Udaipur, Rajasthan. But, now with growing number of birds and animals in our centre, we absolutely need more money.

Please help us conserve wildlife by your contribution in terms of money! Every rupee counts. We earnestly need your support in changing how animal and birds are cared for.