We are a group of girls who joined hands with a common motto to protect animals in our locality. We belong to kancheepuram where we have only a limited number of vets and no shelter for strays.
Currently we are feeding around 50-100 stray animals directly or though volunteers.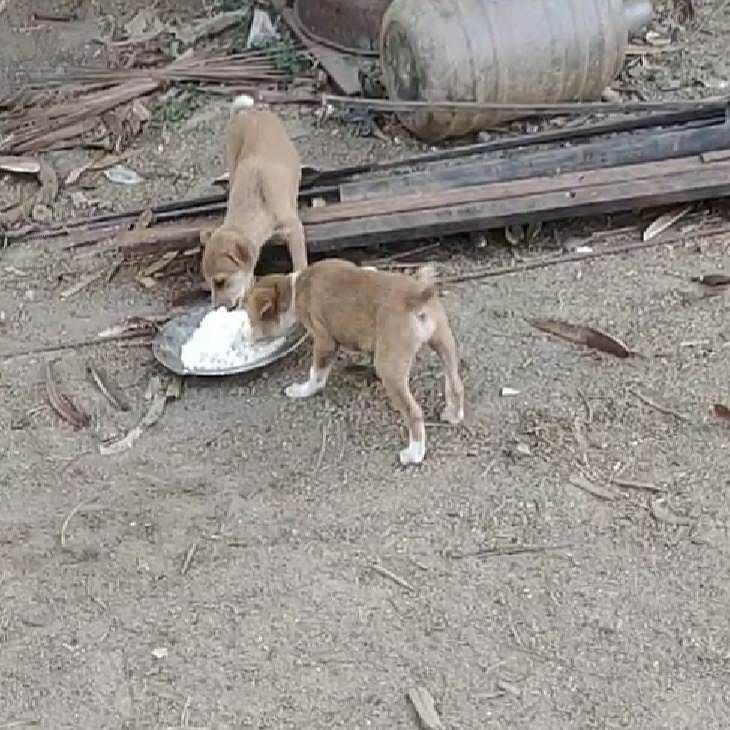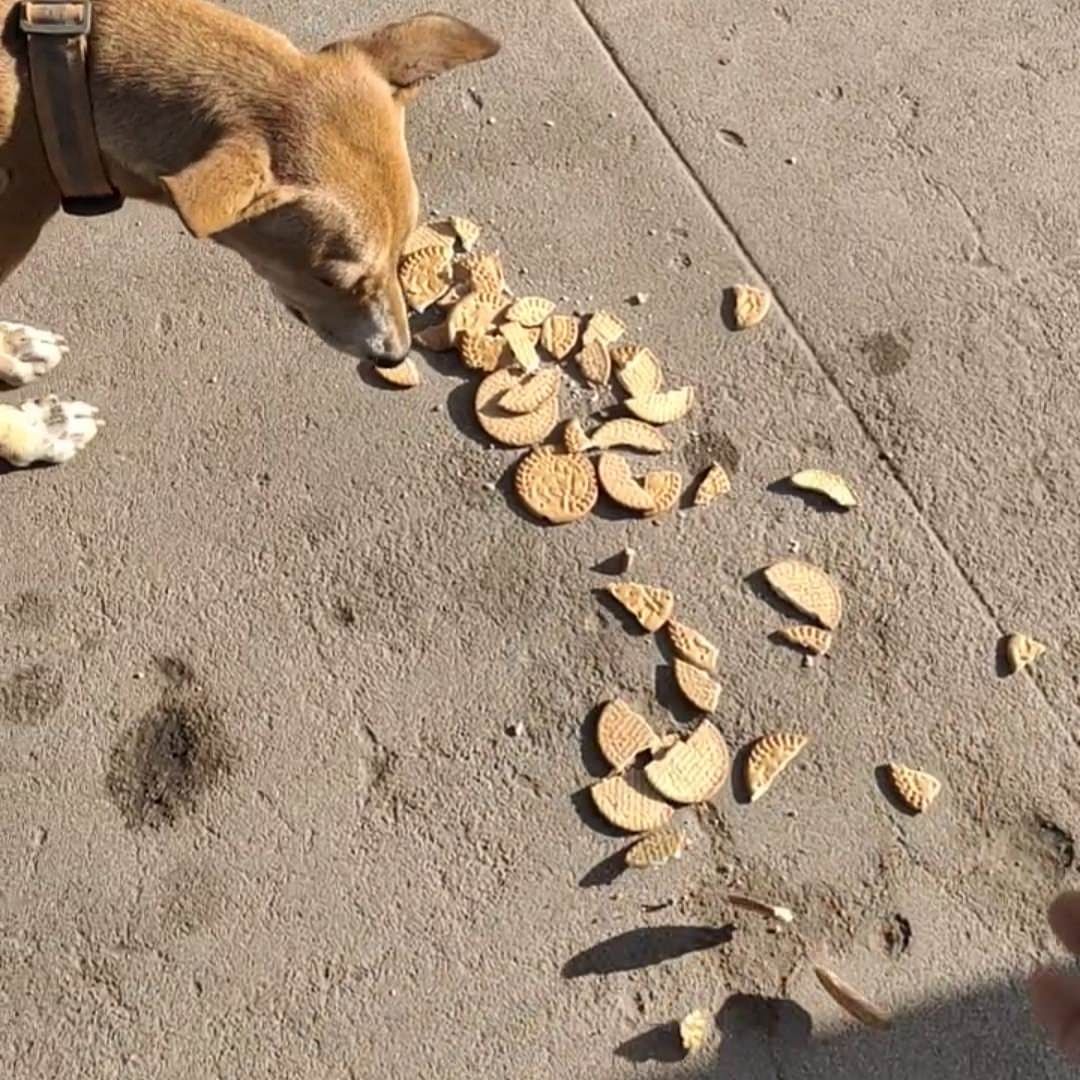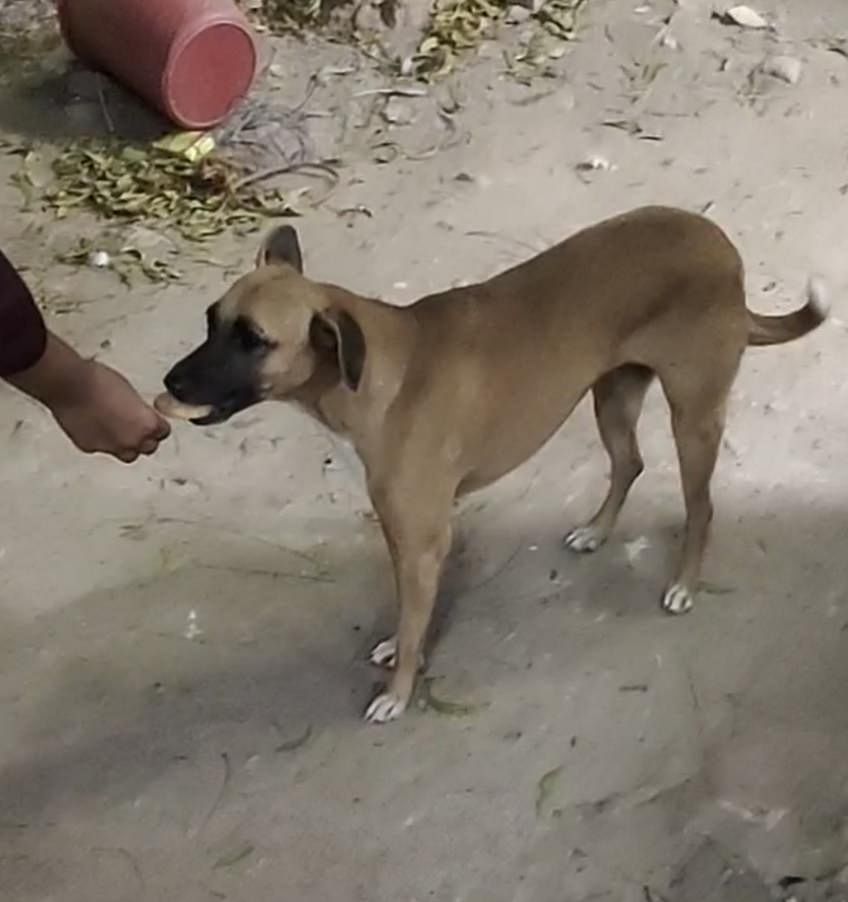 We foster animals which need special care , where they will be provided necessary nutrition and medical care which is instructed by the vet .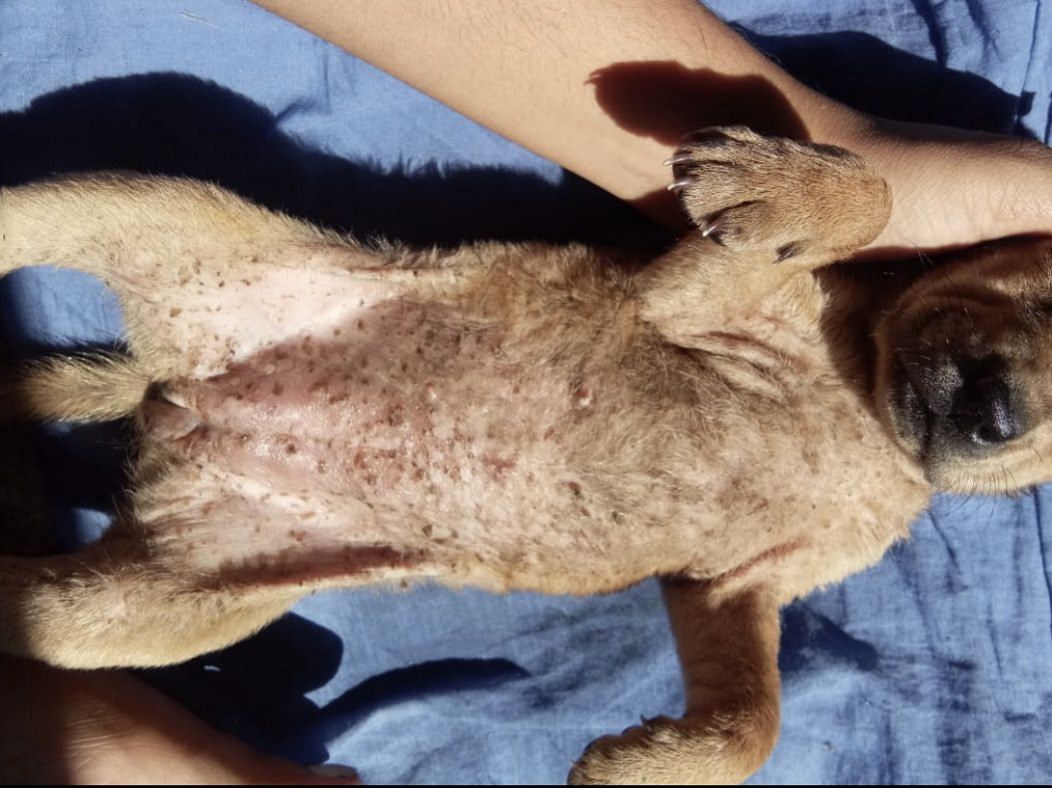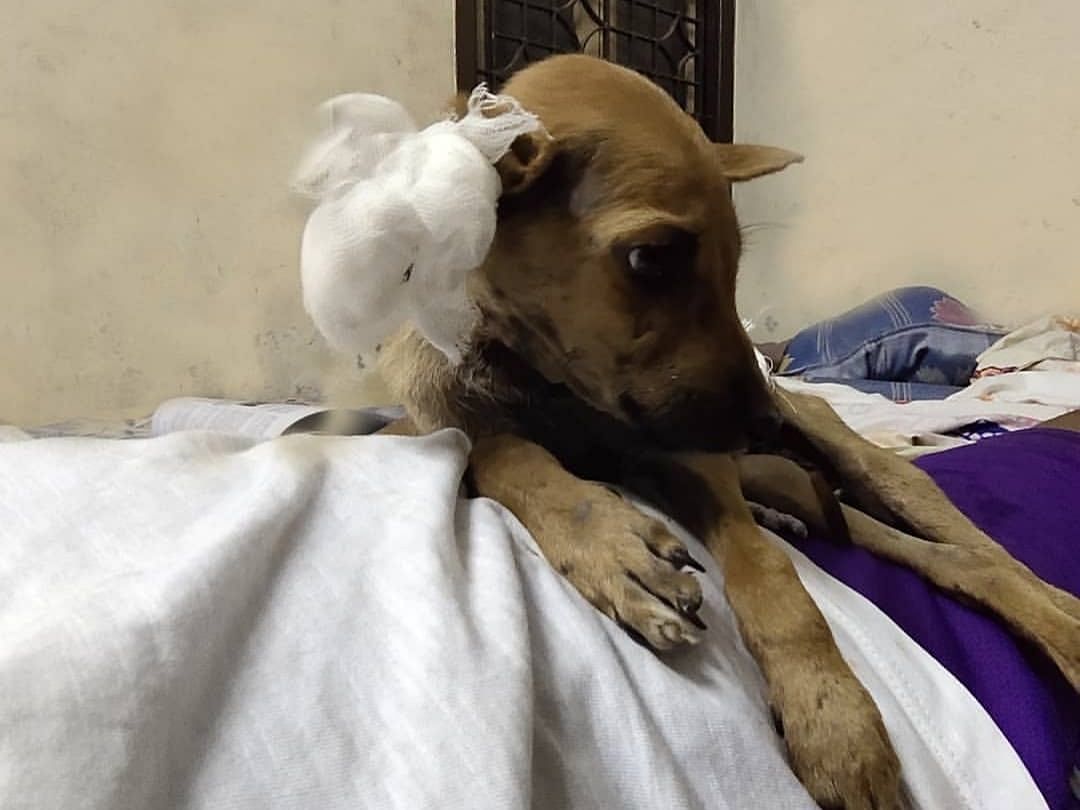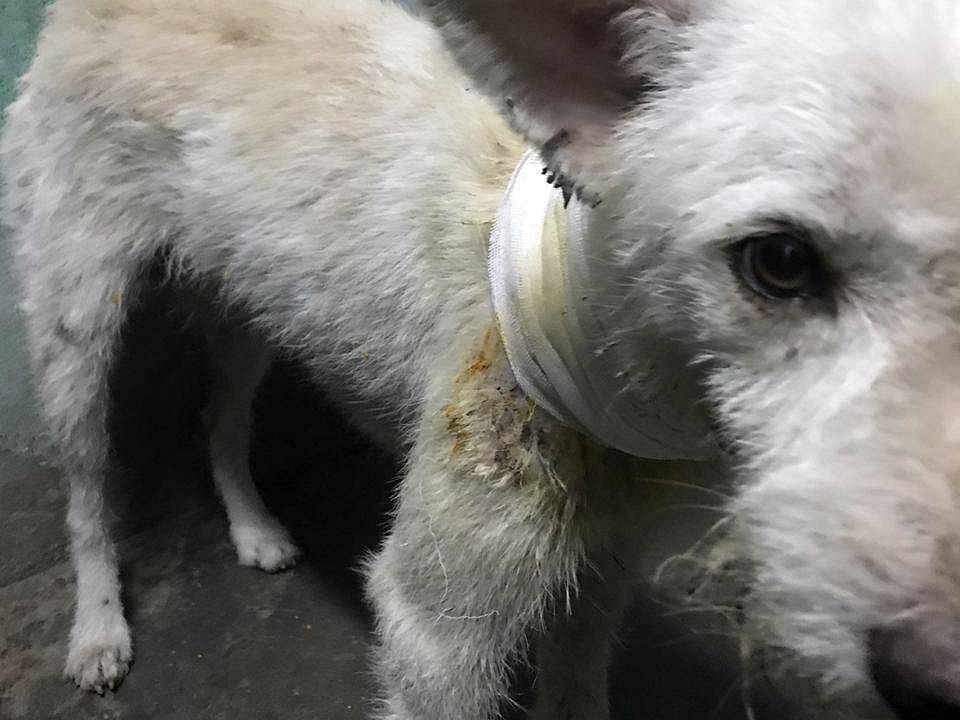 We also try to re-home abandoned /abused/ stray/orphaned dogs and cats to a loving home which we often check on.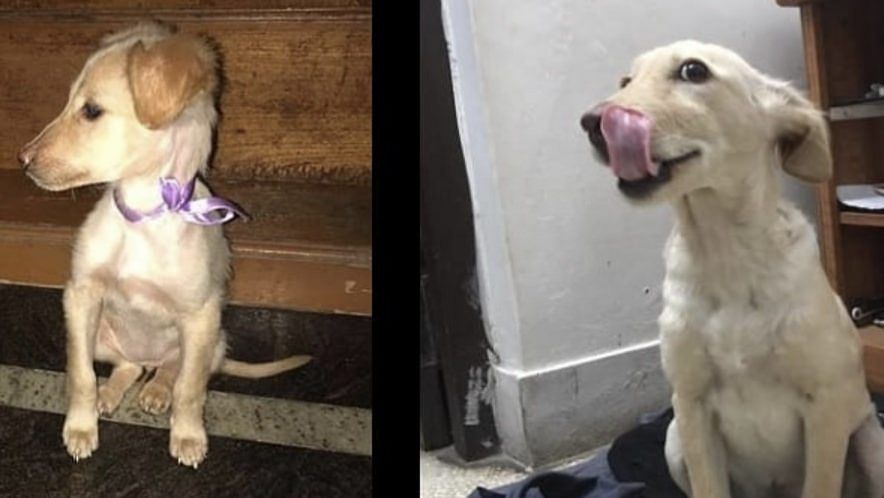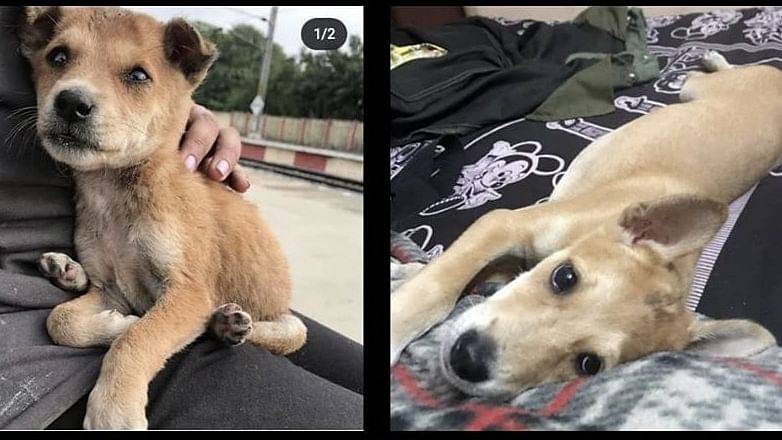 We also create awareness and inspire people to be more animal friendly. In future we are planning of conducting vaccination and sterlisation drive .
Recently when we lost a rescue dog because we couldn't get him to the vet on time due to lack of ambulance and shelter .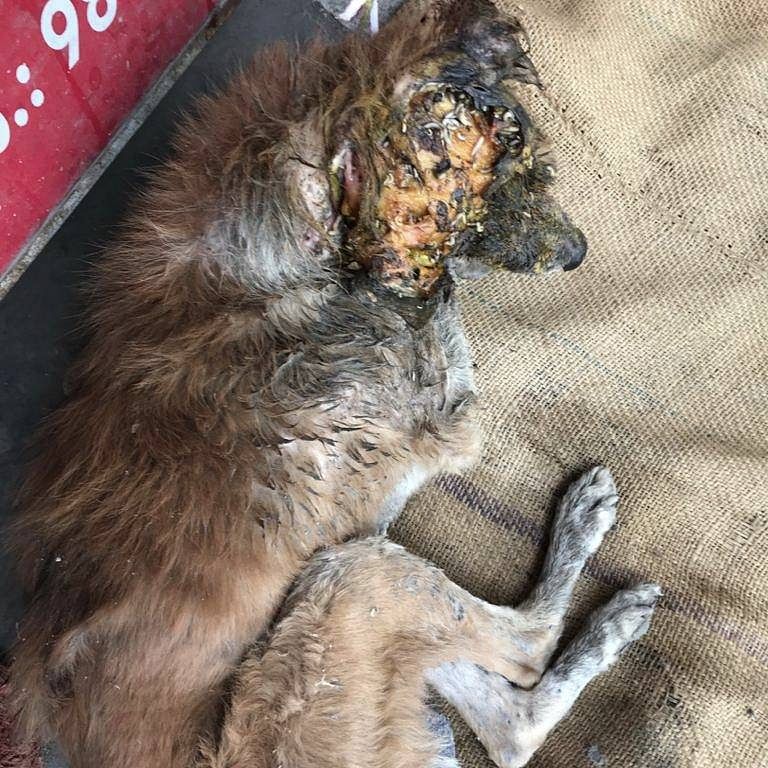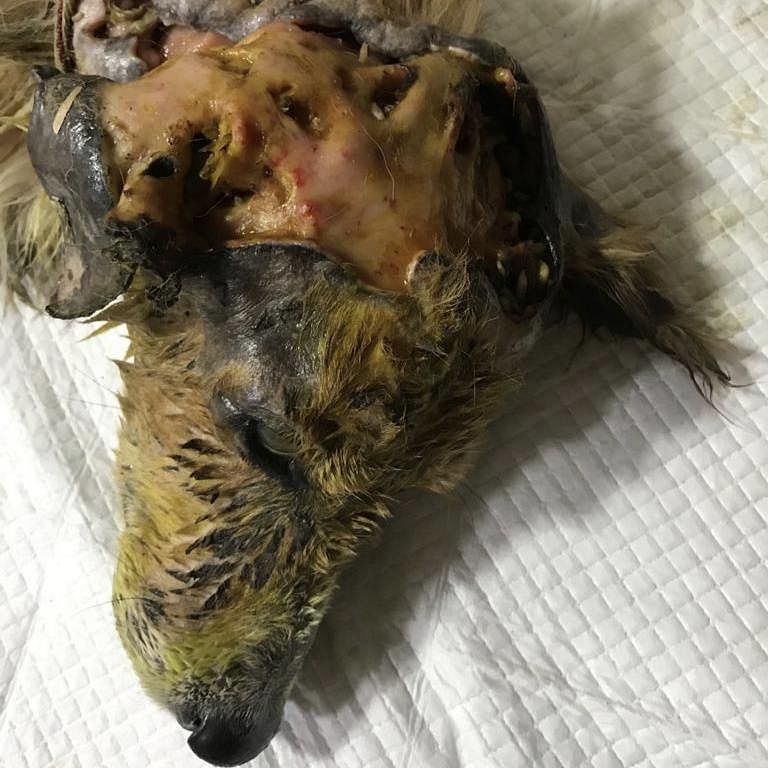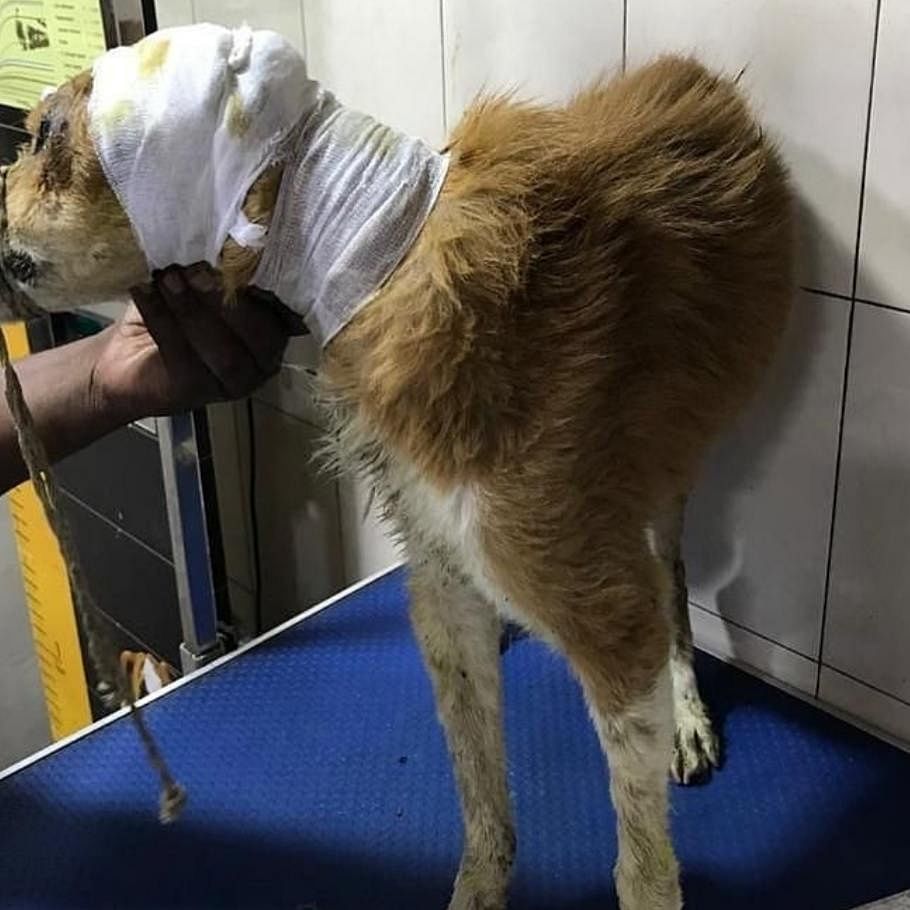 Each time we have to take our rescues which need utmost care, to Chennai because of lack of boarding or shelter in our locality. To end this problem once and for all , we are trying to collect funds to open a shelter with a transport facility. The funds we collect will be used for(with approx estimate)
1. Buying a second hand Tata Ace Gold - Rs. 3,70,000 (2018 model second hand from olx available at the time of position )
2. Buy a small land to build a shelter for sick animals where they can stay as long as they become completely healthy - RS.6,00,000 + registration fees (currently available land near sriperambudur away from residential area which will be better for shelter )
3. Fencing the land with a roof and equipments necessary for accommodation which includes cages, waterbowls and food bowls (Rs. 20000)