Shri Janak Raj memorial fund: Funding for family

On the night of 28/11/2020, a cycle mechanic was burnt alive as the car in which he was sleeping caught fire.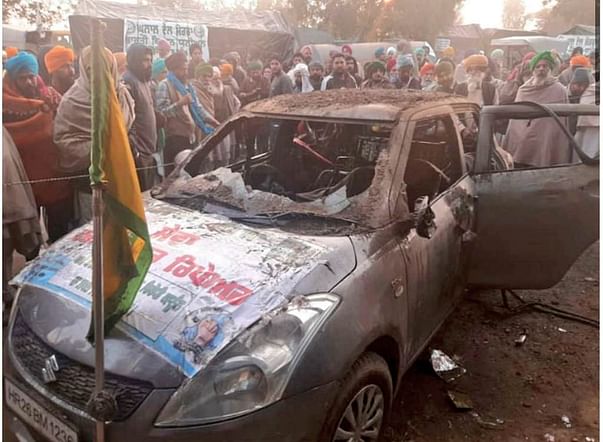 A 55-year old man named Shri Janak Raj, from the town of Dhanaula in Punjab, had closed his cycle repair shop some days back as he wanted to help the farmers protest for the rights they deserve.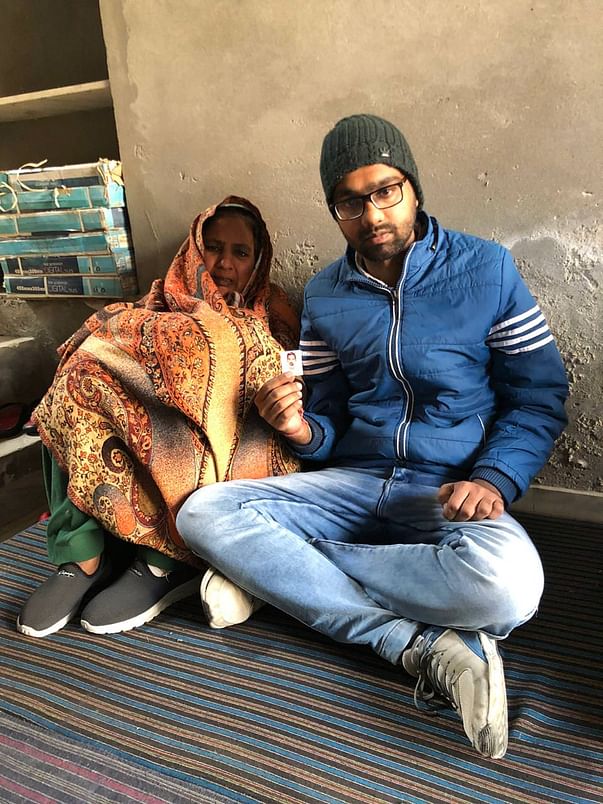 Along with a few other tractor mechanics from various districts of Punjab, he had reached Delhi to repair the farmers' vehicles free of cost as part of their support to the ongoing farmers' agitation - 'Delhi Chalo' being held against the farm laws enacted by the Centre.
Janak Raj is survived by his wife - who is a housewife, his son and daughter. His son Sahil, who is the only breadwinner of the family now, has done B.Ed and earns a livelihood by tuition work. His family has been in shock since they received this information.
This fundraiser is organised by Aam Aadmi Party on behalf of the martyr's family. Any and all donations received will go directly to the family of Late Shri Janak Raj.
No donation is too small and we will be forever grateful for what is received.
Note from Team Milaap: Funds raised will go directly to next-of-kin of Late Janak Raj's family only, post a due KYC and bank a/c verification of the recipient.