The day was 13th of December 2020. My father J.P.C Rao (78 Years) was admitted in a hospital in
Raigarh,Chattisgarh.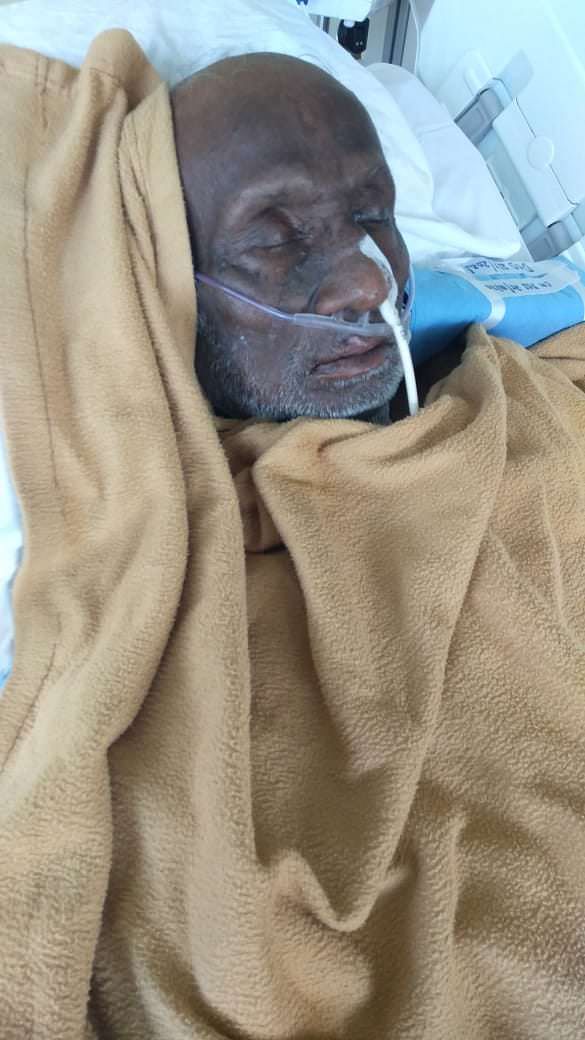 The Doctors diagnosed that his Na & K level were pretty low & started treating him. However that was not the only cause of his ill health. An X-ray showed that papa was having "Gastrointestinal perforation"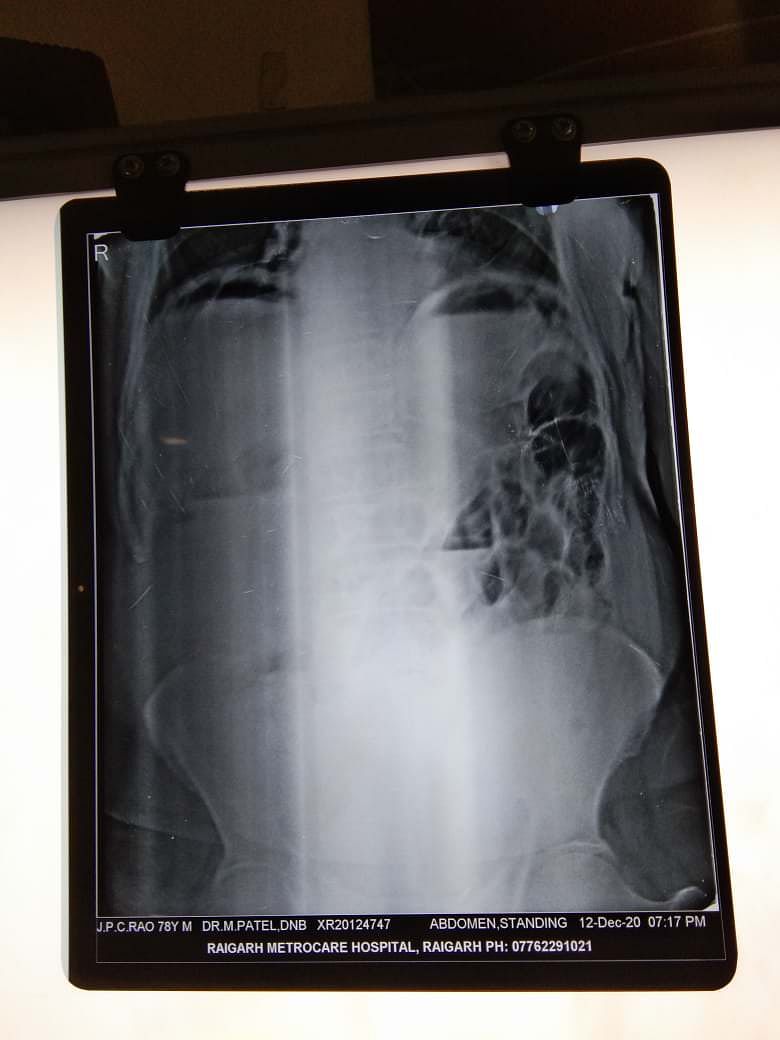 And then we heard for the first time in our life.
"We can't save your father"
from a Doctor. The medical assistance that we can get from Chhattisgarh was so limited that the most renowned hospital at Raipur had said -
"You bring him here but chances of surviving is very narrow"
. And that was the time when we decided to take papa to
Aster Medcity
,Kochi,Kerala even in between this raging pandemic.
And all these happened in mere 48 hours.Our life took a 180 degrees turn. We had to airlift papa from Raigarh ,Chhattisgarh to Kochi,Kerala & it took everything. All our savings,gold,land was sacrificed in the process. (Approx 14 lakhs)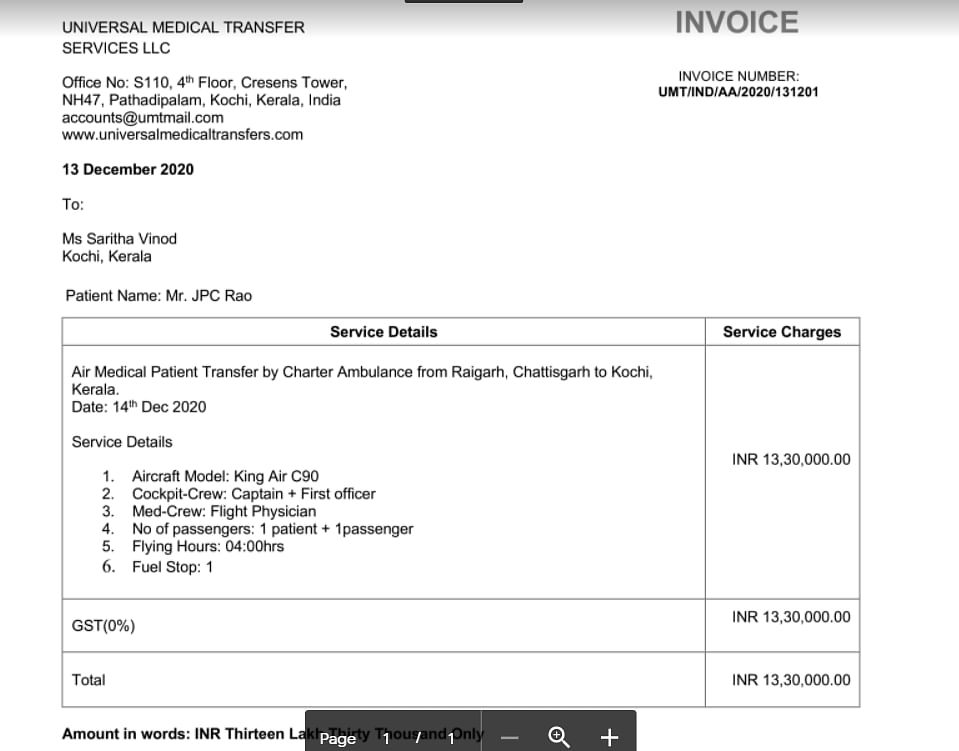 Papa reached
Aster medcity
on 15th Dec 2020 night. The Doctors there quickly mobilized and and executed a perfect plan of action, Treating our father well. Everything seemed fine till 24th of december and almost everything was covered under insurance.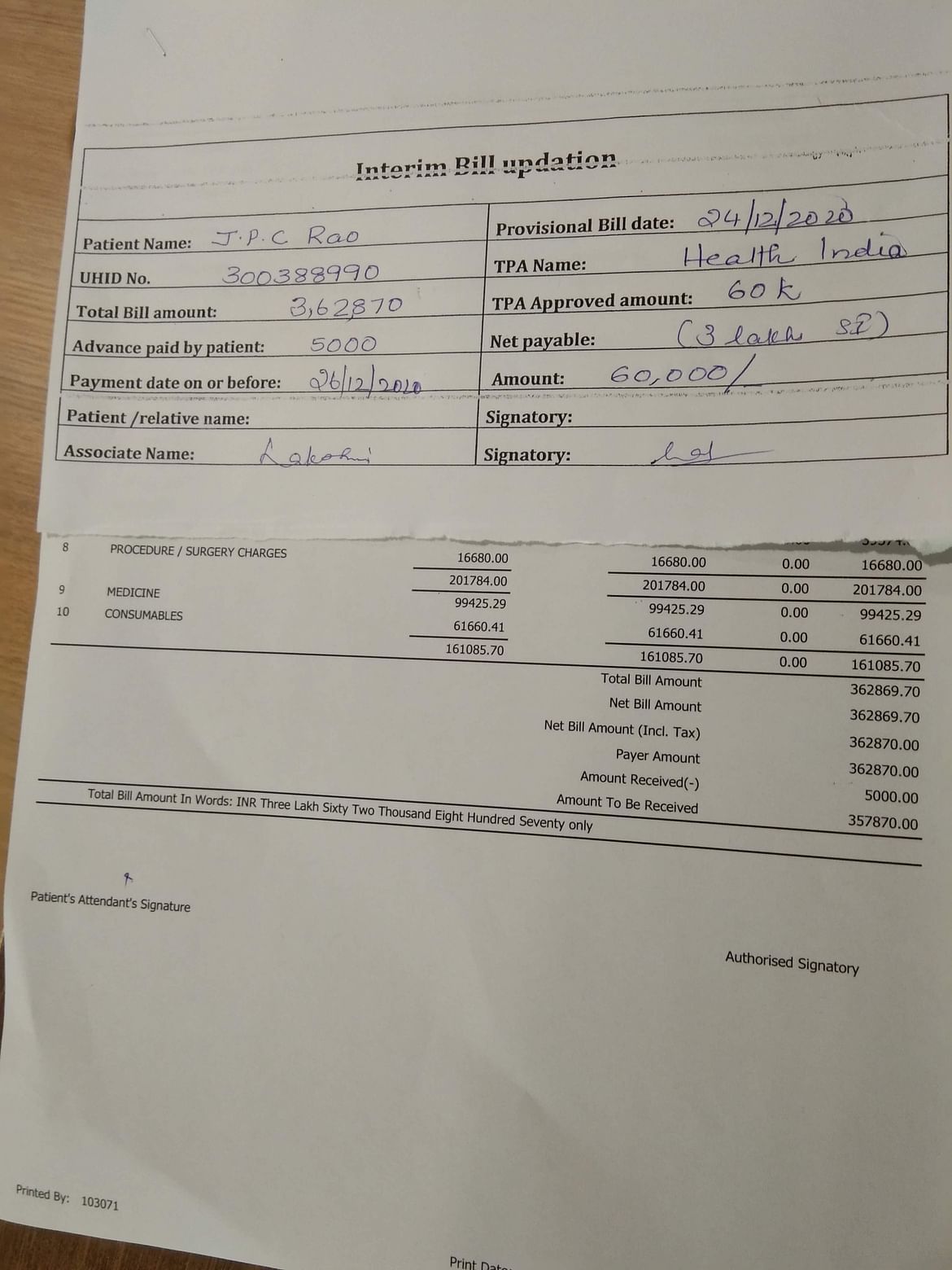 But then something unexpected happened. Varicella virus attacked papa's brain. Infected his left leg completely and got its way inside his central nervous system. Our recovering papa again gone back to MICU.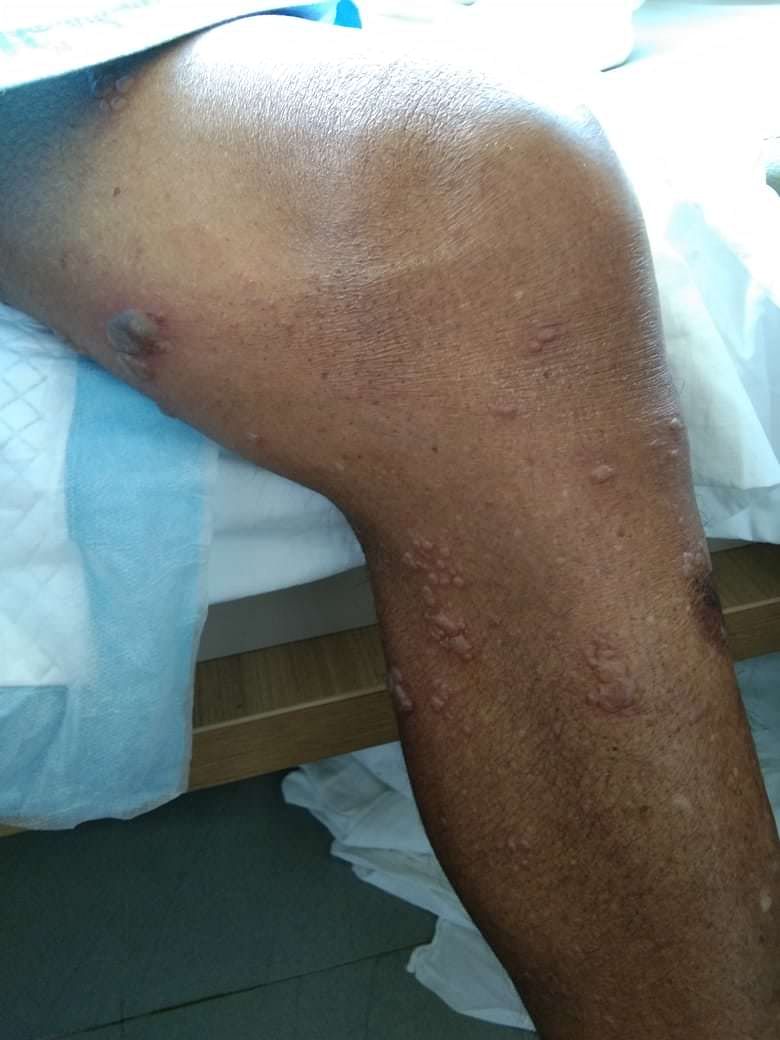 He stopped responding and his recovery became stagnant.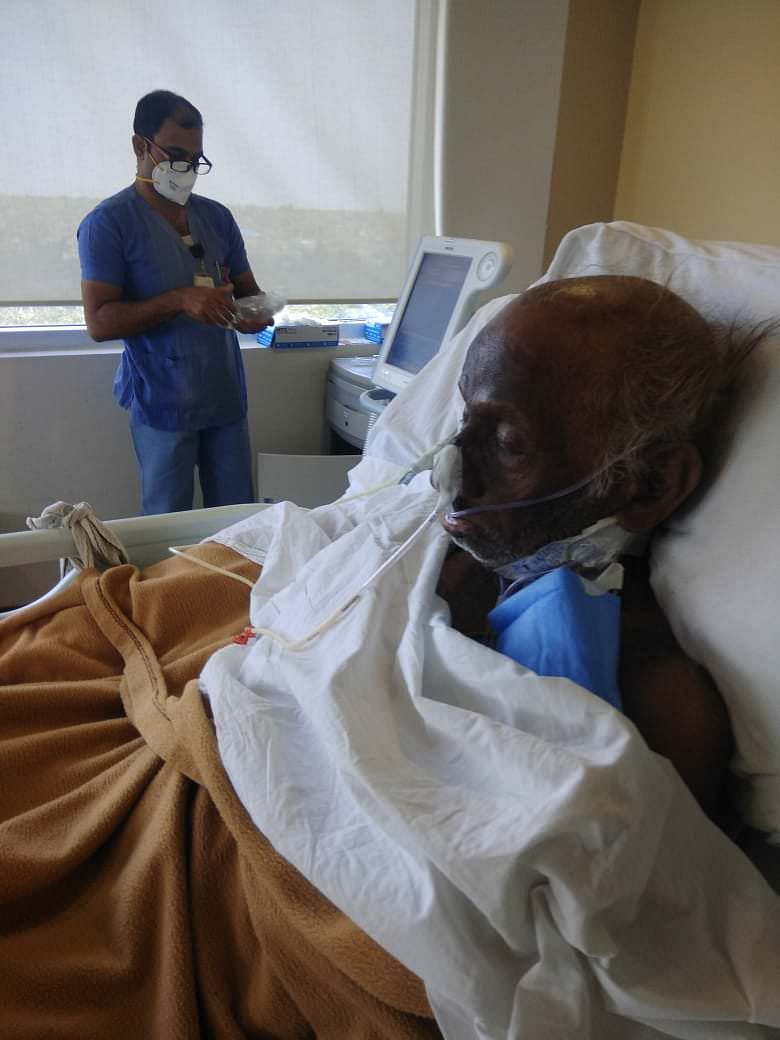 His recovery will now take 21 days and the hospital bills are coming heavy. We have exhausted all our resources and relying upon this fundraising to help our father.
I humbly request you all to support us in this difficult time and help save J.P.C Rao, Father of 5 children J.Sunita,J.Sujata,J.Sarita (Saritha Vinod Rajputhran),J.Supriya & J.Aatish Rao (Me).