COVID has moved classrooms onto Mobiles and Laptops! This is good for the overall development of "education" - BUT this is a disaster for children from poor families.
These kids were covered under Right to Education Act (RTE) - and afforded a normal "sarkari school education" with a push to private schools to admit them under RTE.
With normal classes being suspended - and teachers taking classes and tests online - these kids don't have access to Smart Mobiles, let alone Tablets or Laptops.
These kids come from families where 1 or 2 Smart Phones are there with earning adults members of their families - who take them away for their work.
The kids then get the mobile phones only at night.
Night access to mobile phones simply means absolutely no access to live classes!
And having to share the same device among multiple children means - little time to study!
In other words - we have tied their hands and legs and thrown them on the deep end of the pool to swim!
This needs to be addressed now!
Remember 78% of India resides in villages and unless all of the kids get access to "Smart Education Online" - we are successfully killing any hope for their future!
They study on their normal black boards & slates with copies, pens & pencils !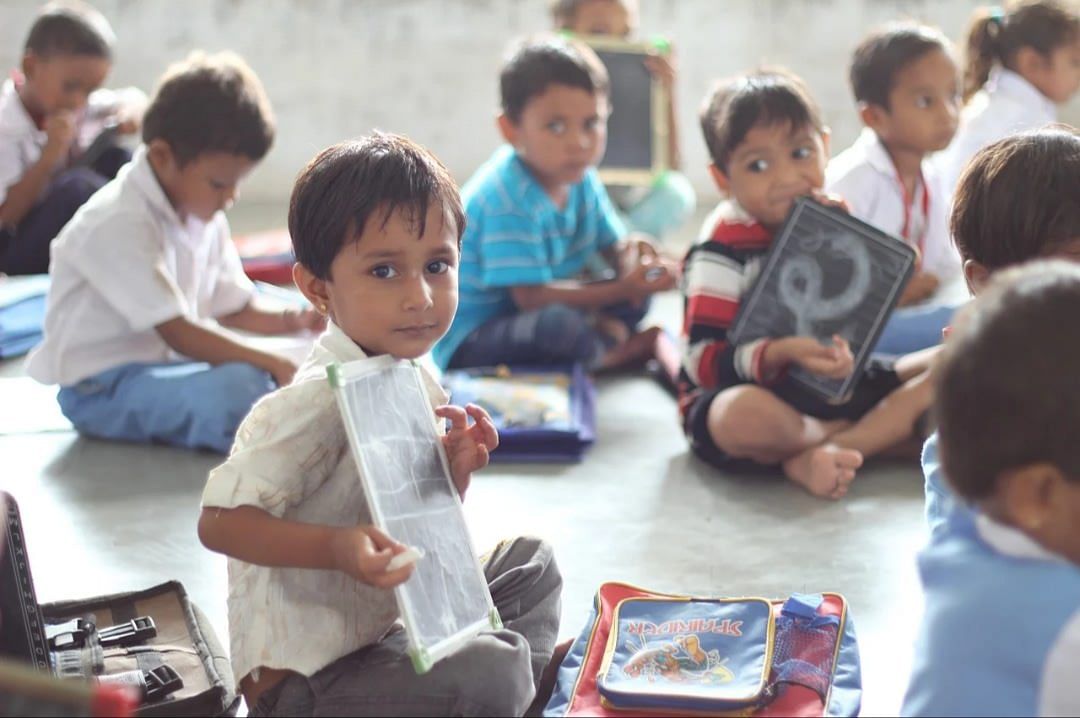 Help us, help them!
We are raising funds for 2nd Mobile devices, Tablets and Laptops - ideally refurbished- with access to high speed internet.
So that THESE kids can move to "Smart Classes" effectively!
The 3 States we are going to Target - Jharkhand, Bihar and UP - which form the poor underbelly of East India.
Help us , change their reality into "what it should ideally be"!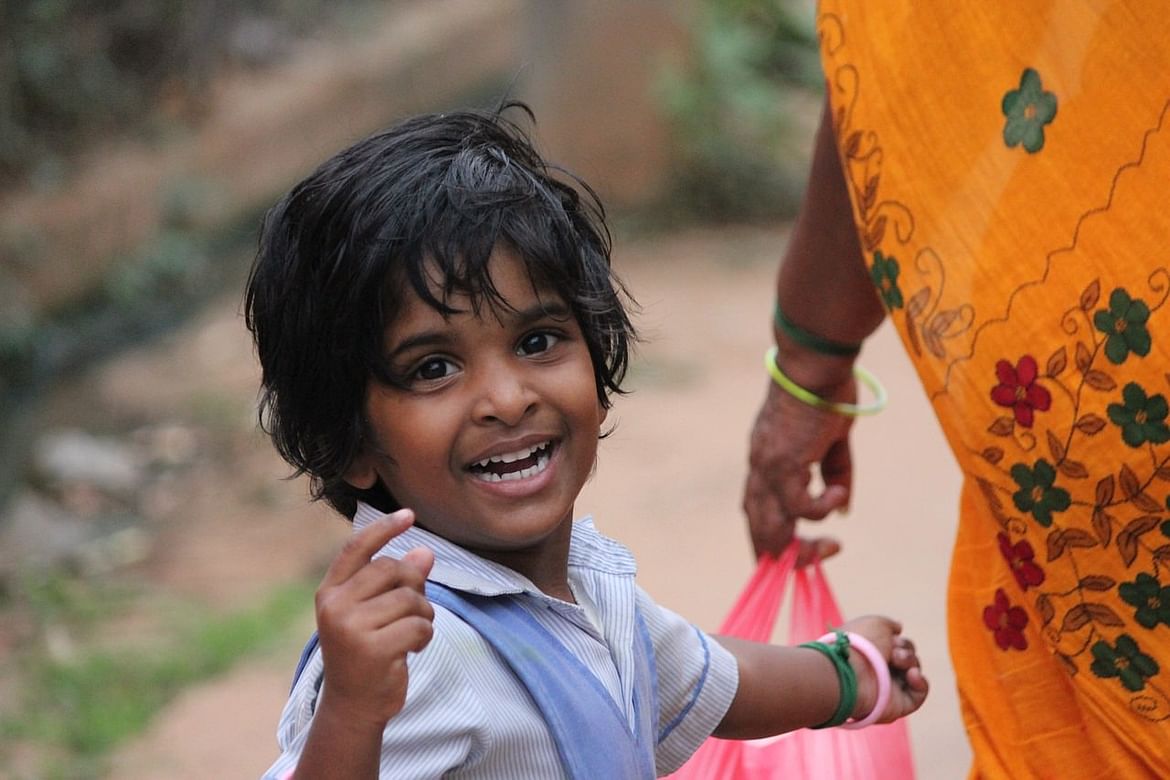 The Butterfly Project Foundation is focused on bringing these children at par with all other kids who have better connectivity and opportunity.
And we (Butterfly Project Foundation) are committed to:
1. Online Connectivity to Classes which are already happening
2. Special Classes in English, Maths, GK, Science and Social Studies carried out by our Volunteers
3. Spreading Basic Computing Skills
4. Teaching children "new age skills" like coding
I look forward to your support in terms of any small or big contribution from your end.
Every bit counts!
Ps - if you wish to Volunteer time also, please ping me directly or drop an email to butterflyprojectfoundation@gmail.com
Regards,
Malavika / Malu / Teena