Friends,
We have been running an online organic shop Indian organic shop which recently closed because of financial problems. This shop aims to give good food to the public as well as getting a good rate for the farmers for their products. Rice, vegetables, chickens are some of the items in that.
Now we would like to start again and serve the people. We would like to prepare a daily 100 packets of organic meals to the homeless street beggars in surrounding Ernakulam.
One more thing, if anybody contributes 1000 or more rupees will send 100% pure forest wild honey to you.
Please feel to call or mail to us... Your support changes a lot.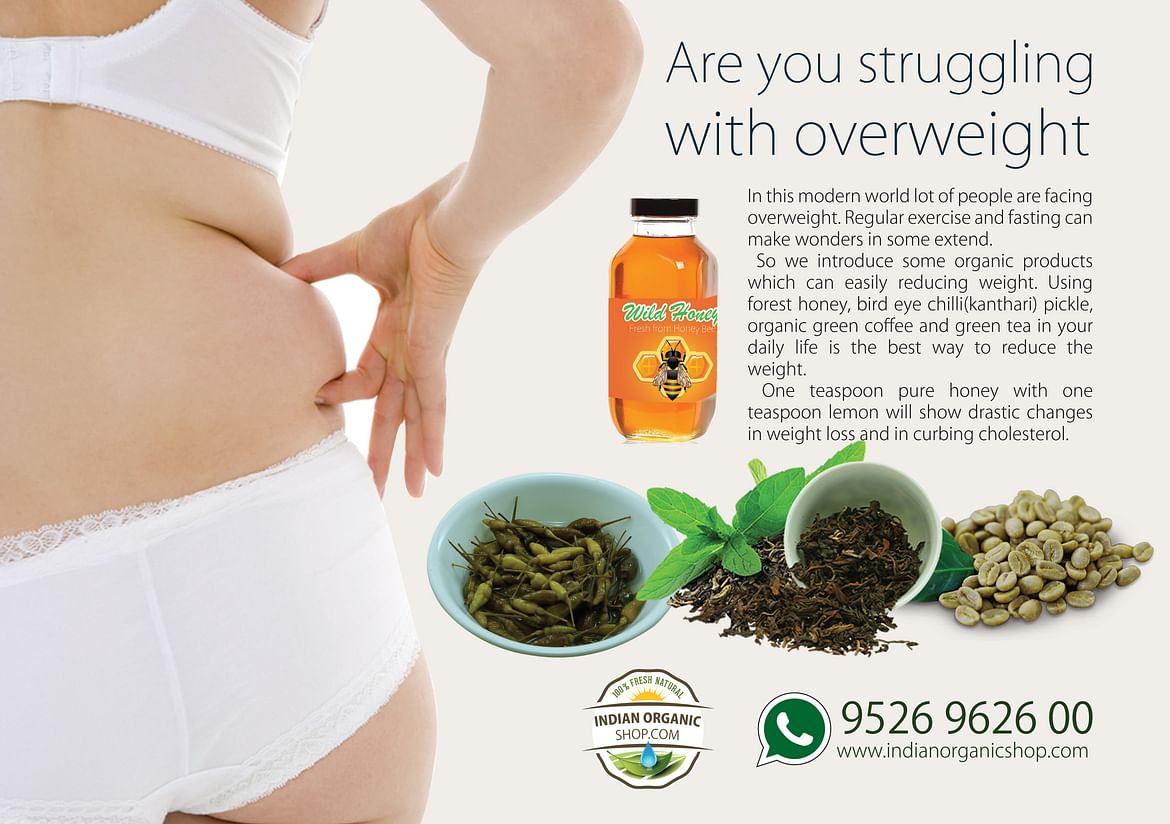 Thank you
Indian organic shop team