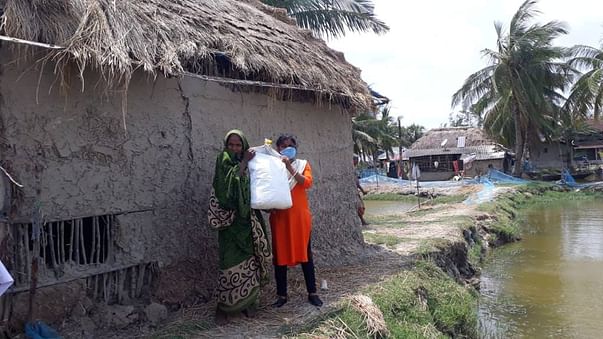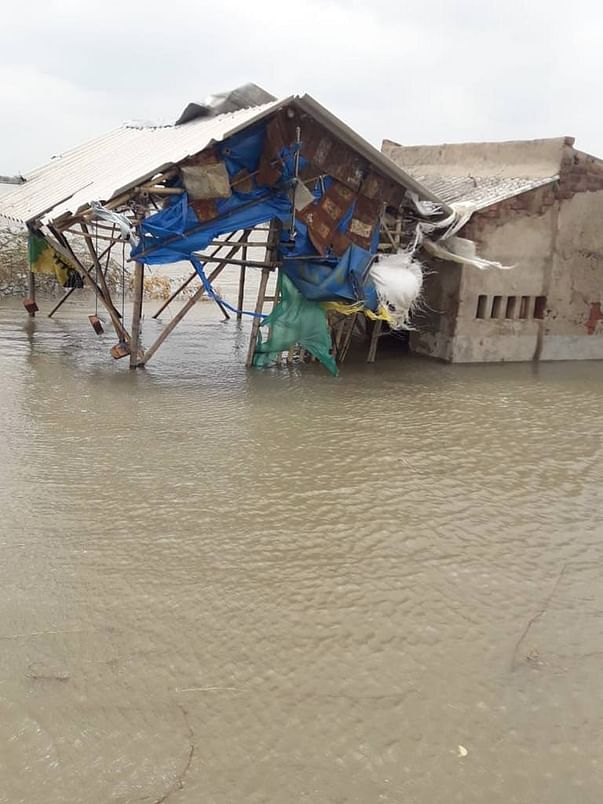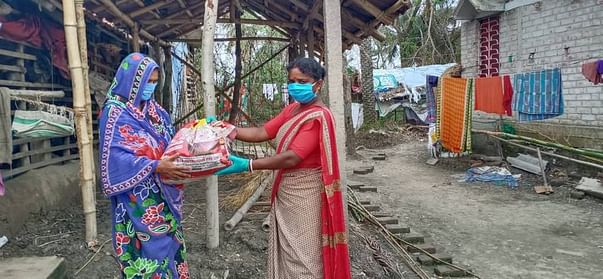 We are grateful for the support of our donors last year after the devastation caused by Cyclone Amphan. With the funds raised, we were able to support our community in the Sundarbans with food, hygiene kits and associated amenities. This year, as the rural community has been severely affected by the second wave of Covid-19, and due to the ominous weather forecasts of the Cyclone Yaas crossing West Bengal, Team Angikar has decided to initiate this campaign.There are three objectives we want to achieve:
1. Supporting local quarantine facility with provision for oxygen. As the shortage of oxygen has been the hallmark of the second wave of Covid. We want to ensure that no one suffers from lack of oxygen in this remote area.
2. Distributing food packets to the needy
3. Be prepared for relief work at the ground level for the upcoming cyclone, which was forecast within the last week.
4. Providing sanitiser and PPE for volunteers and village level health workers.
Visit our website to know more about our work.
http://angikar.in/