In a small village in Baramulla Kashmir, is a small orphanage called Darul-Muhsinaat Girls orphanage. There are 25 girls in this orphanage aged between 7- 16 who live in an old 2 story house with 4 functional rooms. Due to political tensions and now the Covid19 Pandemic, the schools have remained shut for more than a year in the valley, impacting the education of the 25 girls. To add to that the girls have been stuck in their shelter home for a year without any source of entertainment i.e TV, Internet, computers, or any other kind of recreational facility.
The girls are ardent readers and have immense interest in history, science and fiction. The management does not have sufficient funds to build a
library
for them hence, I am requesting all of you to help the orphanage in building a small library for the girls which can not only help them with education but it can be their window to the world outside the shelter home. The hope is to provide the girls with a source of inspiration in difficult times such as these and perhaps even allow them to travel through their books. They can know about history, politics, science. They can read about strong and accomplished women and develop strong role models. The library will also be their only source of entertainment during the long stretches of curfews, Hartaals and lockdown after lockdowns in Kashmir.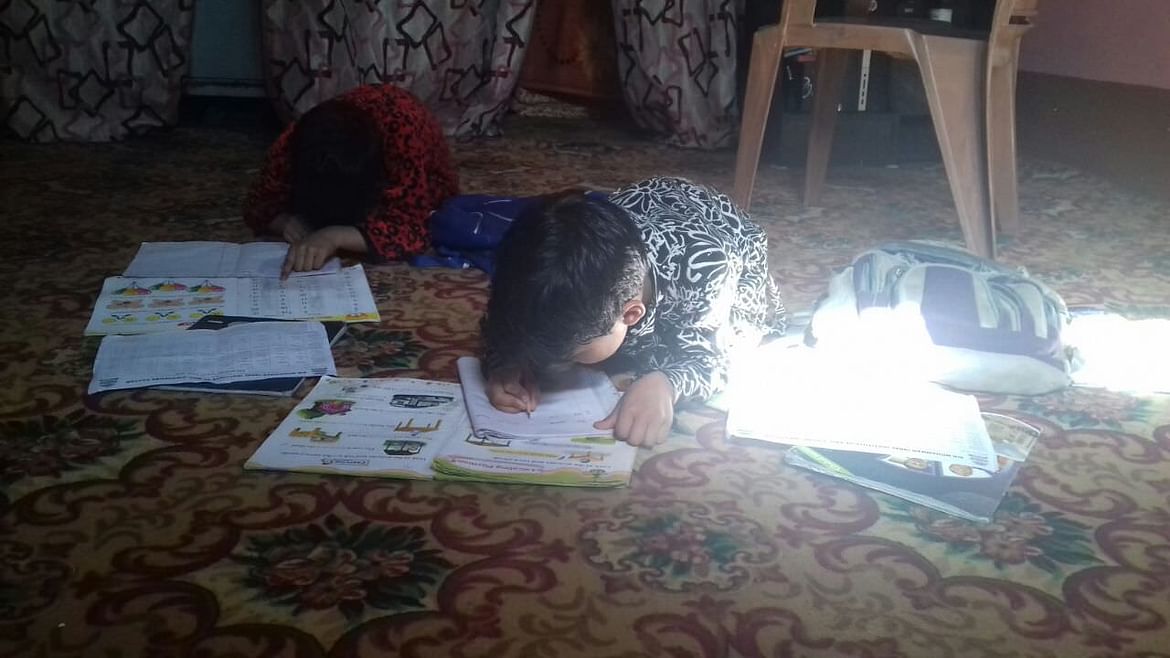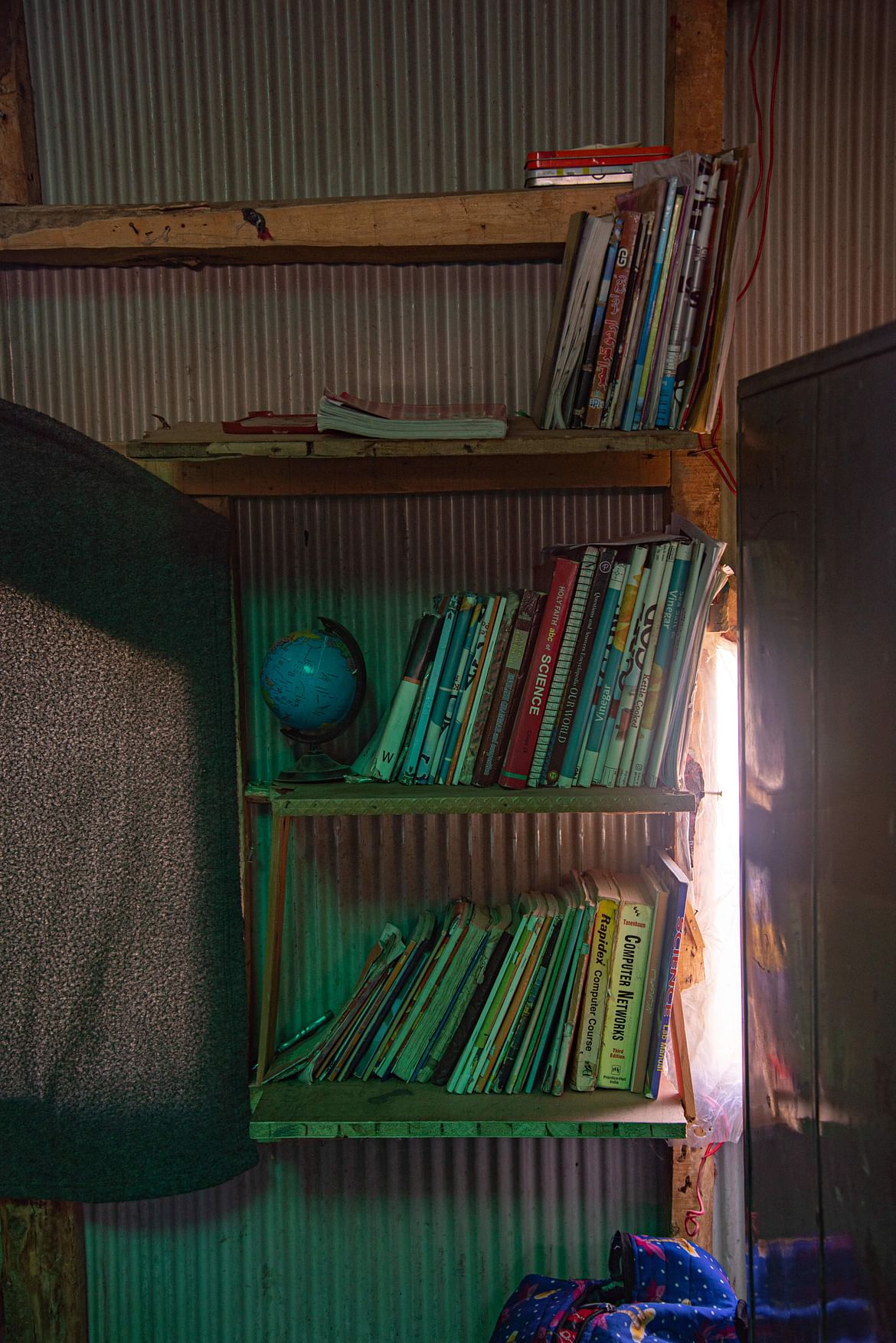 What is the fundraiser for:
The funds raised here will be used to renovate a small room, build windows and books shelves, buy paint, fans, furniture, mats, and most importantly books. The management will pay for the labor itself.
The process will be extremely transparent and pictures will be uploaded once the library is established.
About me
Hi! My name is Sadaf Mir. I work in The Impact and development sector. I have been volunteering with this orphanage since 3 years hence I know the potential, drive and ambition these girls have. The only thing they lack is proper resources. Given the right opportunities and exposure, these girls have the potential to conquer the world. Please donate to give these girls a chance at a Bright future :)
I request all of you to kindly donate. No donation is too small. If you can't donate, kindly share this fundraiser with your family and friends.
For queries reach out to sadaffmirr@gmail.com
For more details, you can also Dm me on instagram @the_intellectual_goof