The COVID-19 pandemic marks an unprecedented time in modern history that will require the best of humanity to overcome. The new coronavirus has taken thousands of lives and spread to nearly every State of India. Your donation to this fund will support immediate and long-term relief and recovery in vulnerable communities during one of the most challenging times we have collectively faced.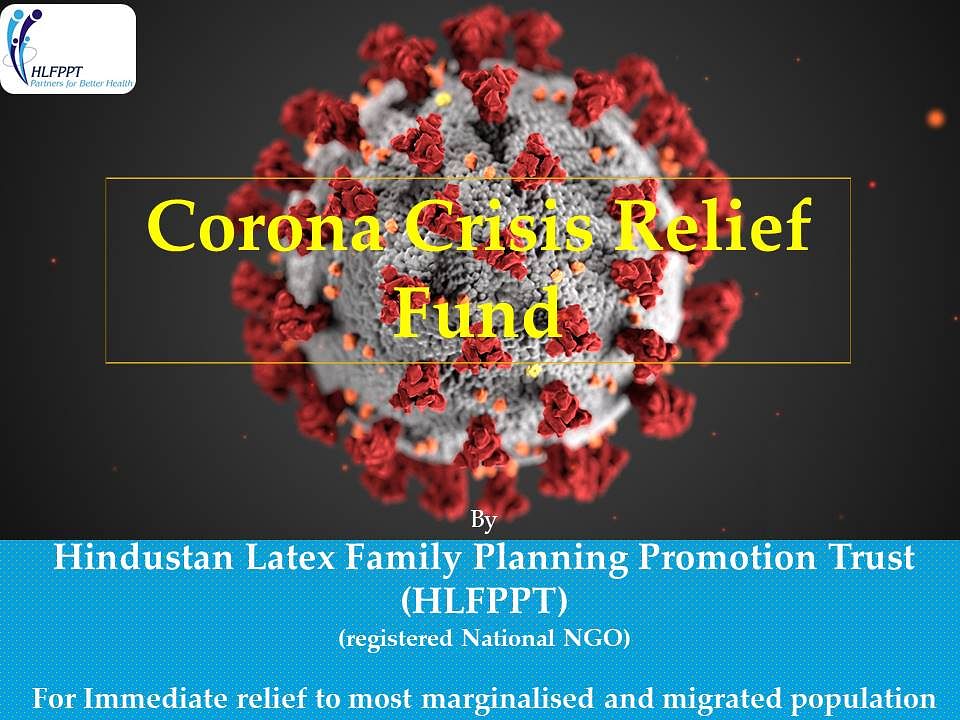 We at
HLFPPT
, a national not-for-profit NGO working in India since last 28 years (promoted by
HLL Lifecare Limited
, a Govt. of India Enterprises) is seeking Immediate Fund Support to extend our help to the marginalised and underprivileged/migrated labourer to live a healthy and safe life ahead.
Not just this, we have more than 5000 Volunteer Health Workers associated with us, who are providing door-to-door medical help and free consultation in this COVID Crisis.
For both of them, immediate Donation is required to provide support through the volunteer at cluster/block level in India.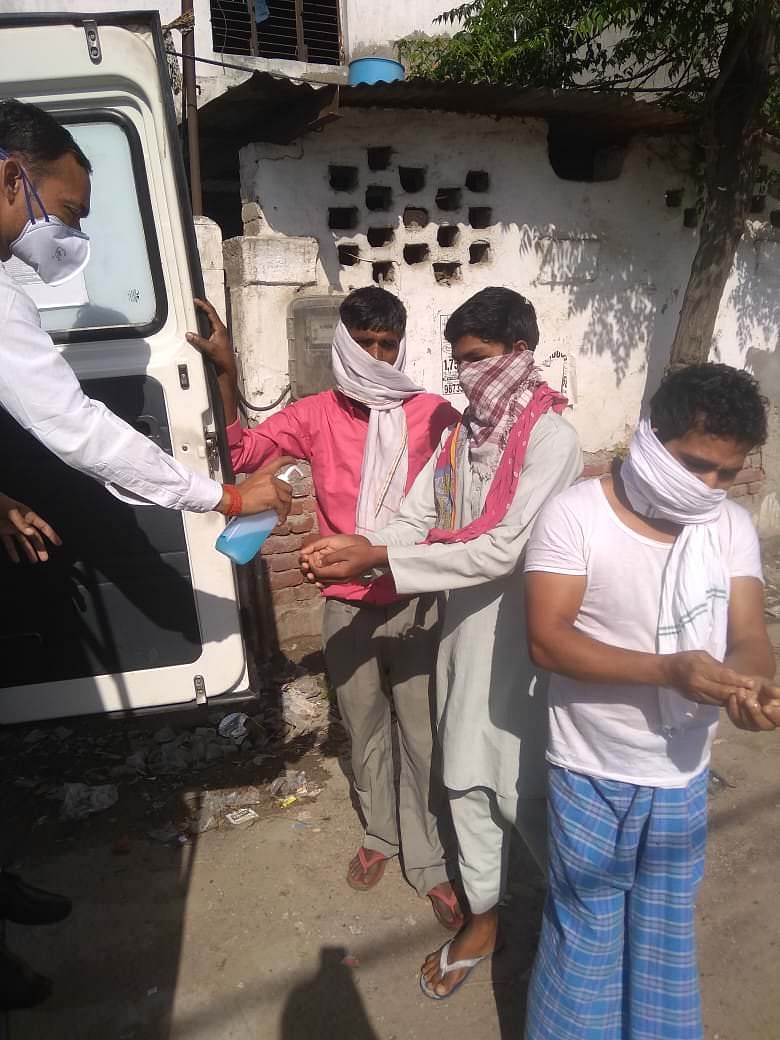 #IndiaFightsCorona
There are two kinds of help we would like to provide-
1. For Communities -
a) Essential Surviving Kit- Atta, Rice, Daal, Biscuit, Oil, Salt, Masala, Bread, etc
b) Community Protection Kit- Mask, Dettol, Detergent, Sanitary Pads, Hand Towel, Hand Sanitiser, Hand Soaps, etc
2. For Health workers:
a) Health Worker Protection Kit- Health workers are more vulnerable towards Corona, as they visit and provide essential medical help to the targeted population . Hence, it is critical to support them with required protective gears when they move in field. The Kit will includes- #Mask-5 pc/ or N-95, #PPE Kit-1 set, #Hand Sanitiser, Soap, #Dettol, Towel, Gloves etc
(Indicative Photo)
This project will benefit marginalised population living in slums and other community of UP and Delhi, initially. We are working Pan India, but at this time, most of the Hotspot of CORONA will be served at this moment for immediate relief.
After we start receiving the donation, we will add more valuable items in our on-going activity and start distributing Kits to the most vulnerable community.
We would request you all to genuinely Donate to help them, who really want immediate relief.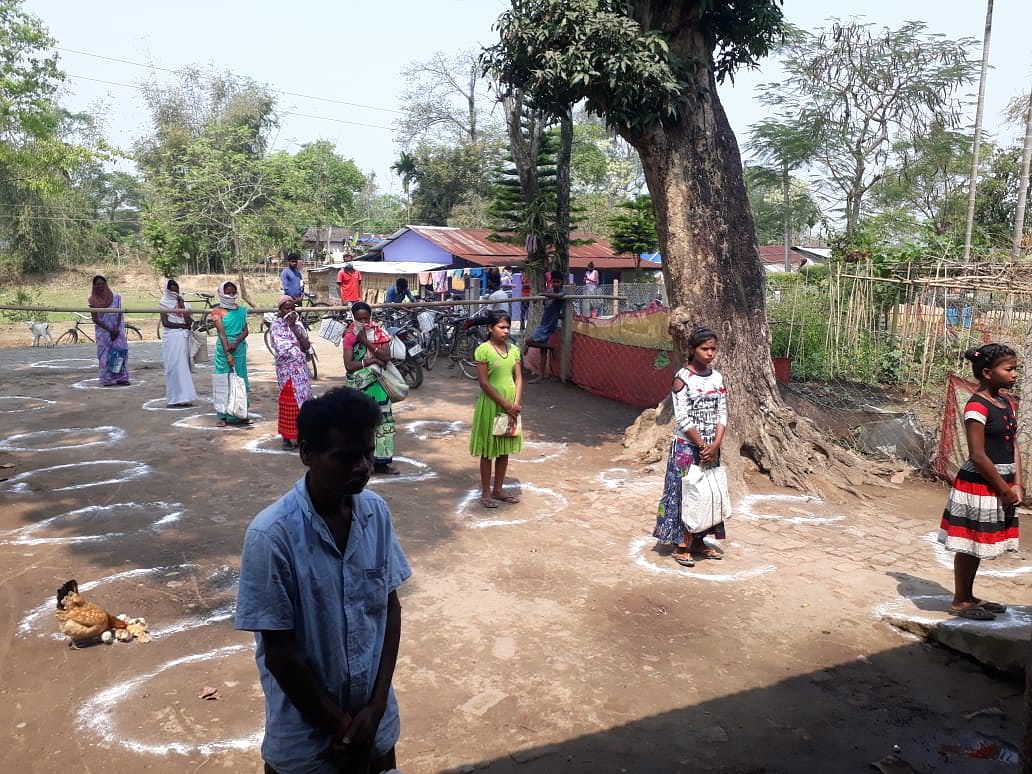 (Indicative Photo)
We Believe, Together-We Can !!!