It is an unprecedented situation that has adversely handicapped the entire nation into a lockdown and shunned lakhs of people to the same level of helplessness.
Those who are worst affected by the COVID-19 Lockdown are the daily wagers. We see them around as vegetable vendors, construction workers, auto-rickshaw & taxi drivers, domestic helper.
Needy elderly, widows, underprivileged children Also
They do not have enough savings or ration to sustain a long lockdown.
Most Needy Elderly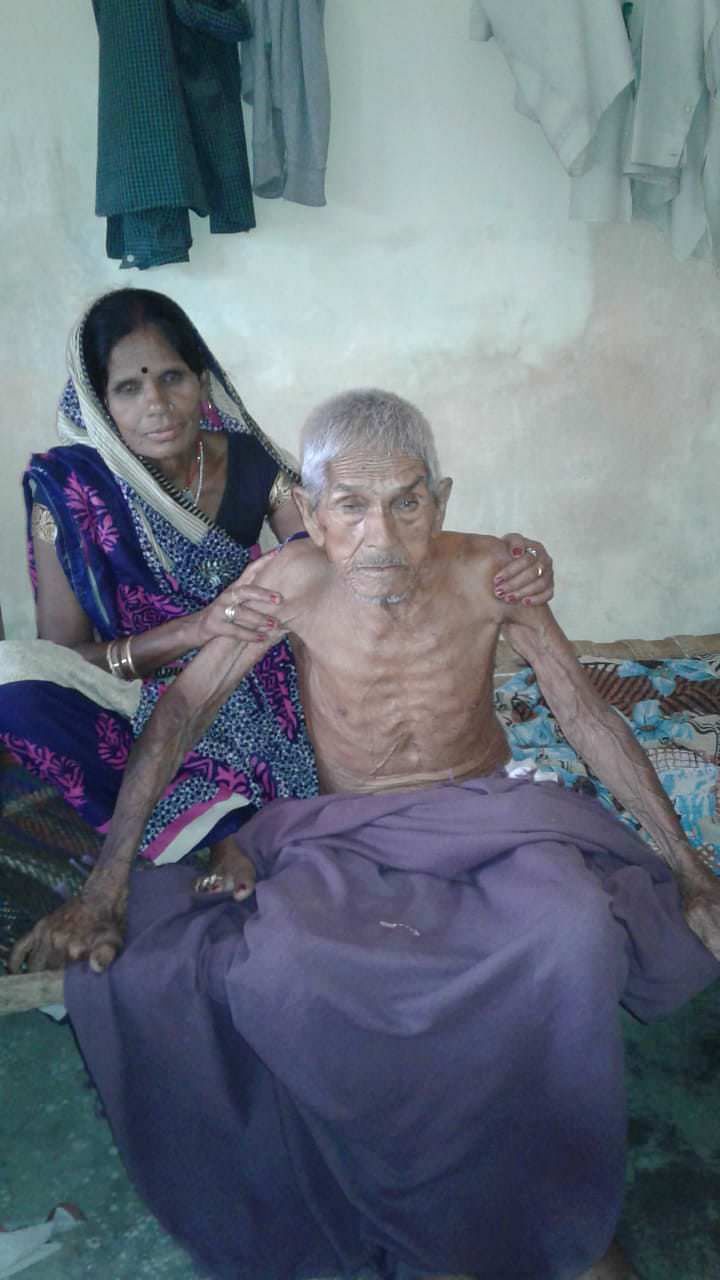 Underprivileged People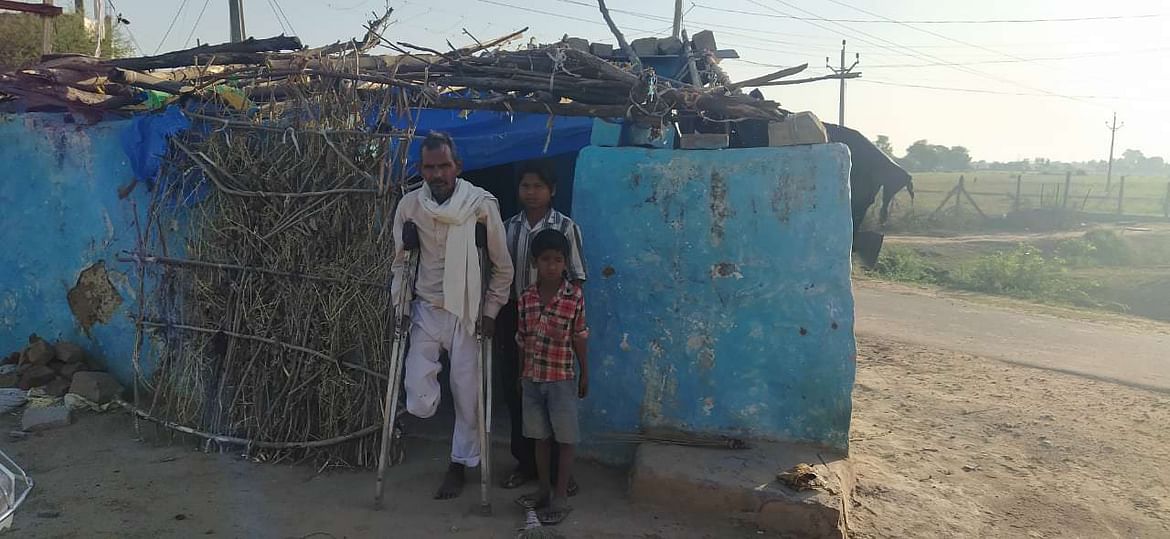 We know that Our governments are doing their best to stop COVID-19 but it is also our responsibility to cooperate with the government and standby our fellow poor citizens in time of need.
We have started this campaign to raise funds for the same. We request you to join us in whatever capacity to fight this pandemic by feeding the starving.
The money raised will be used to:
We are trying to help the families of these daily wage earners and needy people by supplying them with GROCERY KITS and some amount of direct transfer in their bank account and it can sustain their families for a month or even more than that.
Each grocery kit will comprise of the following.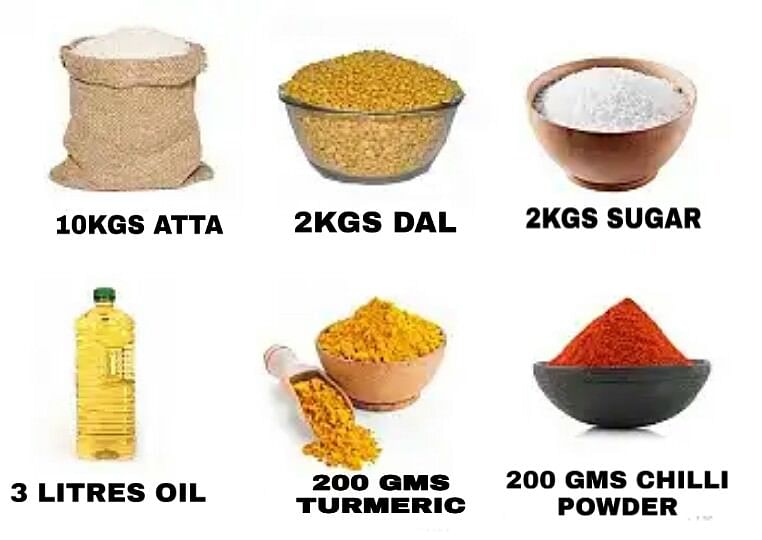 10KGS ATTA.
2KGS DAL.
5KGS RICE.
3KGS MUSTARD OIL.
1KGS SALT.
2KGS SUGAR.
200 GMS TURMERIC POWDER.
200 GMS RED CHILLI POWDER.
4 BARS DISINFECTANT HAND SOAP.
ESSENTIAL VEGETABLES.

One Kit feeds a family of approx 5 and costs Rs 2500 and We want to support 400 families by ensuring a livelihood fund of approx Rs. 2500 per month per family leading to our goal of raising INR 1000,000 (approx. US$ 13,176.88)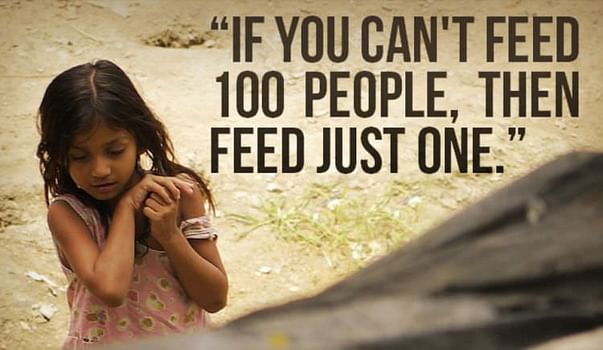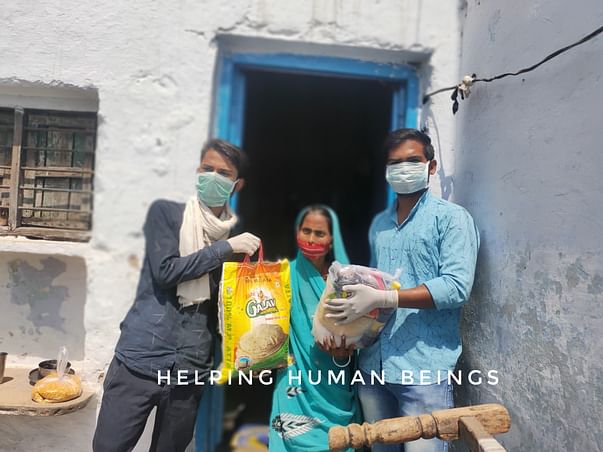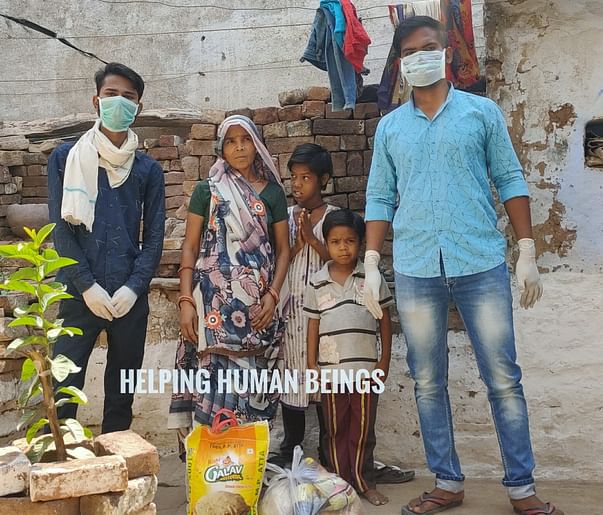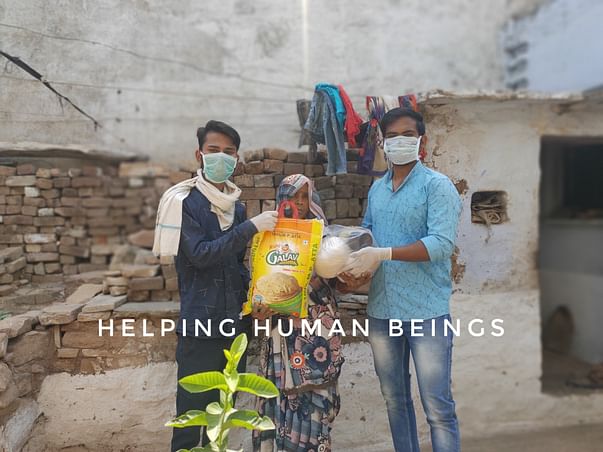 There is a large group of responsible citizens who are working tirelessly using technology & phone to bridge connects in this lockdown to ensure the volunteers are reaching the Indian who needs the care package.
We are providing help in different nearby Areas like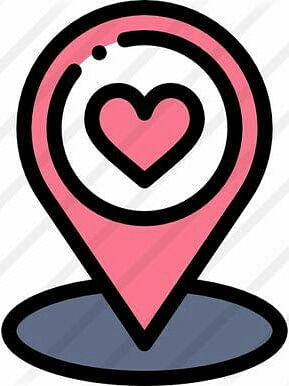 Gwalior,Morena,Datia and near by many villages in Madhya Pradesh.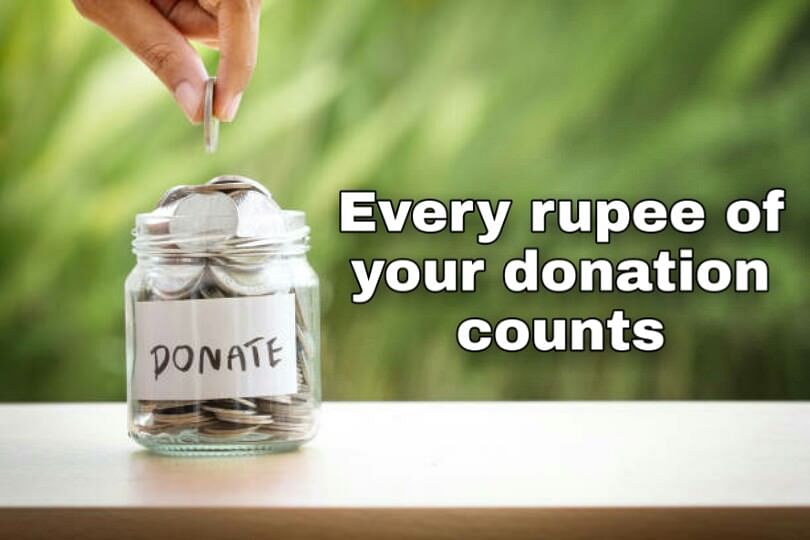 Fighting coronavirus is crucial. Every little help from you can create a huge impact in supporting underprivileged people and those in need.

Please donate generously so that we can enable our poor fellow citizens to fight Corona Virus confidently without worrying about food insecurity.
Contact Us :-
Helpinghumanbeings
Follow on instagram
Www.helpinghumanbeings.blogstop.com
WHO Covid-19 World Wide Update
Coronavirus Update on Whatsapp
+91 90131 51515, India
District-wise Green, Red and Orange zones for Covid-19