Help us fulfill the dreams and hopes of a family that has just lost its only Pillar of Strength!
The Pandemic has impacted the world in ways inconceivable. We all have all lost family and friends during these unprecedented two years. The loss of a loved one has certainly caused unbearable pain but we all have learned to move on and fight against this virus that has overtaken our times. Yet, for some families, moving on has been mentally and financially more difficult than we could imagine; for these families have lost a loved one and the sole breadwinner. Hence this fundraiser is dedicated to one such family.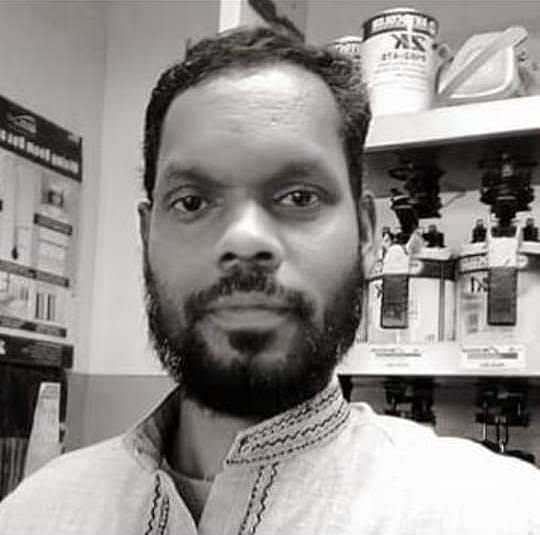 Imran Khan was a kind and gentle soul who worked relentlessly till 13th May 2021, the day he drew his last breath. Imran was the pillar of support for his 3 children (2 sons and 1 daughter), wife, and mother; the family hailed from Bangalore, Karnataka. He worked day in and out to pay for his children's school and all the household chores. But they lost Imran too soon, he was only 47 years old.
Five days before his demise Imran was admitted to HBS Hospital Trust due to a COVID-19 emergency and his oxygen levels were dropping at an alarming rate. Yet, his family and friends held on to hope against all odds. Meanwhile, his body started to reject medical treatment and his organs were shutting down, the hopes and prayers of the family turned out to be all in vain. His family would like to believe that Imran fought to live and deny death till the last second of his last breath. He was a fighter.
The death of Imran was an immense loss for the family as he was not only their pillar of strength but also the sole bread earner. Before he succumbed to COVID, Imran was diagnosed with severe Typhoid and was under intensive care. The continued treatments and the illness made him weak. The family had also spent all of their savings on treatments and medication in hopes of savings him.
Imran's wife is a homemaker and has never worked before. She does not have any savings left from her husband's income to support the family. Her 2 elder children are in high school and are at a crucial stage of their careers. The younger child is too small to even comprehend the situation entirely and will need all our support to overcome this tremendous loss.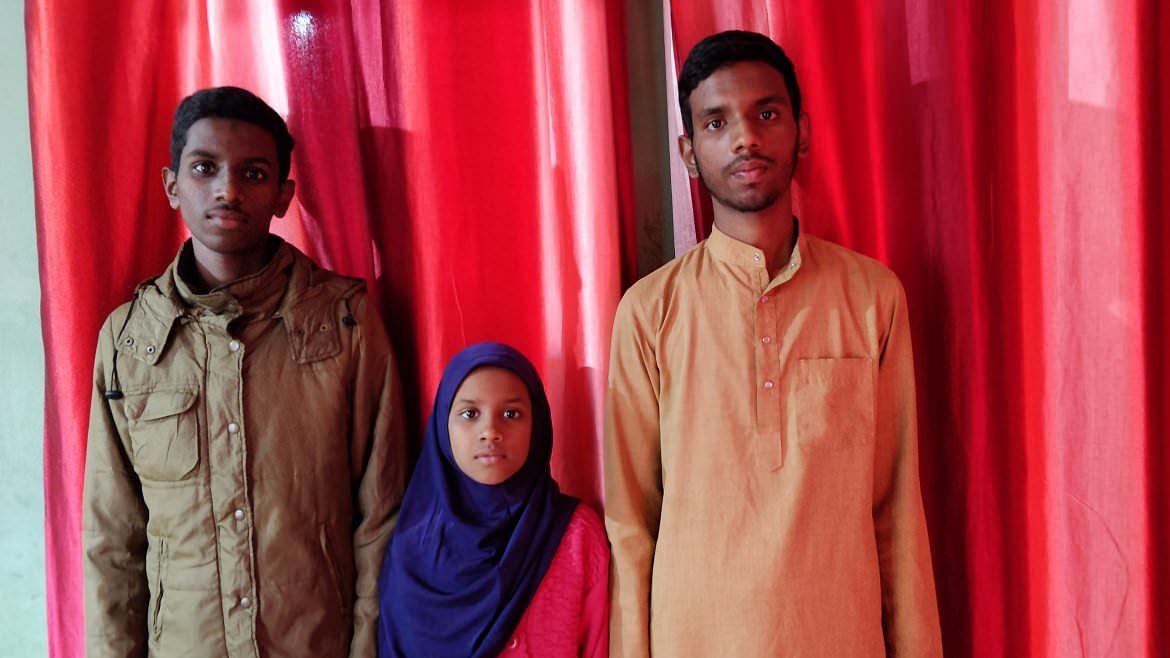 Given this situation, his friends have decided to create this fund to support the family and ensure that the children's education is taken care of. Acknowledging the fact that there is no way we can turn back the clock, we would like to make sure that the family gets the necessary financial help to tide over this terrible loss.
Please help Imran's family by contributing generously so that they can survive and pay for the children's education. Help us in ensuring that the dreams of these children do not end with their father.
They have a long way ahead and would very much like to make their father proud and happy. Your contribution will help raise Imran's children the way he would have wanted. Let us all together pave the way forward for these children, for they are in dire need of many role models and mentors to look up to. We cannot let COVID win this war.