Hi
My name Is Prosenjit Bar . I am a Chairman of SAMARPAN N.G.O..We work for Stray Animal . we starting this novel work in 2018 .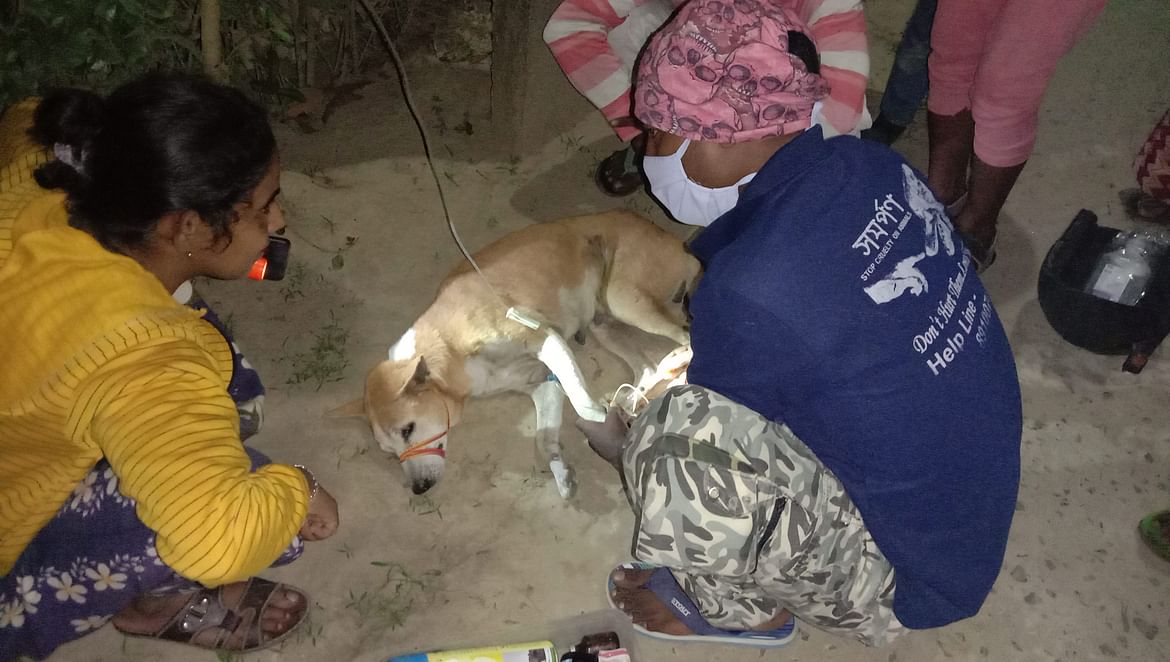 Thousands of stray animals have died due to the lockdown, many puppies , kitten & other animal babies died due to malnutrition. Manny have come forward to help those affected by the epidemic and have helped as much as they can. But many people forgot about these helpless animals.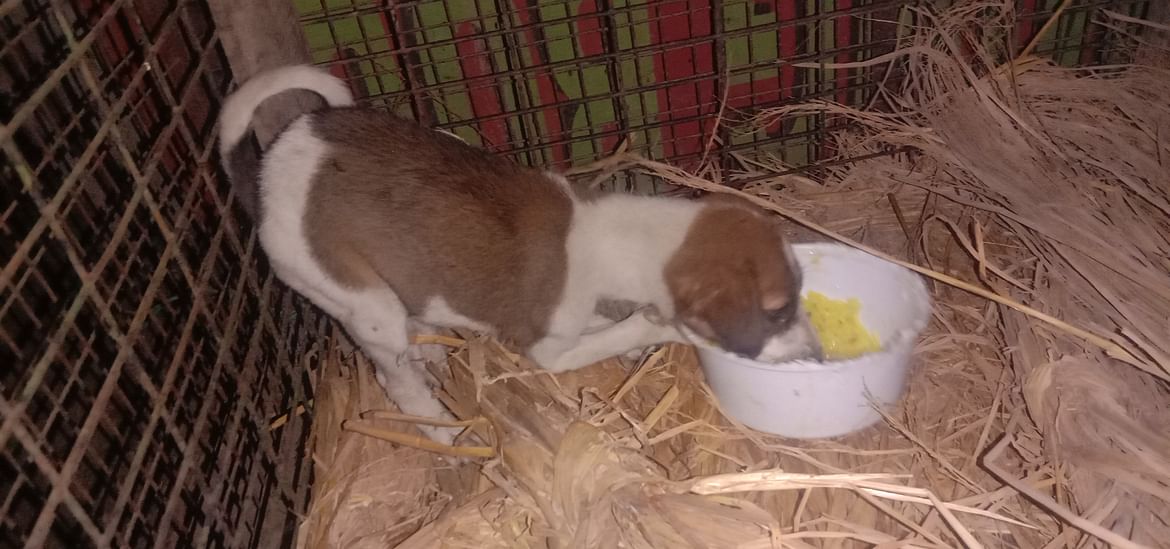 We are residents of Sonarpur (south 24 pgs ,west bengal ,india). We feed and treat 150 stray dogs with only 4 people. Taking care of animals is not cheap and we now need the help of you and the administration to sustain this initiative.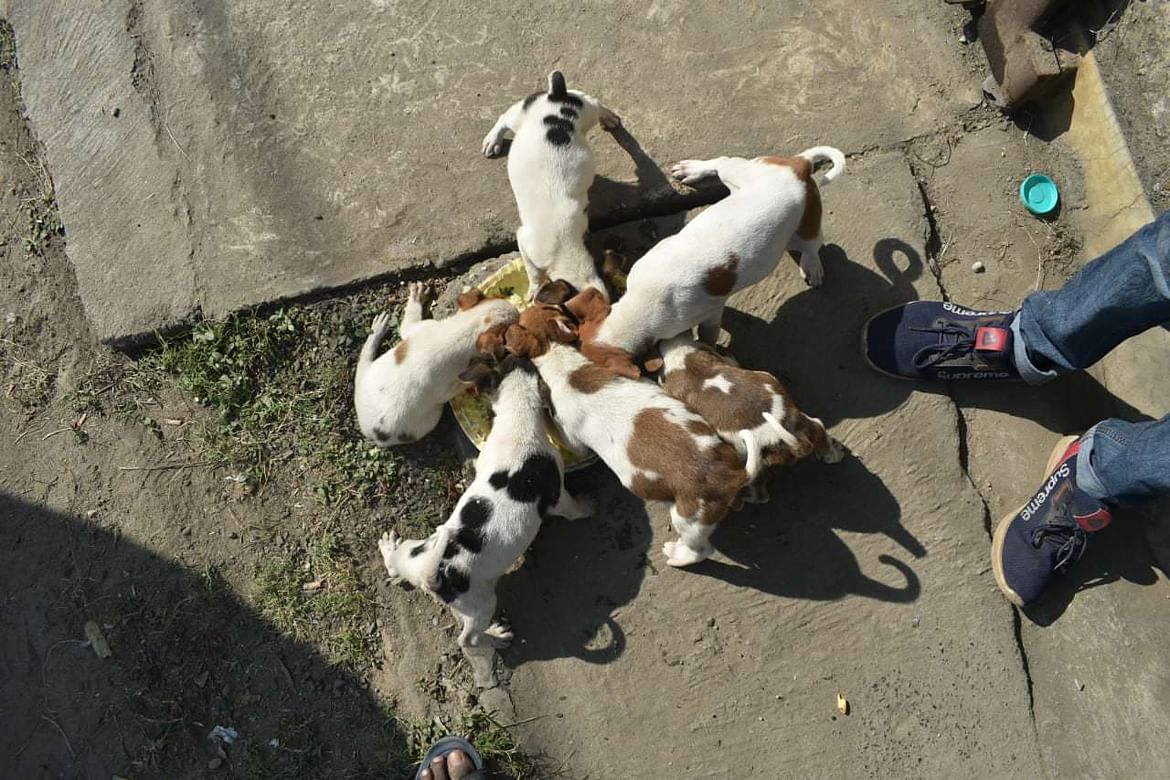 The feeding starts at 10 am everyday and continues for the next 12 hours.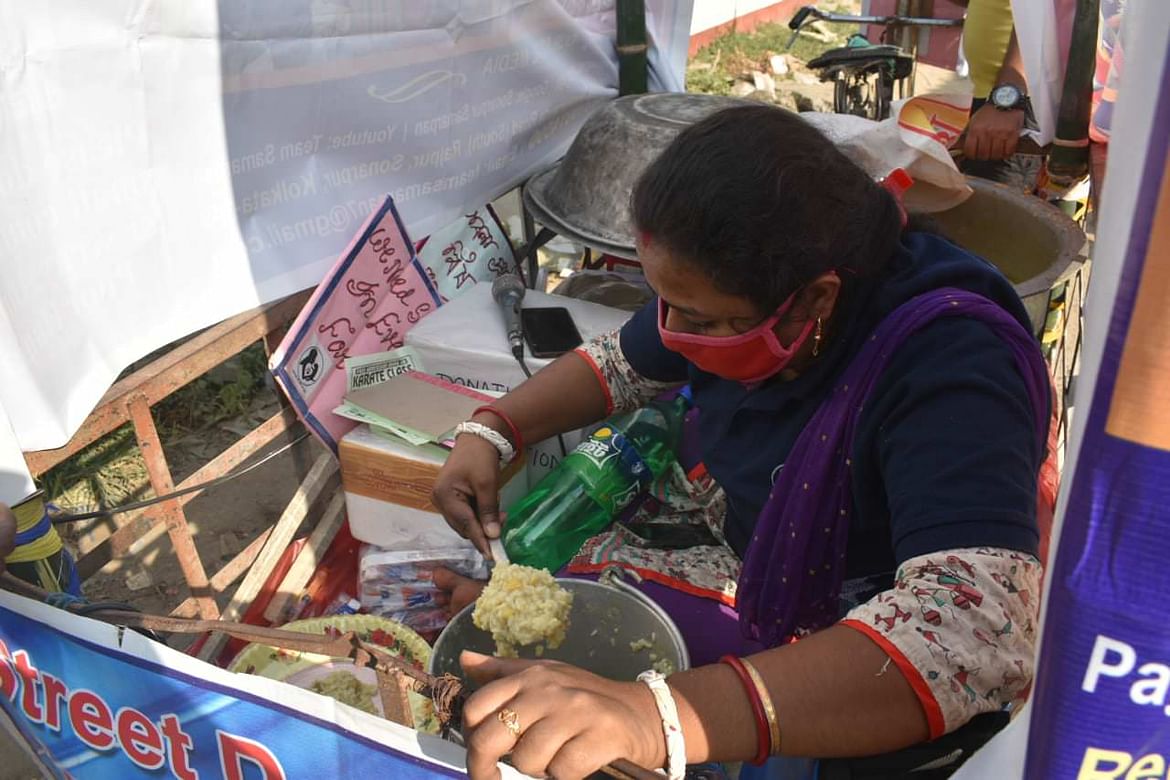 we wants to feed more animals on a daily basis & also wants to provide medication for animals in need.It has become very difficult to raise funds for the animals. We have arranged for their treatment along with our daily food. In addition, we vaccinate street dog for rabies for free. All the helpless animals lying on the road are helpless in case of any accident or disease.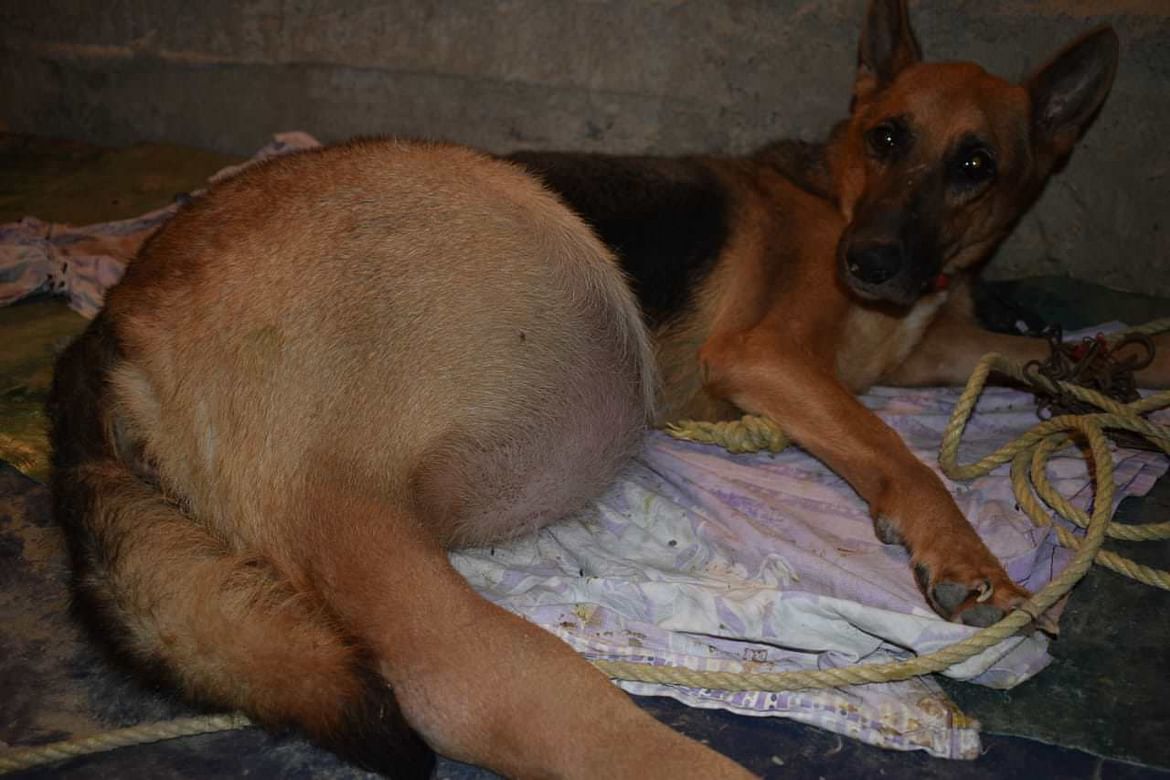 our emergency cost for upto 6 month.
1.Feeding : Rs.50,000 (rice, chicken)
2.Treatment : Rs.10,000/- *per month = 60000
3.Special care for old and criticaldogs : Rs.20,000 for 10 dogs
4.Sterilization : 50 dogs x Rs.2000/- = Rs.100000
5.Location : Rajpur , Sonarpur

We have built a shelter for them. this cost around 2 lakhs.

we start Sterilization or ABC drive for stray dog and cat . both are cost 2000 per head..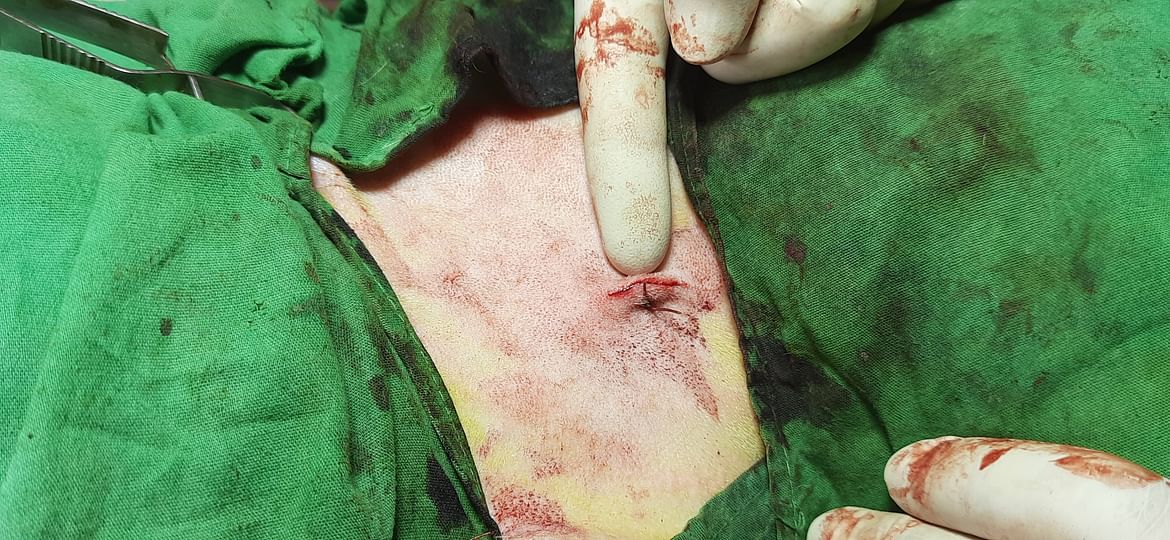 We have to stop this great work very soon because our funds are very low because it is not possible for us to do this work. If you stand by us, we will be able to stand up again and save more helpless animals.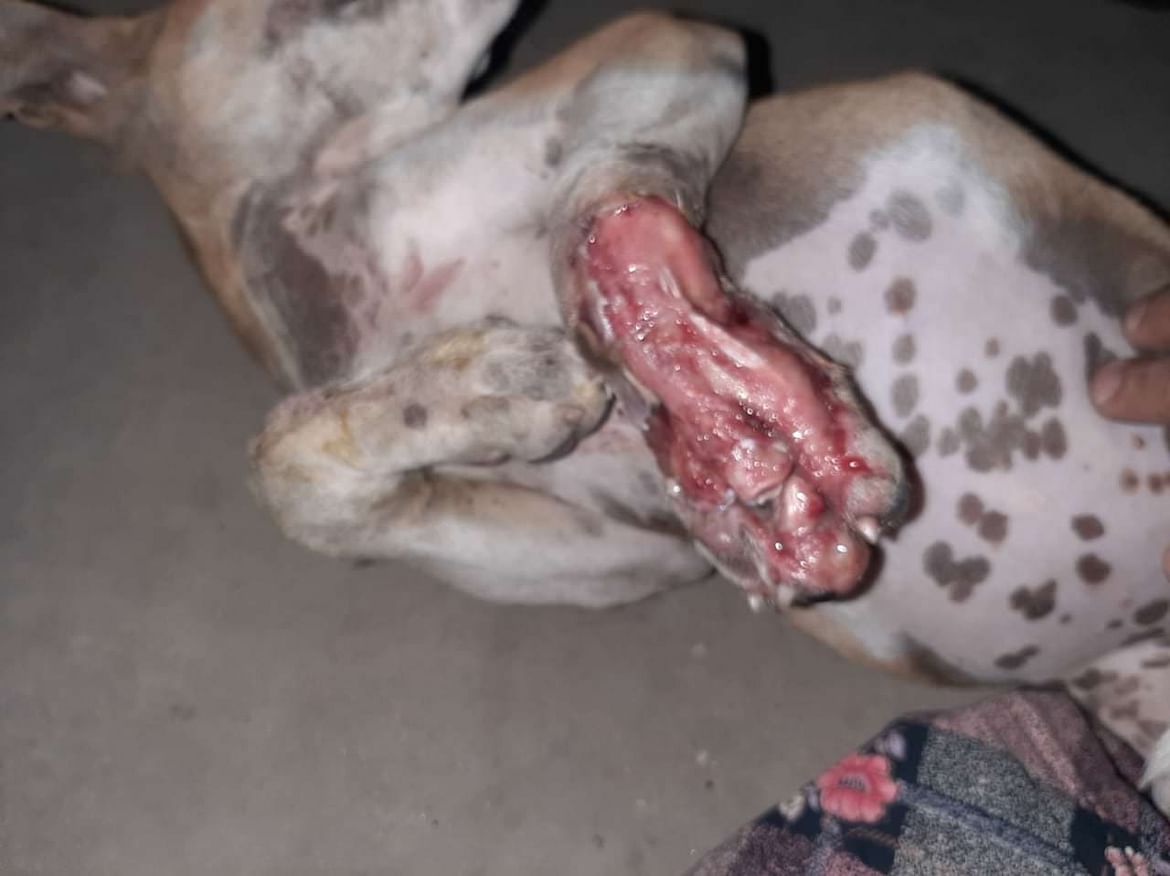 Thus this campaign is a request to all, to 'Help us' for stray .