Did you know?
ONE IN EVERY 4 CHILDREN SUFFERS CLINICAL DEPRESSION – According to World Health Organisation.
Do you know any child who has suffered from clinical depression? Are you a parent and trying your best to help your child? Would you like to gift a child essential life skills to children suffering to deal with their emotions, peer pressure, exam pressure and parental pressure?
19 Yrs. Old Young Child Rights Activist of New Delhi Ms. Harshita Gupta want to work with school children through her programme called "MUSKAN", which uses elements from social and behavior psychology, a holistic and an experiential programme of around 7.5 hours, delivered over three sessions. It is targeted to equip adolescents cope with high levels of stress, anxiety, depression and diverse pressures. During the programme, we also provide an hour long orientation on adolescent stress for the parents.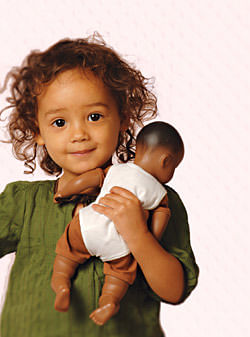 CALL TO ACTION!
Rs. 500 can help 4 adolescent to deal with stress and prevent depression and suicidal behavior
Rs. 1000 can help 8 adolescent to deal with stress and prevent depression and suicidal behavior
Rs. 2500 can help 20 adolescent to deal with stress and prevent depression and suicidal behavior
Rs. 5000 can help 50 adolescent to deal with stress and prevent depression and suicidal behavior
Thank you in advance