COVID19 & HUNGER CRISIS
The Kosi region in Bihar is home to many of the migrants that have left Delhi NCR, Maharashtra, Kerela and other parts of India. In the past week, thousands have migrated back to Bihar and are facing issues of shortage of food and shelter.

Apart from this, there are many families in the region who live in extreme poverty and are dependent on daily work and menial jobs to make ends meet.

The question on everyone's mind is how will I feed my family!

The sad reality is that due to a lack of awareness and preparedness for the lockdown, there is a huge shortage of food materials for the needy families in the communities where we work.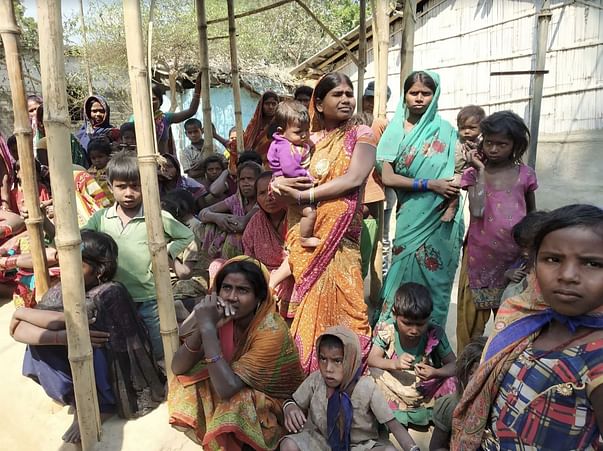 Happy Horizons Trust
, in collaboration with the local government officials, is taking a task to provide food to such identified families. The funds raised will be used 100% for the distribution of food packets to the needy families, who are facing a crisis during the lockdown period.
The target is to provide food for 200 families from marginalized communities in the Saharsa district of Bihar.
How we will utilize the raised amount.
Each family is being provided ration worth Rs 1200 per month. We are seeking to raise Rs 2,40,000 to reach out to the 200 families in the Saharsa District and in the process impact 1000 people (Average 5 members per family).

Donations are exempted under section 80(G) for a value of 50% of the donation.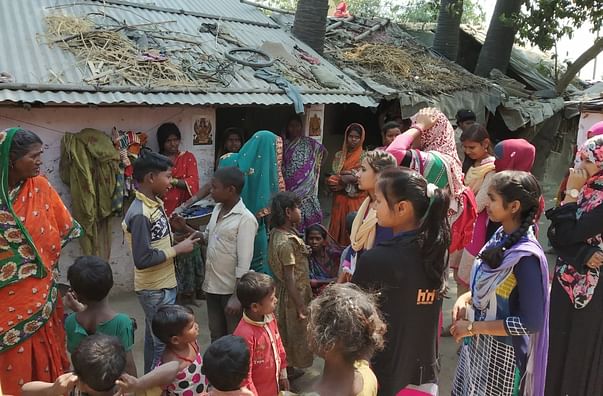 About Happy Horizons Trust
Happy Horizons Trust (estd 2013) works in rural Bihar with the schools to improve the quality of education through activity-based learning and storytelling methods, community engagement and development of teachers. It's primary beneficiaries are the children from marginalized communities who attend the government schools and are dependent heavily on mid-day meal for their nutritious meal for the day. Due to the COVID19 situation, all the schools are closed.
You can read more about the organization and our work from the link here www.happyhorizons.org
Donations to Happy Horizons Trust are exempted under section 80(G) for a value of 50% of the donation.