The Great Bombay Circus, India's oldest circus, marks its centenary this year, having entertained people since the 1920s. But it may also be the last year having been severely affected by the lockdown due to Coronavirus.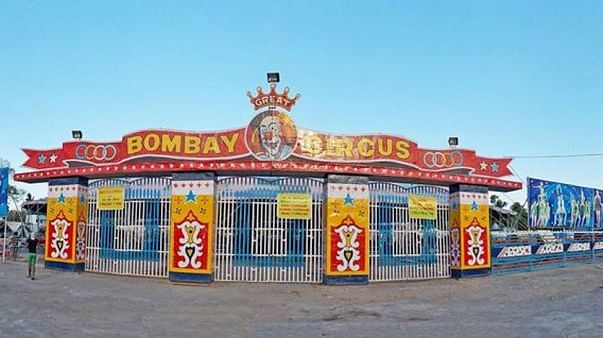 The oldest circus company in India — may indeed be on its last legs.
They were performing in Tamil Nadu until early February, when they noticed the number of people in the audience drastically reducing. That's when the
Coronavirus precautionary measures were imposed, and the circus had to stop their shows.

"It's been more than a month and half since the shows have been stopped. Our Boss has paid us our salaries and been able to feed us so far, but he's also running dry now and is not being able to afford to provide us with food and shelter, with the circus being shut for so long."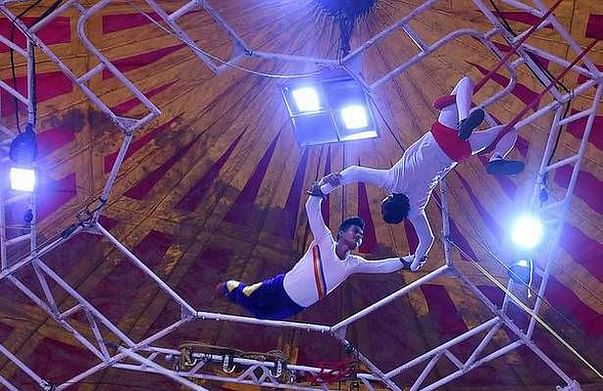 Around 150-200 staff members of the Great Bombay Circus, along with several animals, are stuck ever since the lockdown
, in Mannargudi, Tamil Nadu where they last performed.
"We couldn't go back home, and now our owner is also finding it difficult to provide for us. If we don't get any help now, this circus might have to shut down forever. What will we do?"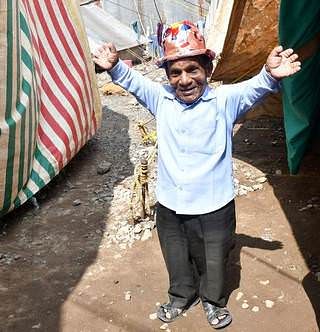 Tulsi Das Choudary, one of the oldest members in the troupe, has been
working with them for the last 61 years now.
He's survived 2 cancers and wants to keep performing with the troupe till he dies.
"This is where I have earned respect and been loved since childhood, the circus is our home. Till today we have provided entertainment for you and your children, if you don't help us now, our owner might not be able to support us anymore, and this circus, our home, might have to be shut down forever. Please help us, we're at your mercy."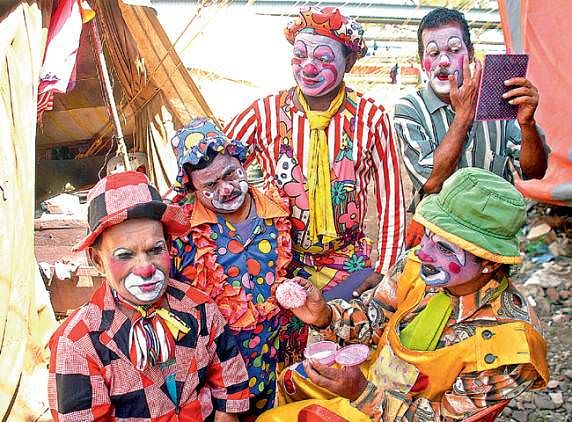 Help these stranded artists survive this pandemic and help them save the circus.